Based in Omaha by Joslyn Art Museum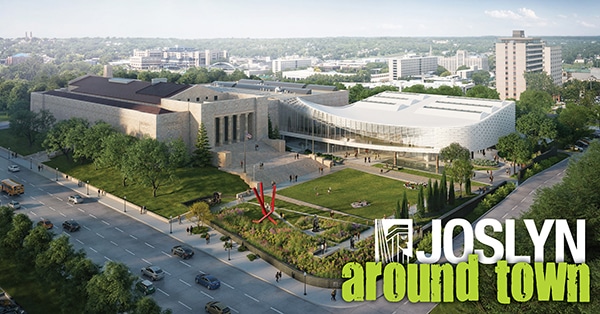 Stop by for this program, part of a new series designed to connect audiences with what it means to be a working artist in Omaha. Based in Omaha features artists in dialogue with Karin Campbell, Phil Willson Curator of Contemporary Art, and guest panelists from the Museum staff or other organizations. 
On February 9, Campbell will join Nathaniel Ruleaux (he/him), an award-winning artist and culture worker currently located on unceded land of the Umónhon and Očhéthi Šakówiŋ in Nebraska. A partner, father, and member of the Oglala Lakota Nation, Ruleaux's work combines modern art with traditional Indigenous imagery. He is a founding member of Unceded Artist Collective and recently created work for the national 2022 Indigenous Futures Survey and the Natives Vote 2020 campaign. In addition to creating visual art, he is a classically-trained actor and educator.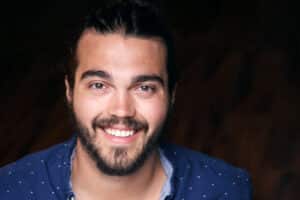 Share