Open Mic Night at Kros Strain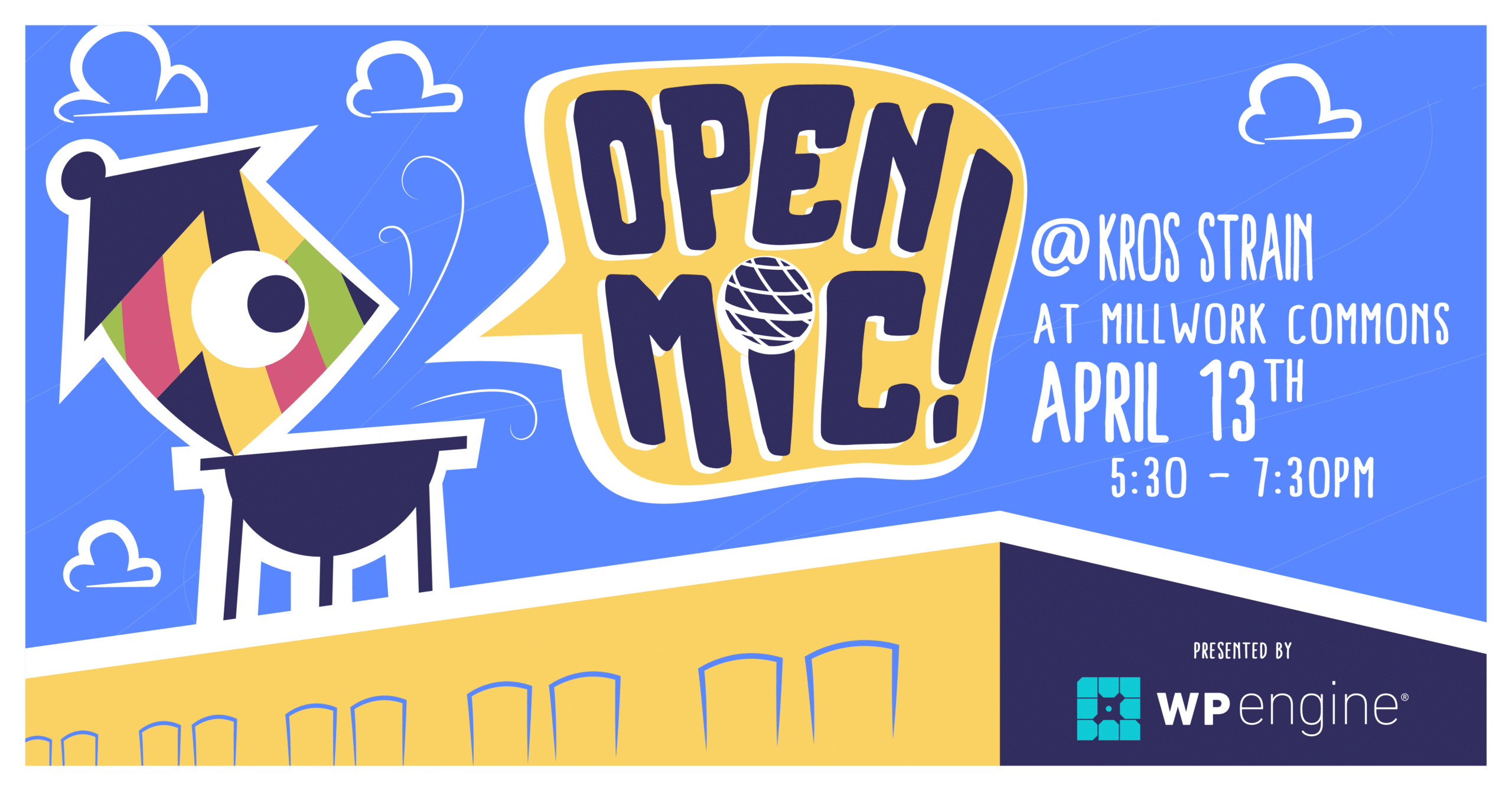 Join WP Engine for a night of live entertainment! Whether you are slinging tunes, jokes, poetry, or another wild talent, there will be something for everyone! Don't want to perform? No problem. Just come, have a drink and enjoy the entertainment.
This event will take place in Kros Strain Draft Works and put on by WP Engine. It is free and open to the public to attend.
Or just show up the day of ready to go!
Share