A community of innovative
people

and

enterprises

.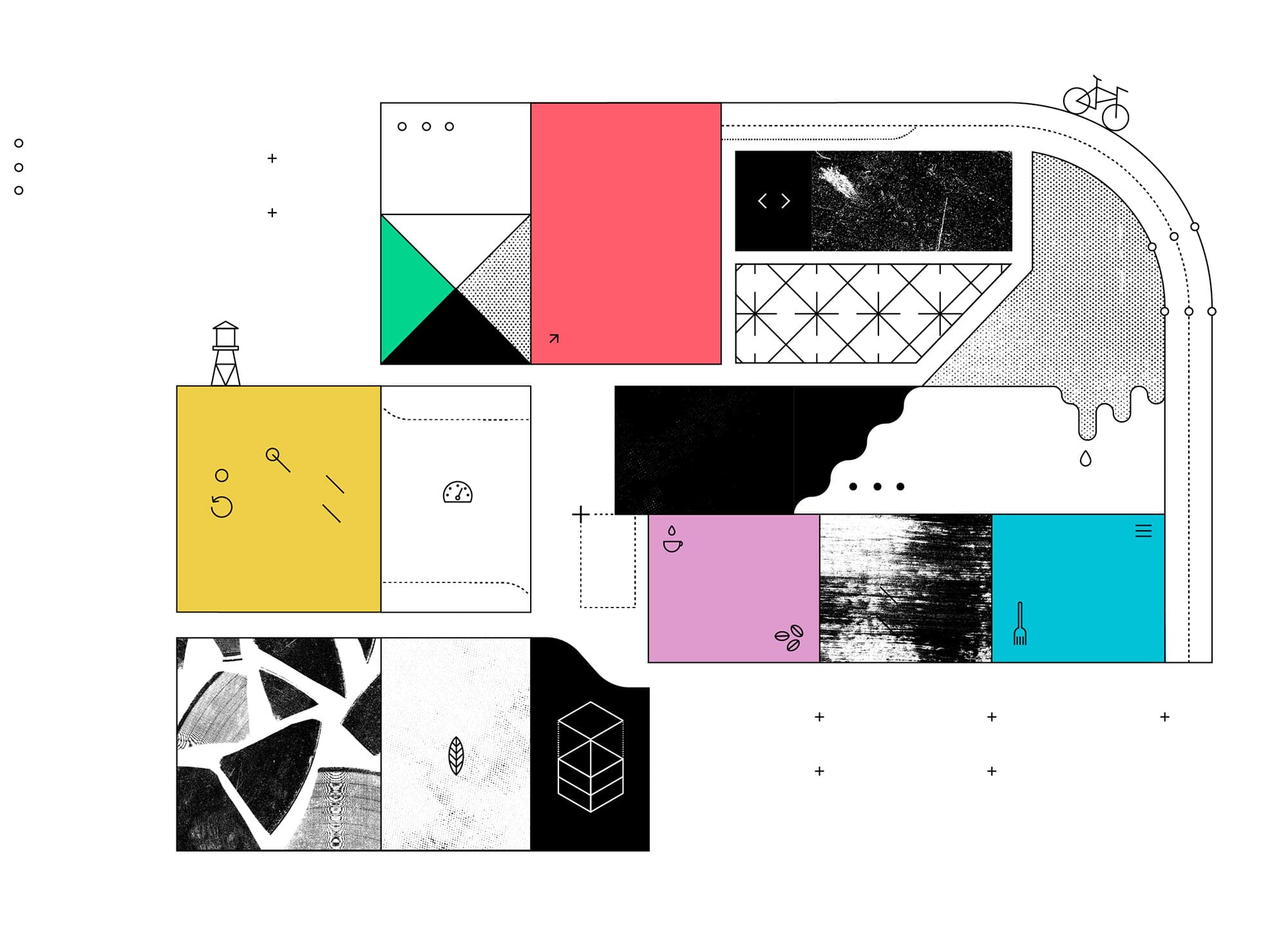 The Neighborhood
Millwork Commons is a collaborative community designed to inspire and support the work of innovators and creators by providing engaging spaces to work, live, connect, explore, and unwind. With over 60 companies and nonprofit organizations located in the neighborhood and Nebraska's fastest-growing company, Flywheel, joining the community, Millwork Commons is a hub for tech, art, design, and community growth.
60+
Innovative businesses currently in the neighborhood
300,000
Square feet of cutting-edge space in historic buildings equivalent to 0.5 First National Bank towers
900
The length in feet of The Mastercraft Building — the equivalent of 3 football fields
300+
Apartment units currently in design, with options that range from fun to sophisticated – and more to come!
50+
Acres of land, the size of Grand Central Station in New York City
1
Mule barn (zero mules!)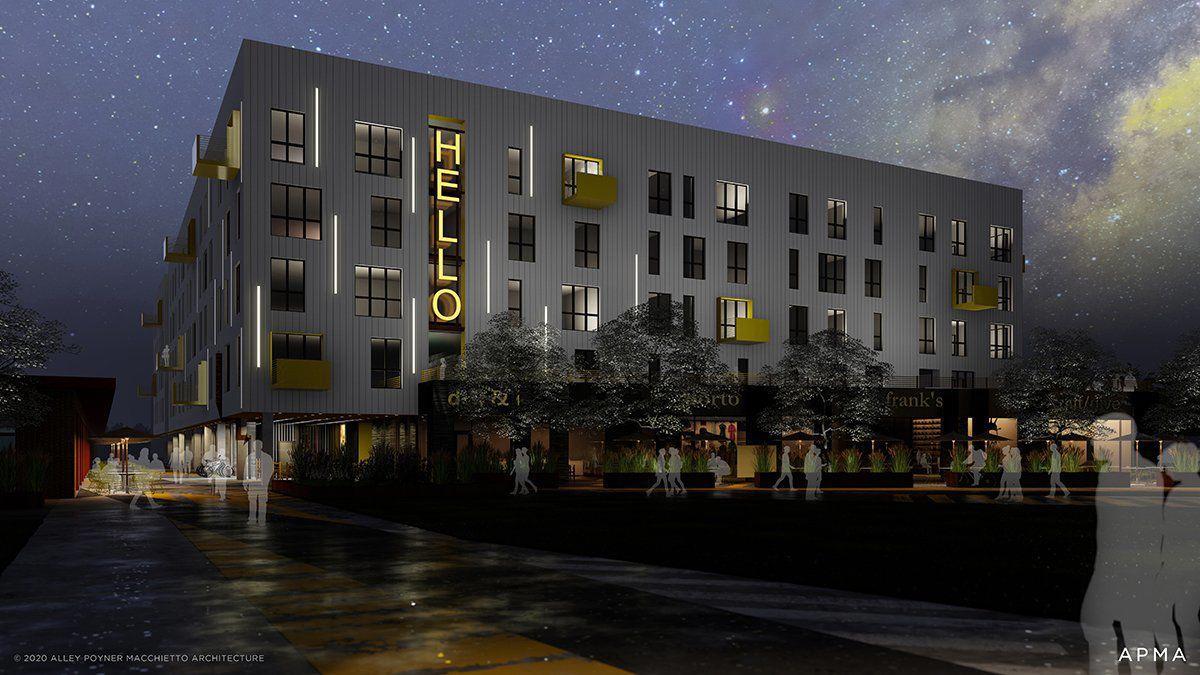 Millwork Commons — the emerging north downtown Omaha district targeting tech companies and entrepreneurs — is about to welcome its first apartment building. A second is to follow soon after, for a total of nearly 400 newly constructed residences. Construction...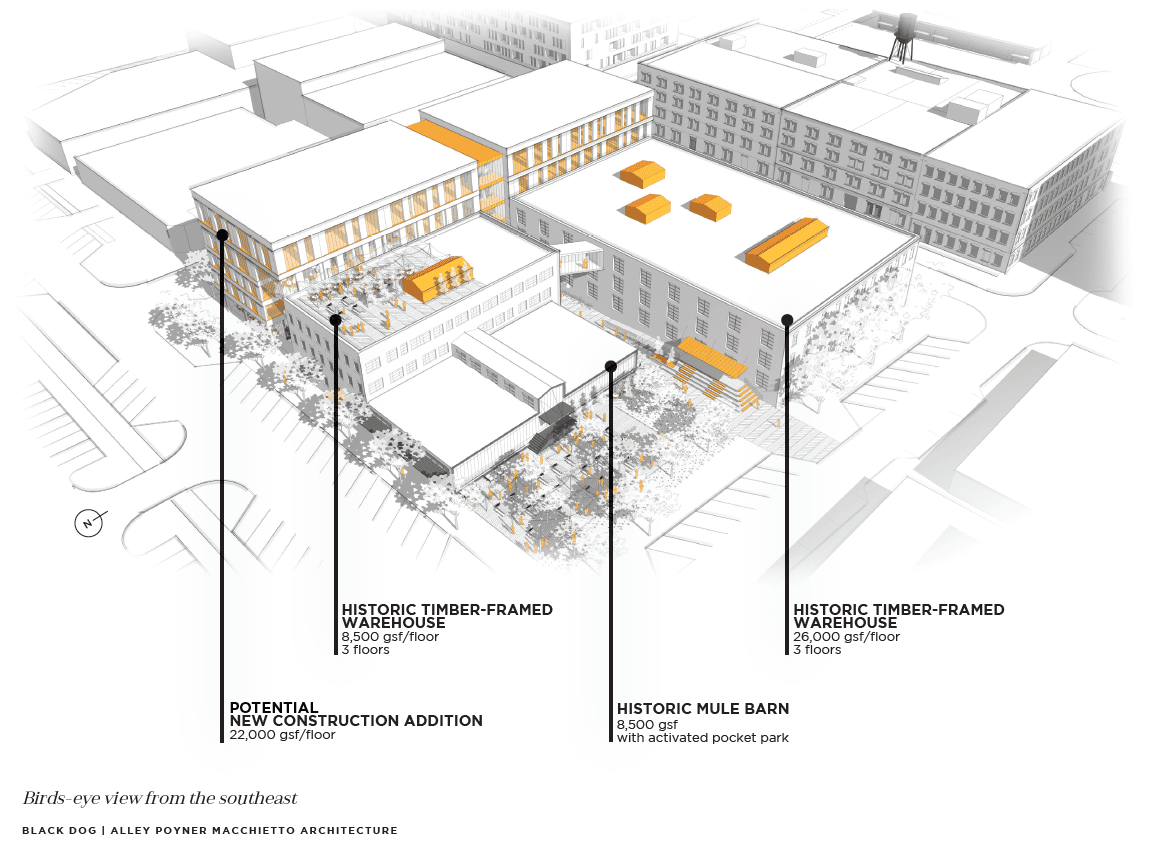 The Ashton and Mastercraft buildings have gotten most of the attention as we've worked on the first phase of the development of Millwork Commons. But the neighborhood is much more than just those two buildings. We thought it was time...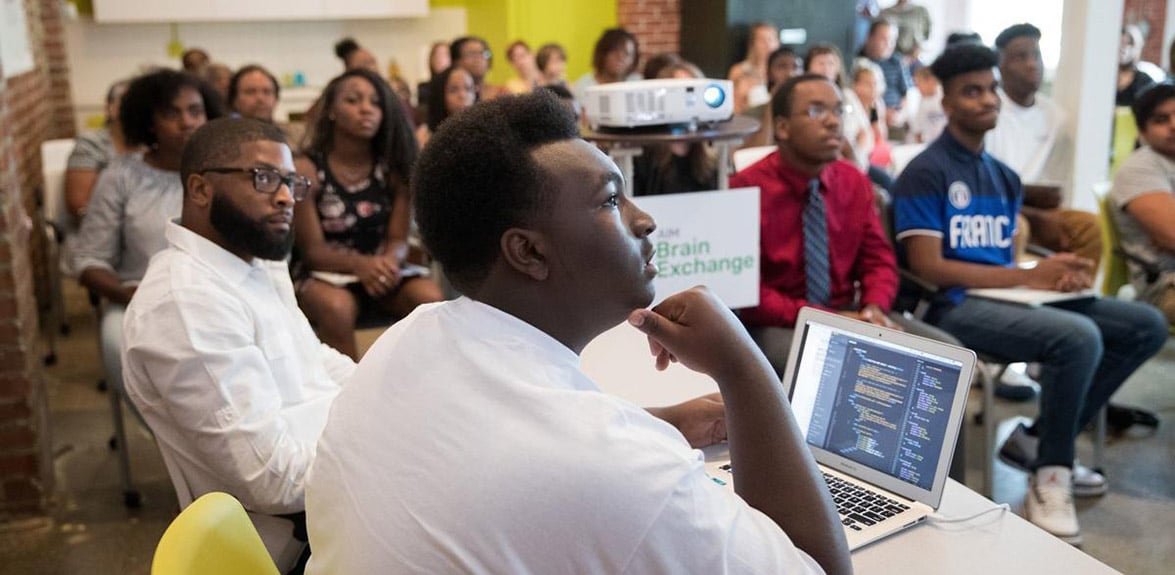 Mike Cassling, head of the Aksarben Foundation's Nebraska Tech Collaborative, is looking to stem the tide of tech workforce shortages.
Find out what's happening in the neighborhood.
Featured community members