A community of innovative
people

and

enterprises

.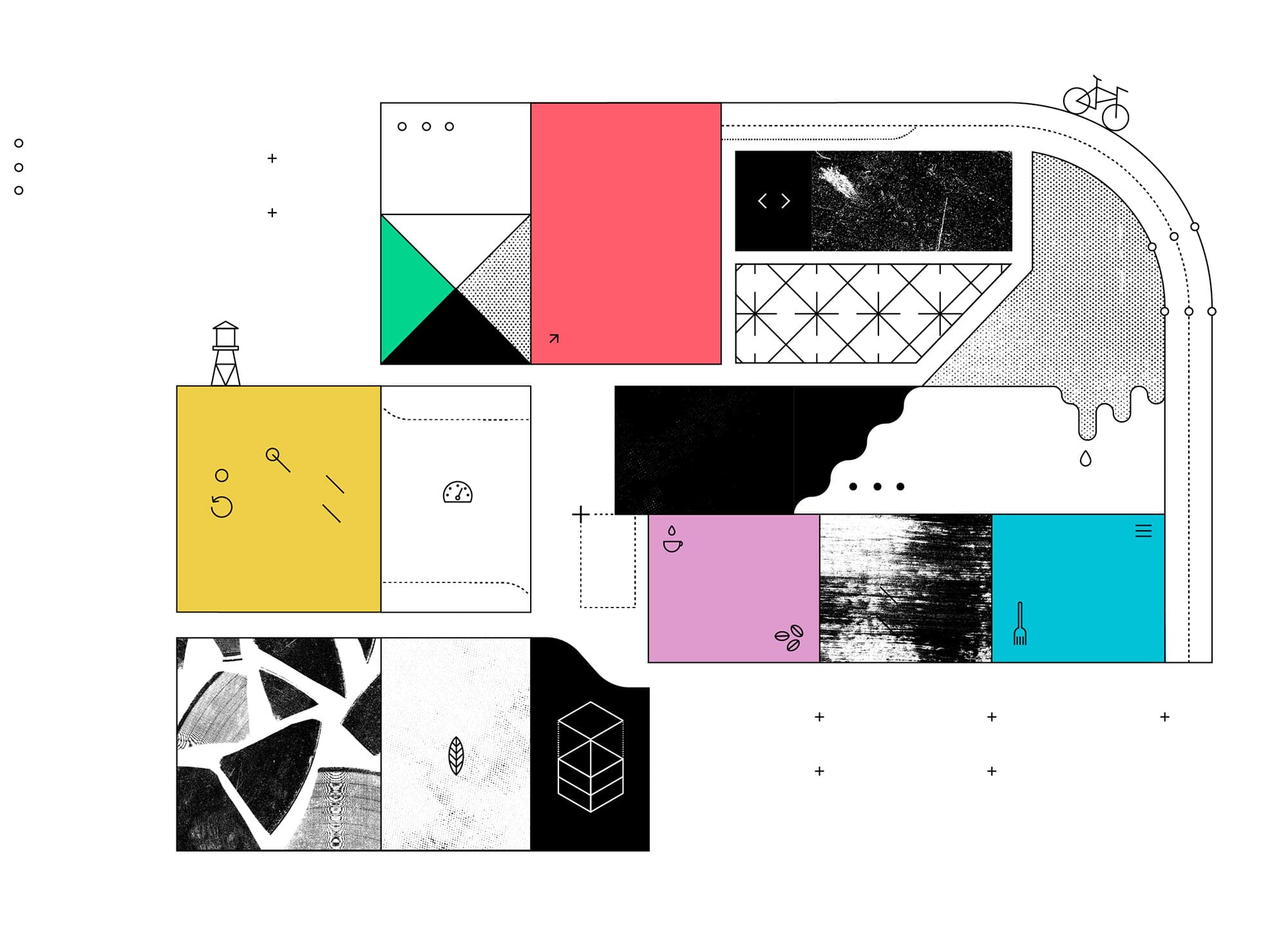 The Neighborhood
Millwork Commons is a collaborative community designed to inspire and support the work of innovators and creators by providing engaging spaces to work, live, connect, explore, and unwind. With over 60 companies and nonprofit organizations located in the neighborhood and Nebraska's fastest-growing company, Flywheel, joining the community, Millwork Commons is a hub for tech, art, design, and community growth.
60+
Innovative businesses currently in the neighborhood
300,000
Square feet of cutting-edge space in historic buildings equivalent to 0.5 First National Bank towers
900
The length in feet of The Mastercraft Building — the equivalent of 3 football fields
300+
Apartment units currently in design, with options that range from fun to sophisticated – and more to come!
50+
Acres of land, the size of Grand Central Station in New York City
1
Mule barn (zero mules!)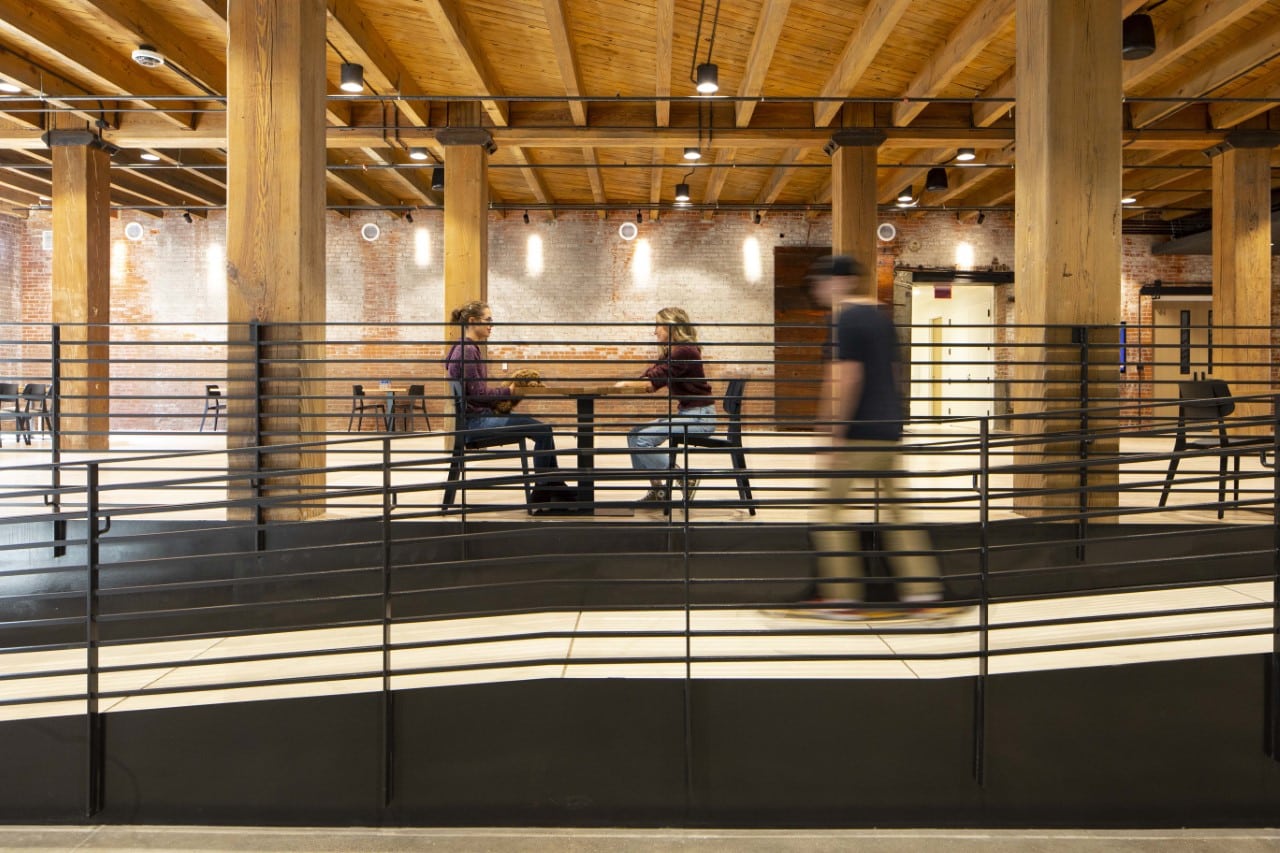 By Megan Lutz Partner, AIA, NCARB, LEED AP Alley Poyner Macchietto Architecture Photo by Erin Giannangelo, APMA In his February post, Jeff Slobotski talked about the need to socially and culturally support an "entrepreneurial ecosystem." By doing so, we will...
Find out what's happening in the neighborhood.
Featured community members