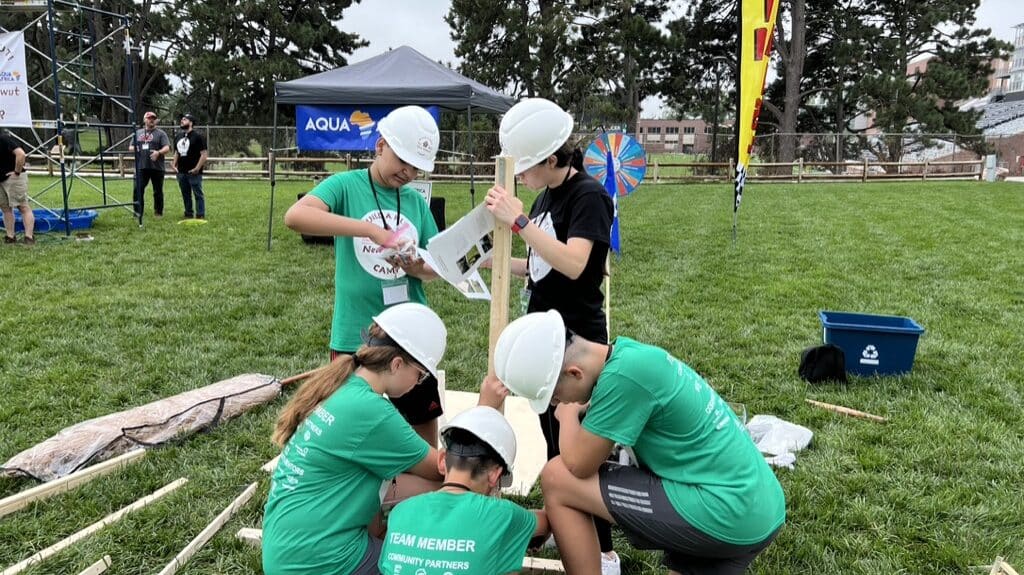 News • August 31, 2023
On August 1st, Aqua-Africa and the Douglas-Sarpy County 4-H brought 40 middle-schoolers to Millwork Commons and The Living Room Event Space as a part of the second annual "Build-A-Hut" STEM youth summer camp and competition. Youth teams from Girls Inc.,...
News • August 16, 2023
Rabble Mill's Fall Skate School program at the Skate Spot starts back up on Saturday, September 9th – and your opportunity to sign up closes soon! 👇 LEARN MORE & REGISTER: Watch this video to learn more about Skate School...