A weekly gathering in which one entrepreneur from the Nebraska startup community gives a 6-minute presentation about their experience.
October 4 @ 8:00 am - 9:00 am
1 Million Cups
The Dock
1229 Millwork Ave, Omaha, NE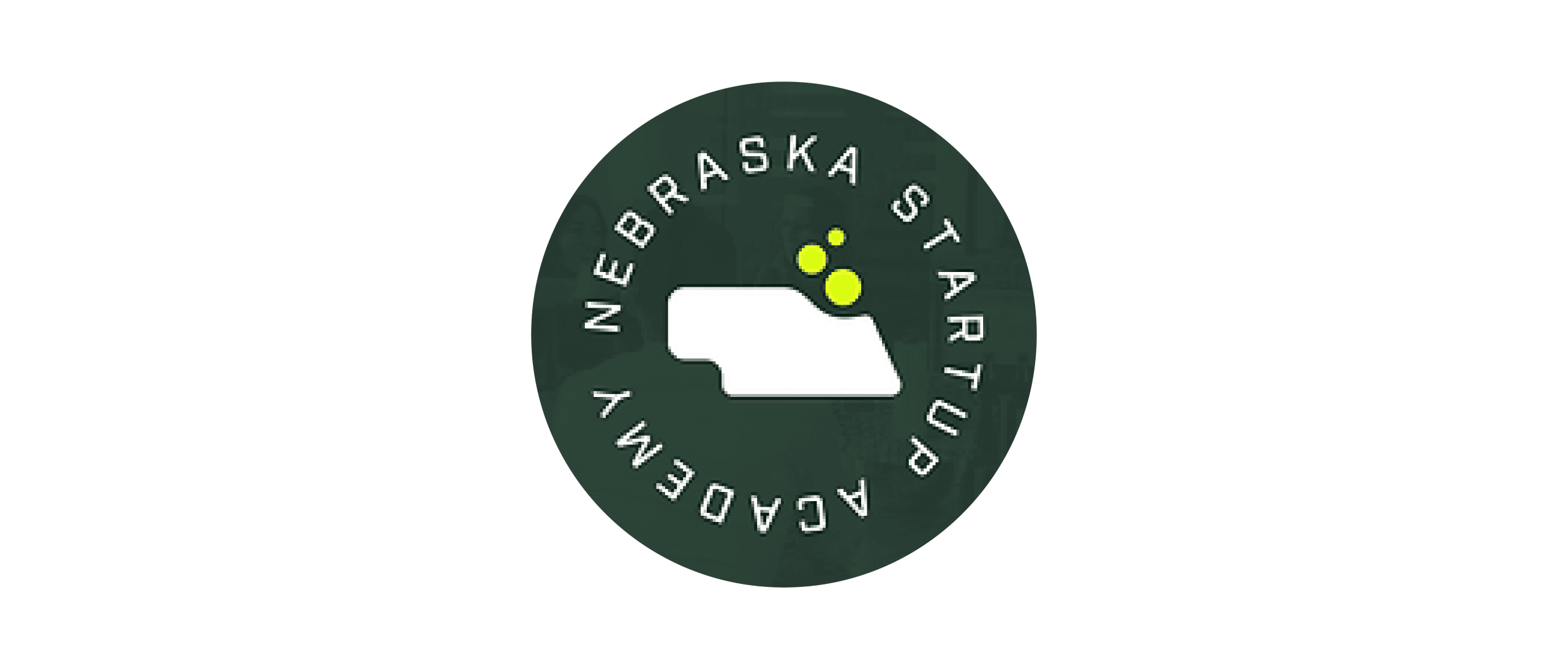 A touchpoint for founders and investors to talk shop with NE Startup Academy for resources, feedback, input, and connections.
October 4 @ 9:00 am - 12:00 pm
VC Office Hours
The Dock
1229 Millwork Ave, Omaha, NE
Free, community yoga in the park! Every Thursday in May, from 5:30-7 pm. Simply bring a yoga mat and water bottle! Lizzie Mensinger along with a few guest yoga instructors will be leading a simple and fun yoga flow each week. 
Featured
October 5 @ 5:30 pm - 7:00 pm
The Prairie (The Park)
1229 Millwork Ave, Omaha, NE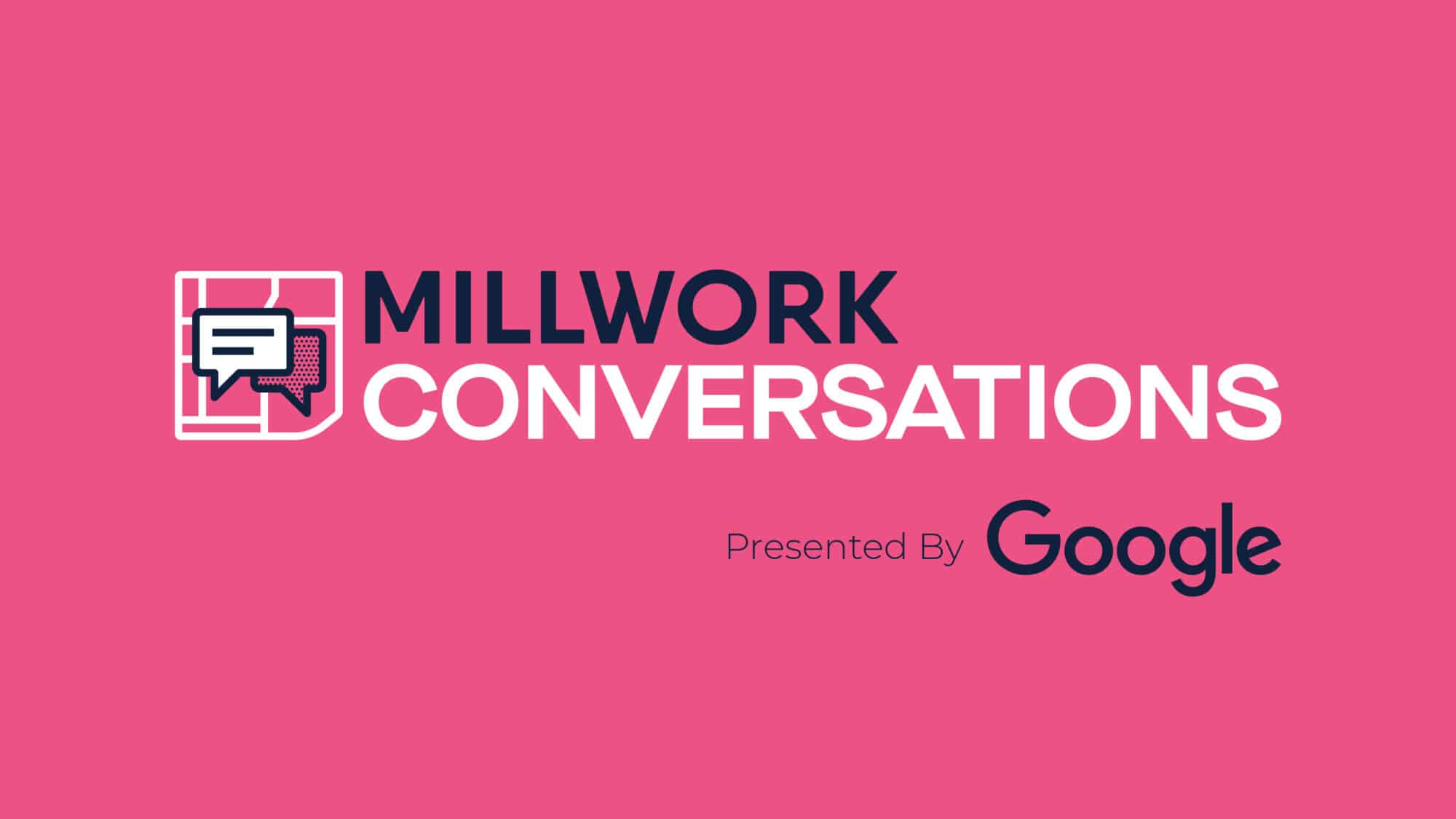 A gathering point for Omaha's creators, innovators, artists, thought leaders and activators. An opportunity to learn from people across communities right here in Nebraska and across the country about new ideas and what's possible – how to push past real and imagined boundaries. Each month will provide an inspiring, memorable experience for attendees through compelling conversations.
October 18 @ 5:00 pm - 6:00 pm
Millwork Conversations
The Dock
1229 Millwork Ave, Omaha, NE