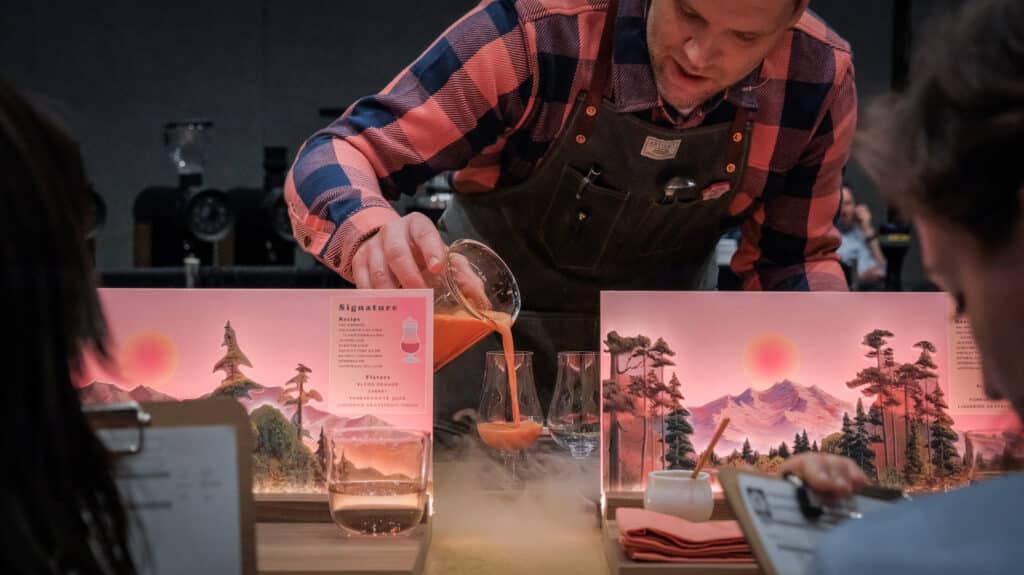 Faces of Millwork, Stories • May 3, 2023
Owner and barista extraordinaire, Isaiah Sheese of Archetype Coffee has won first place in the National Barista Championship at the 2023 US Coffee Championship! This is no small feat. Isaiah has been hard at work for years, perfecting his craft...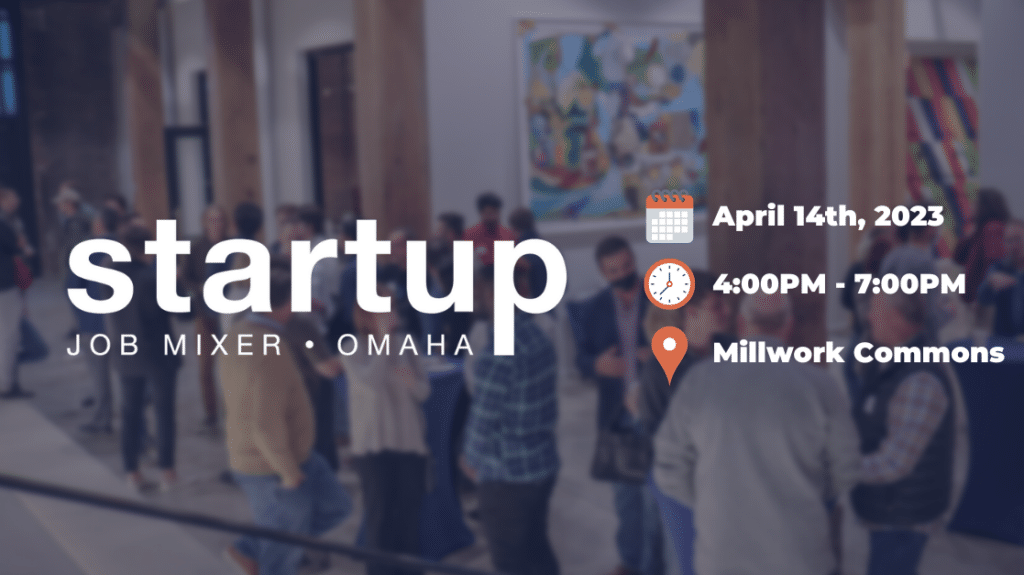 Entrepreneurship, Stories • April 13, 2023
After over four months of planning, the Omaha Startup Job Mixer is finally here! Tomorrow, over 15 startups from all across the state of Nebraska will gather in Millwork Commons for the first annual Omaha Startup Job Mixer. At the...