News, Stories • November 6, 2023
Over the past couple of months, Millwork Commons and its many partners have been recognized for its work building community and the physical landscape. Learn more about the awards below! 2023 NDC ASLA Honor Award The Prairie (Millwork Commons Park)...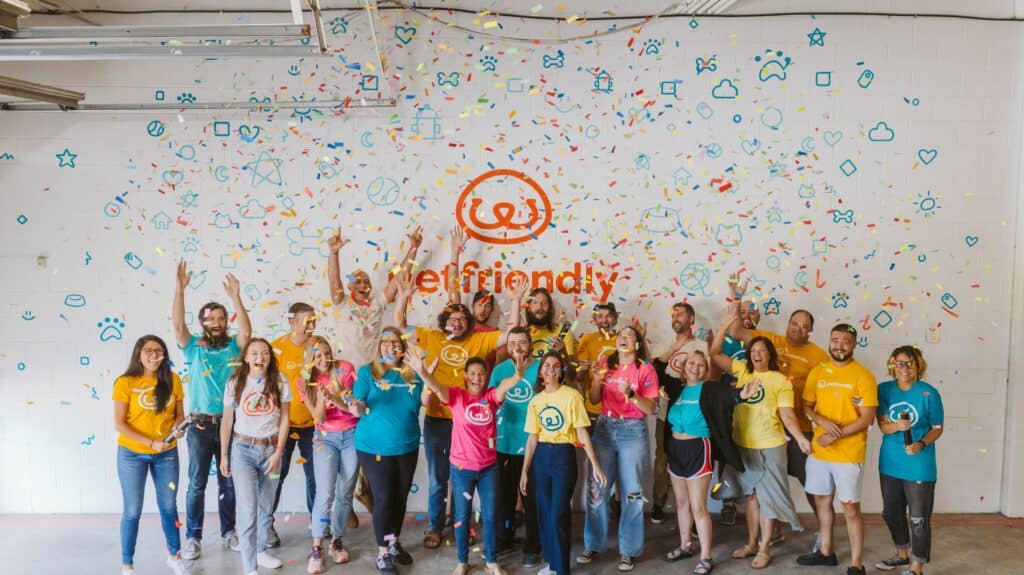 Entrepreneurship, News, Stories • October 10, 2023
A friendly new tenant joined the Millwork Commons last week. PetFriendly, a subscription pet care company, recently made the 3rd floor of the Ashton Building their cozy new home. PetFriendly started from humble beginnings out of a small closet. Since...