Leasing
Information
Create the Millwork Commons neighborhood with us!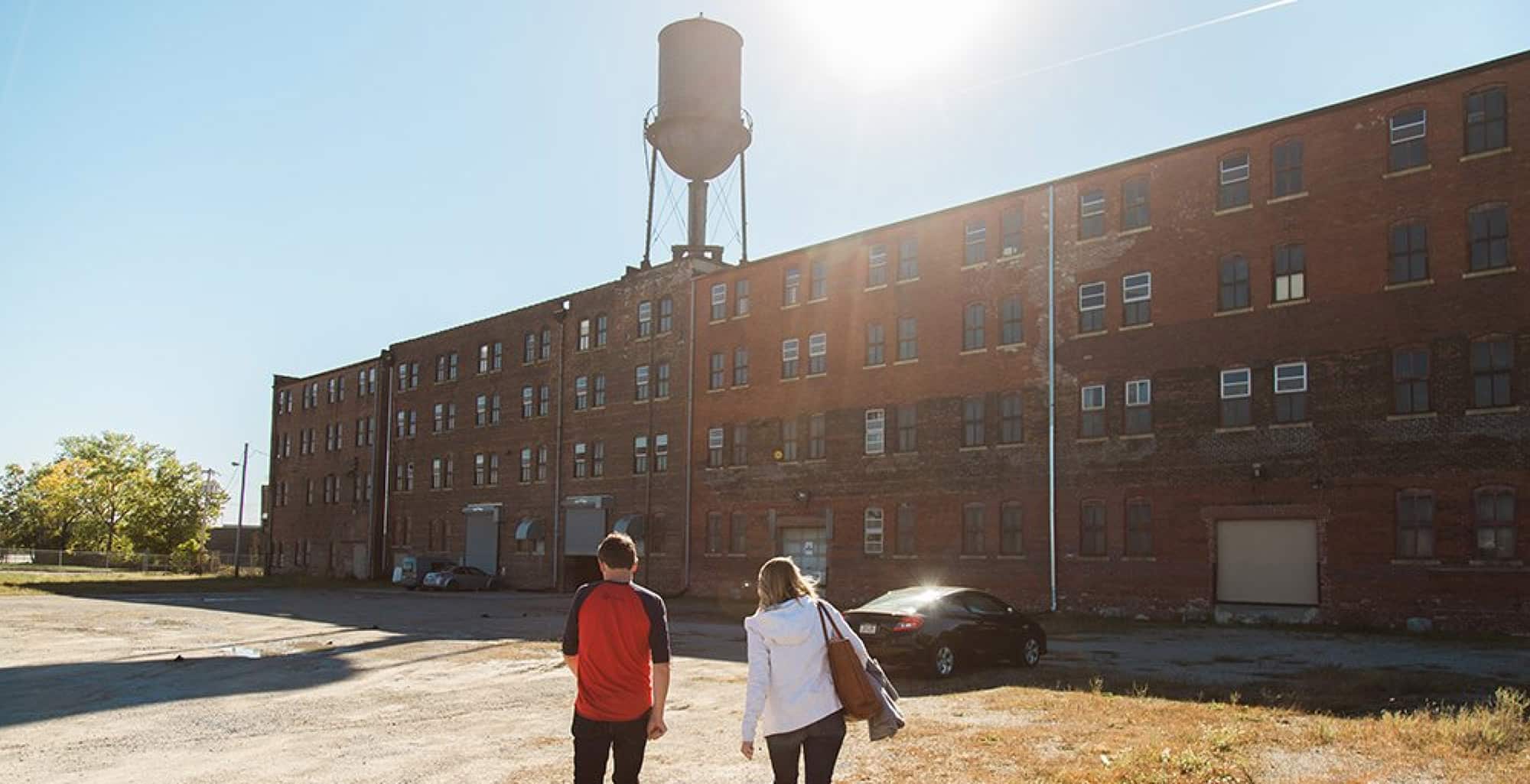 Companies are choosing the Millwork Commons neighborhood for

its focus on

creativity, 

diversity,

density, and

multi-modal

 

accessibility

.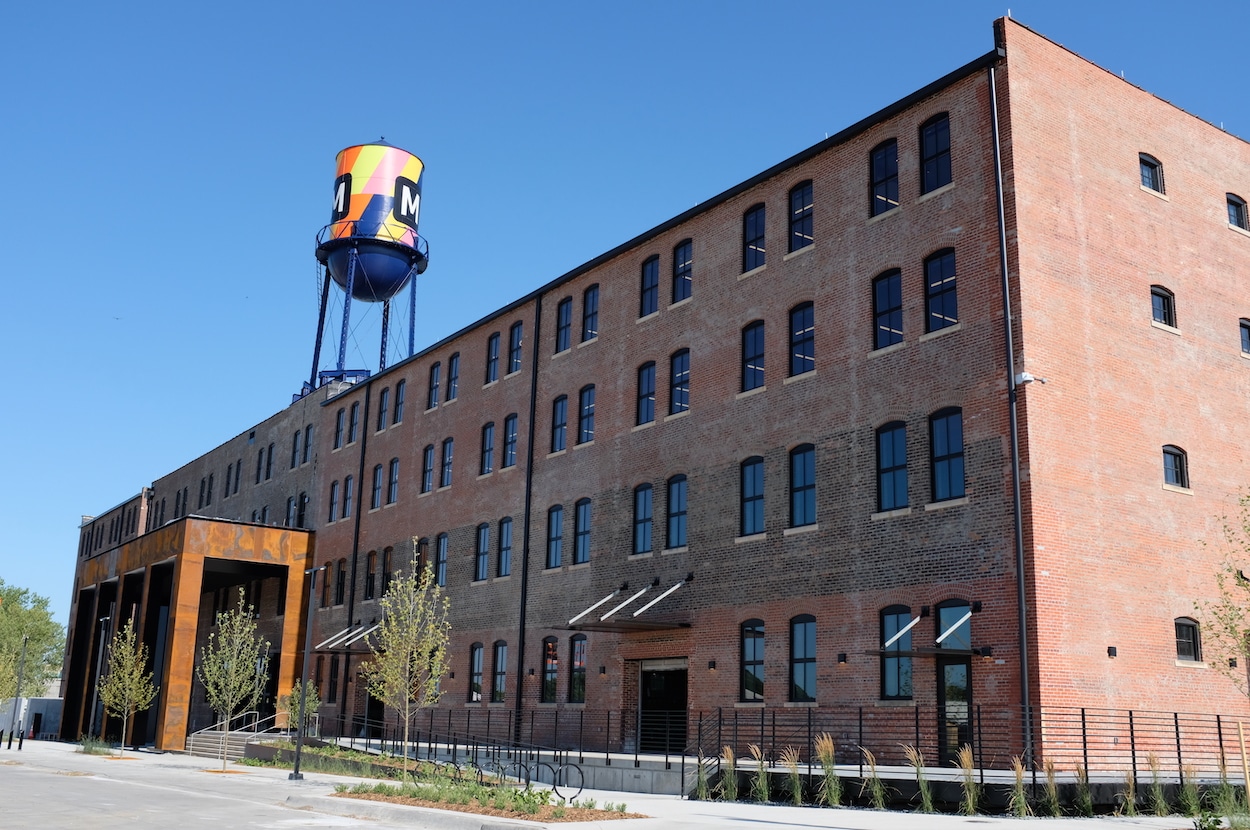 Ashton
As the first renovation to be completed, the Ashton building is a microcosm of the neighborhood — a dynamic, mixed-use environment with a diverse assortment of restaurants and retail outlets reflective of what you'll find throughout the district in the future. Businesses now open in the Ashton include Kros Strain Draft Works and Archetype Coffee. Sweet Magnolias Bake Shop, Clean Slate Food Co., and hutch will open in 2022. On the upper floors, the Ashton features large-floorplate offices. Anchor tenant WP Engine (formerly Flywheel) finished construction on its space in the Summer of 2020.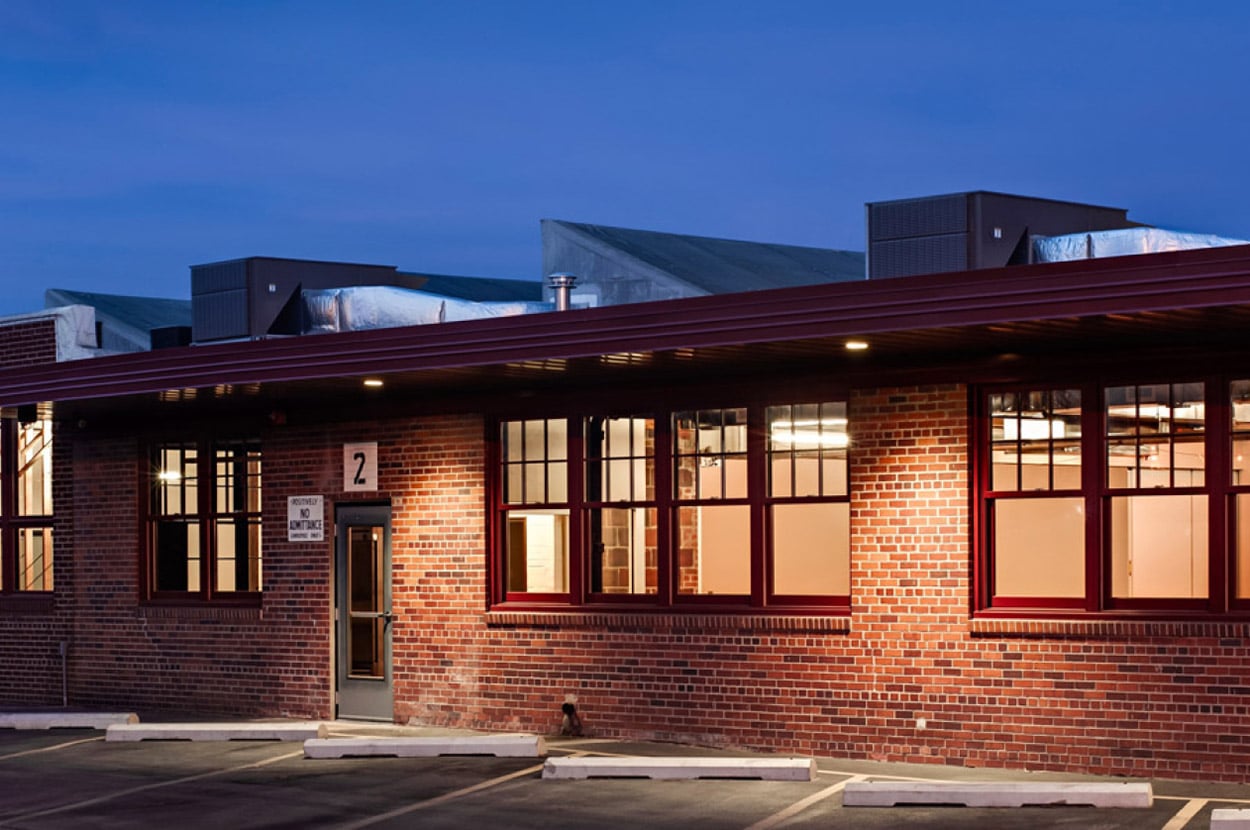 Mastercraft
Once home to a furniture manufacturing company, The Mastercraft building serves as an entry point into Millwork Commons for new and emerging businesses, providing an affordable and right-sized opportunity to innovative start-ups and non-profits. The building currently houses over 60 organizations.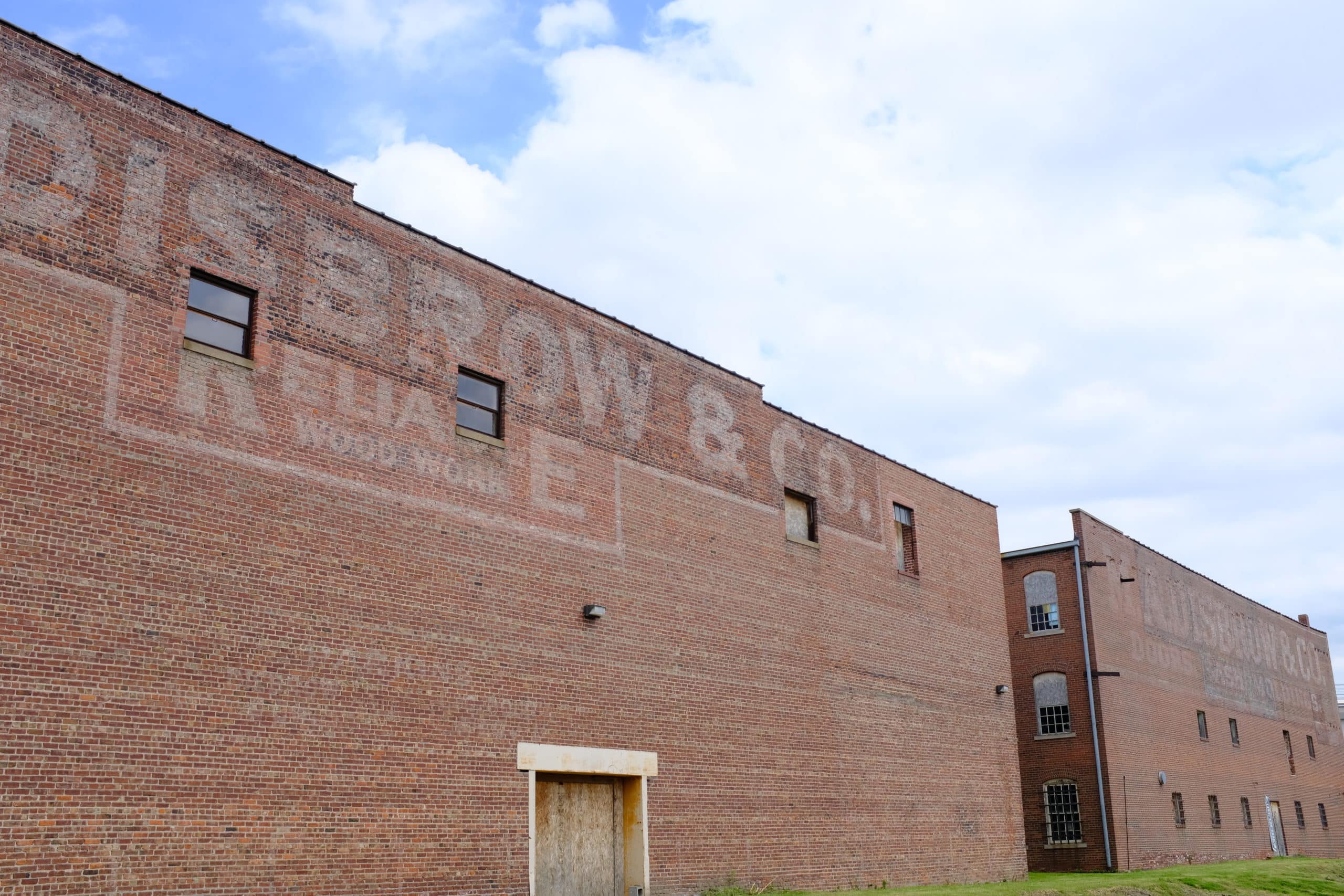 Disbrow Block
Built in 1886, the Disbrow Block housed a millwork operation for nearly 100 years. The Disbrow Block consists of two three-story brick buildings with wood floors and ceilings, as well as a single-story building once used as a mule barn (we call it The Mule Barn)! The buildings provide opportunities for office space, shops, restaurants, and creative green spaces where "The Keeper of Stories" mural is currently located. The Disbrow buildings are being prepared for redevelopment, undergoing shell and brick repair. A skywalk connects the two brick buildings, making the upper floors suitable for one office user.