Hosted by: 1 Million Cups
A weekly gathering in which one entrepreneur from the Nebraska startup community gives a 6-minute presentation about their experience.
This event is free and open to the public.
8:00 am | Coffee & Connection
8:15 am | 1MC Presenter
8:30 am | Q&A
Hang out for more networking, VC Office Hours, or grab a table at Archetype Coffee to stay and work for the morning!
VC OFFICE HOURS  
Hosted by: Nebraska Startup Academy 
Following every 1MC, stay for VC Office Hours at the long table in the Dock, 9 am – 12 pm. — A touchpoint for founders and investors to talk shop with NE Startup Academy for resources, feedback, input, and connections.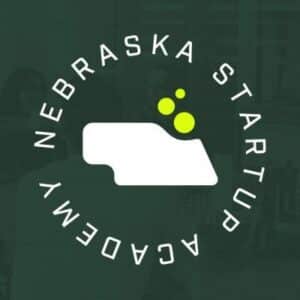 Share