Explore the
Neighborhood
1111 North 13th Street
Omaha, NE 68102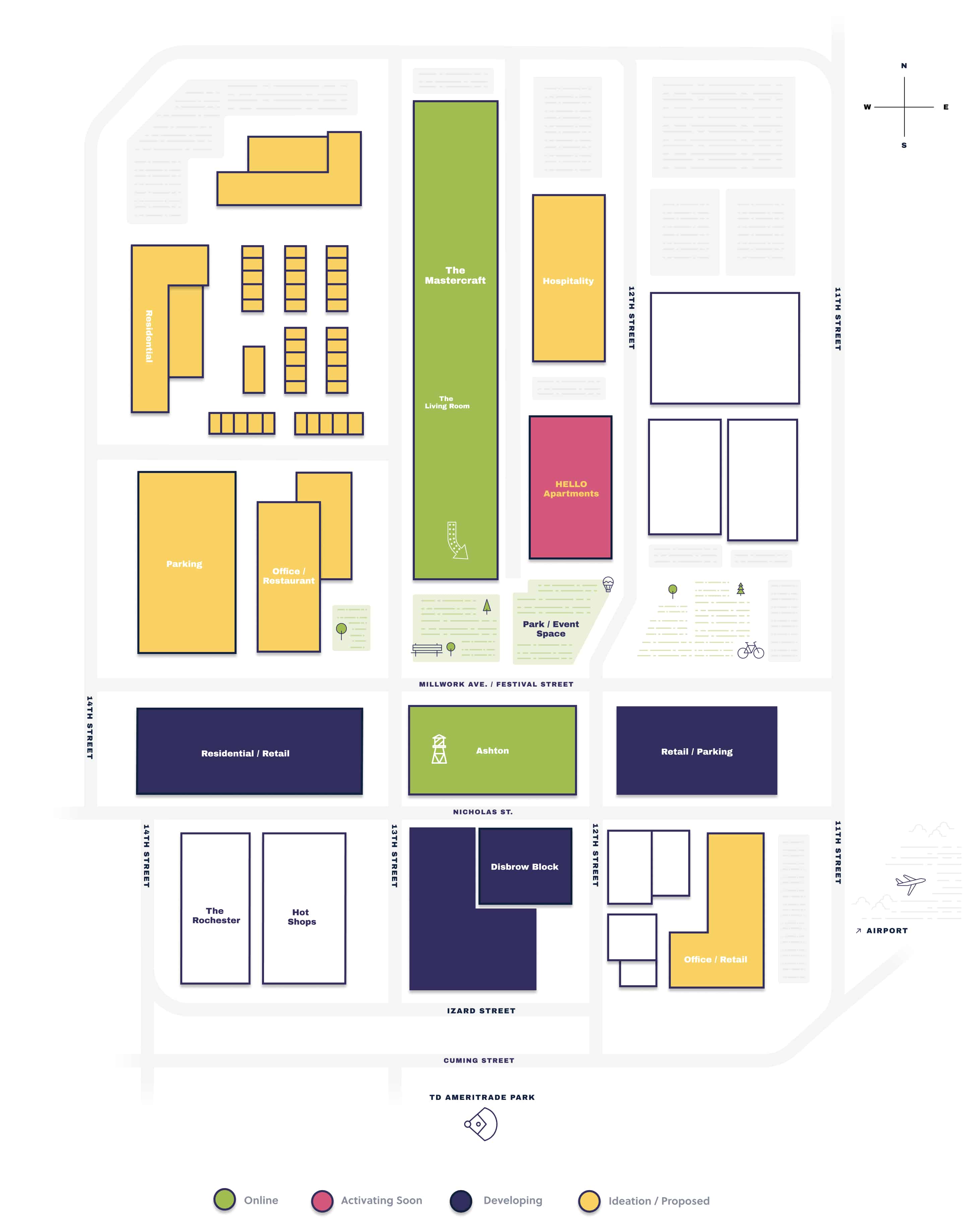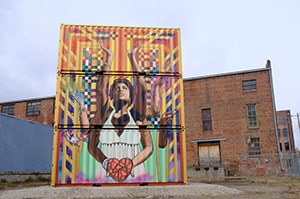 The Keeper of Stories collaborative mural in partnership with Amplify Arts. Artists: Reggie LeFlore, Nick Miller, and norm4eva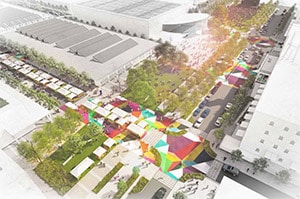 Public park and outdoor space for events and activities of all sizes and types.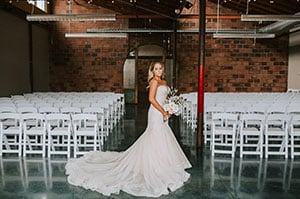 3500 square foot event space within The Mastercraft for meetings, corporate events, weddings, and fundraisers.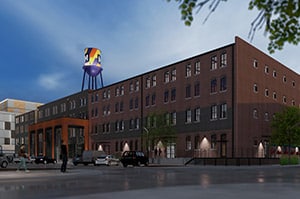 Three floors of innovative office space. Coffee shop, restaurants, retail, and public community space on main floor.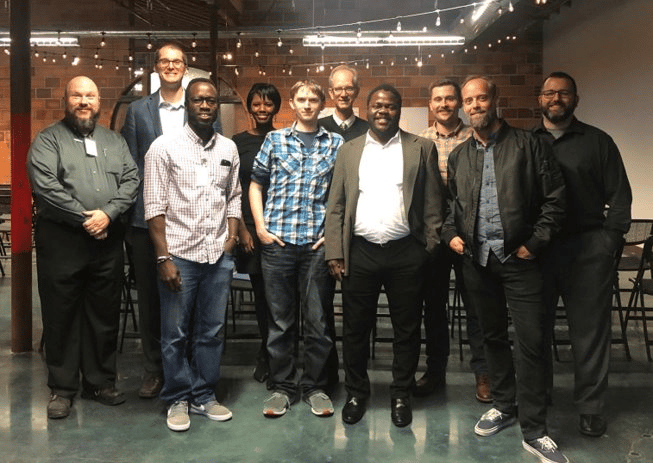 An underwriting supervisor, a UX designer, a sales compensation analyst, a business systems analyst and a customer service rep walk into a classroom. When they walk out, they're software developers. It's not a joke, but a reality for the five...