Explore the
Neighborhood
1111 North 13th Street
Omaha, NE 68102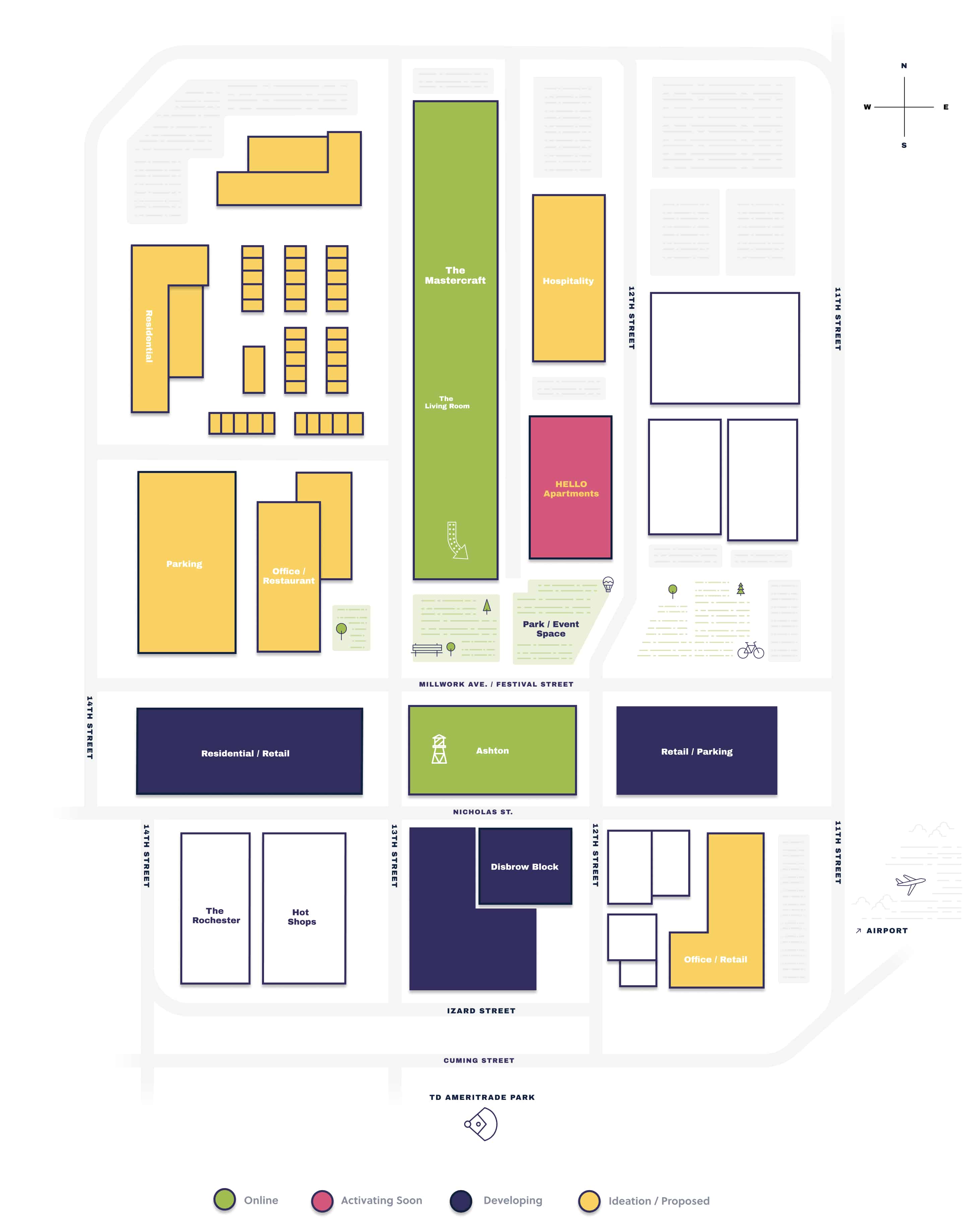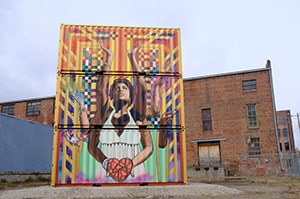 The Keeper of Stories collaborative mural in partnership with Amplify Arts. Artists: Reggie LeFlore, Nick Miller, and norm4eva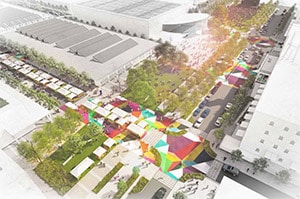 Public park and outdoor space for events and activities of all sizes and types.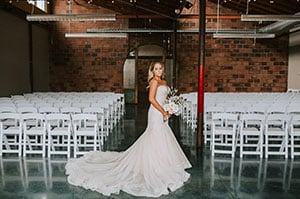 3500 square foot event space within The Mastercraft for meetings, corporate events, weddings, and fundraisers.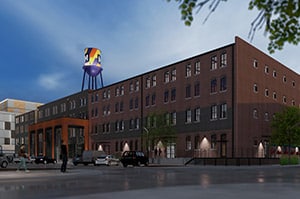 Three floors of innovative office space. Coffee shop, restaurants, retail, and public community space on main floor.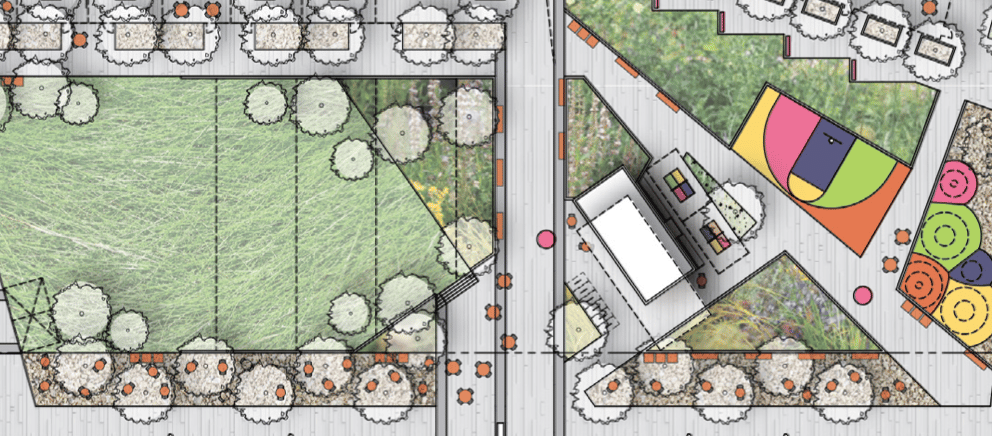 Our team is working with Alley Poyner Macchietto Architecture and Ochsner Hare + Hare, the Olsson Studio on the design of a park for Millwork Commons. And we want to know what you think!   Our goal is to create a welcoming place that the Millwork Commons community and visitors to...