Explore the
Neighborhood
1111 North 13th Street
Omaha, NE 68102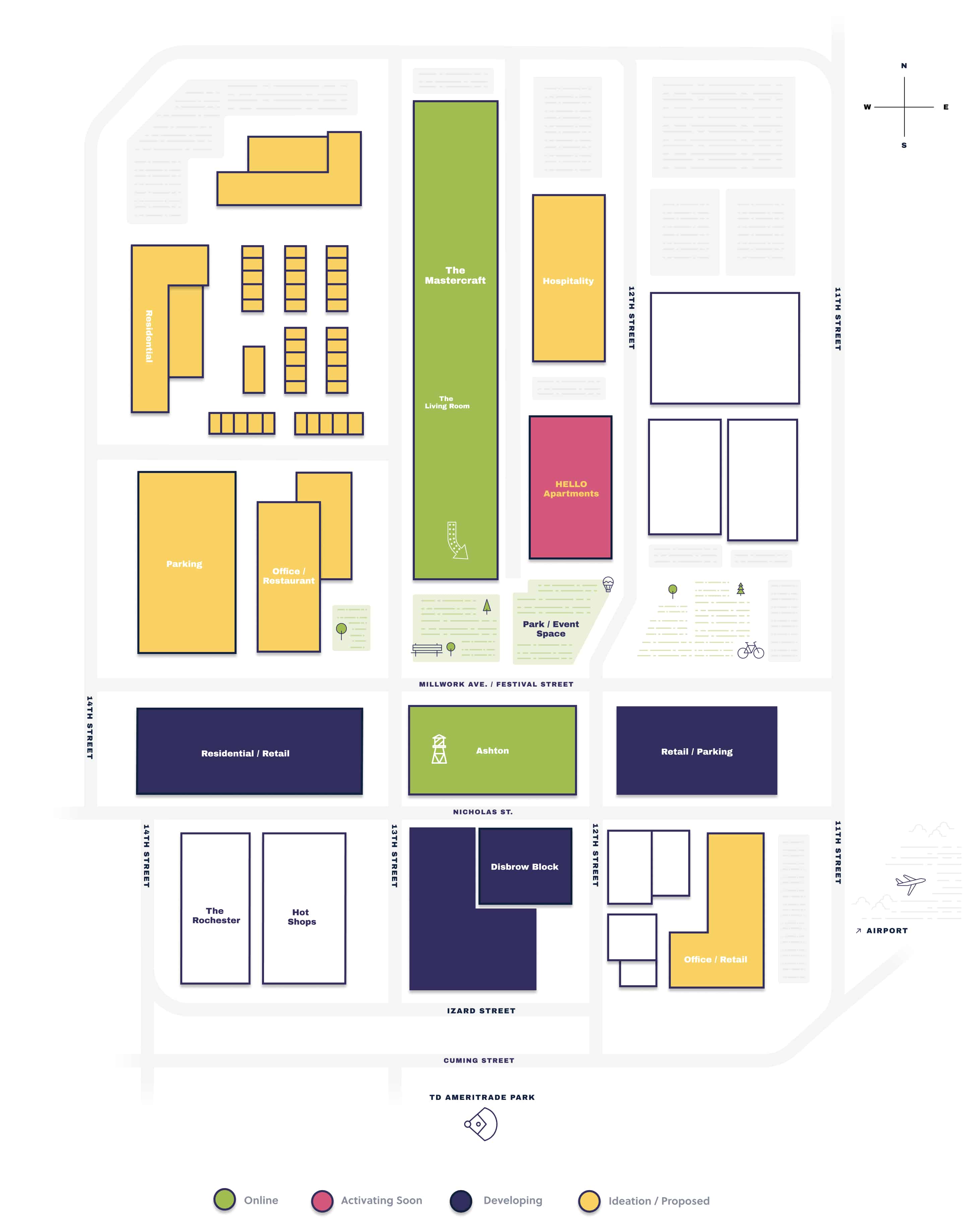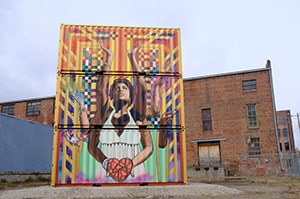 The Keeper of Stories collaborative mural in partnership with Amplify Arts. Artists: Reggie LeFlore, Nick Miller, and norm4eva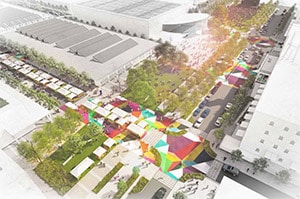 Public park and outdoor space for events and activities of all sizes and types.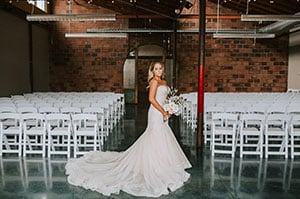 3500 square foot event space within The Mastercraft for meetings, corporate events, weddings, and fundraisers.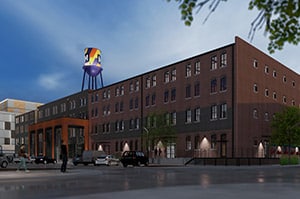 Three floors of innovative office space. Coffee shop, restaurants, retail, and public community space on main floor.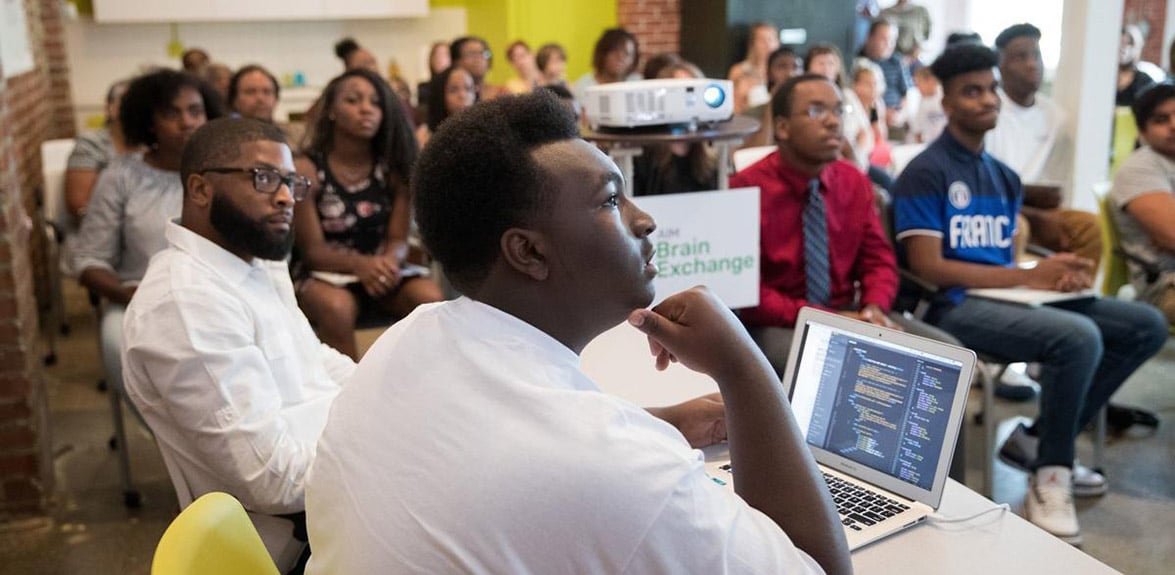 Mike Cassling, head of the Aksarben Foundation's Nebraska Tech Collaborative, is looking to stem the tide of tech workforce shortages.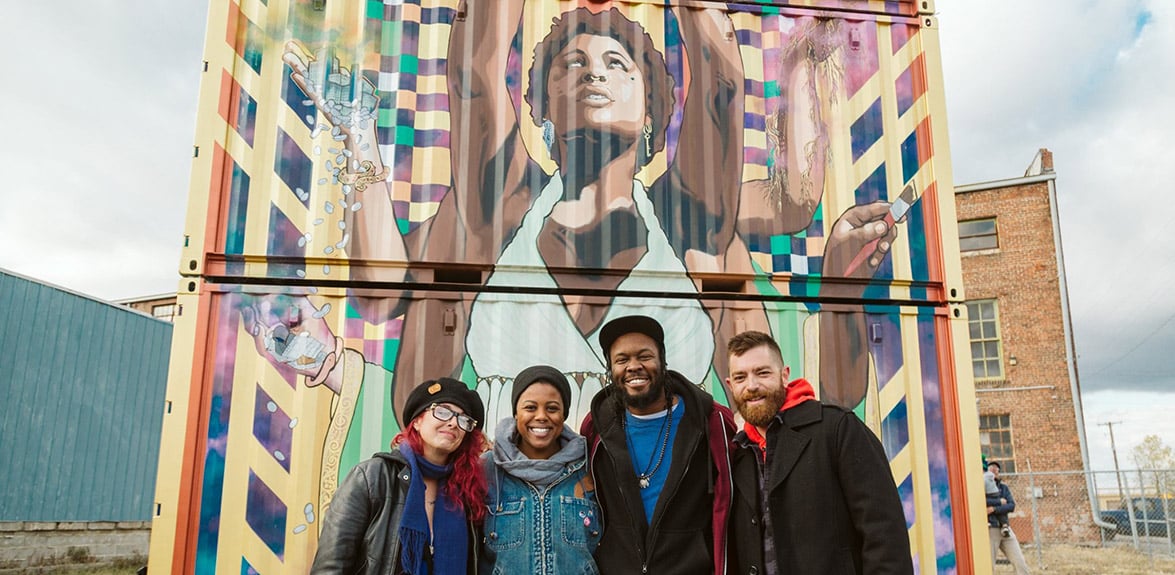 Over the summer, we began collaborating with Amplify Arts to bring the first outdoor public art to Millwork Commons. Public art has been part of the long-term plan for Millwork Commons since the beginning, but the Amplify Arts team helped...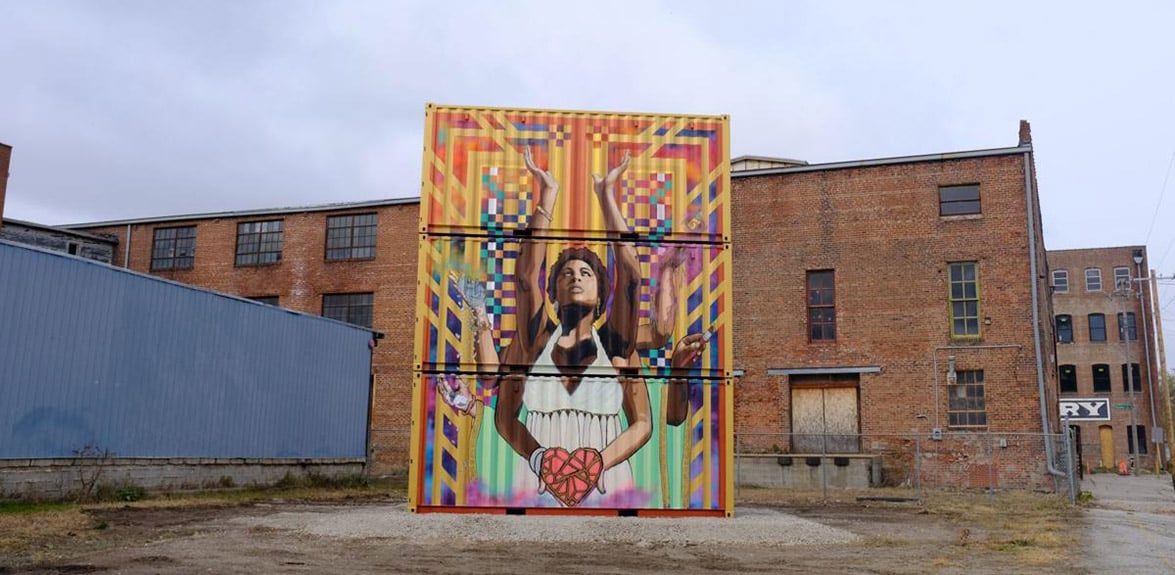 A drab Omaha corner just got brighter thanks to a mural project that involved several local artists, three metal shipping containers and a lot of paint.