Explore the
Neighborhood
1111 North 13th Street
Omaha, NE 68102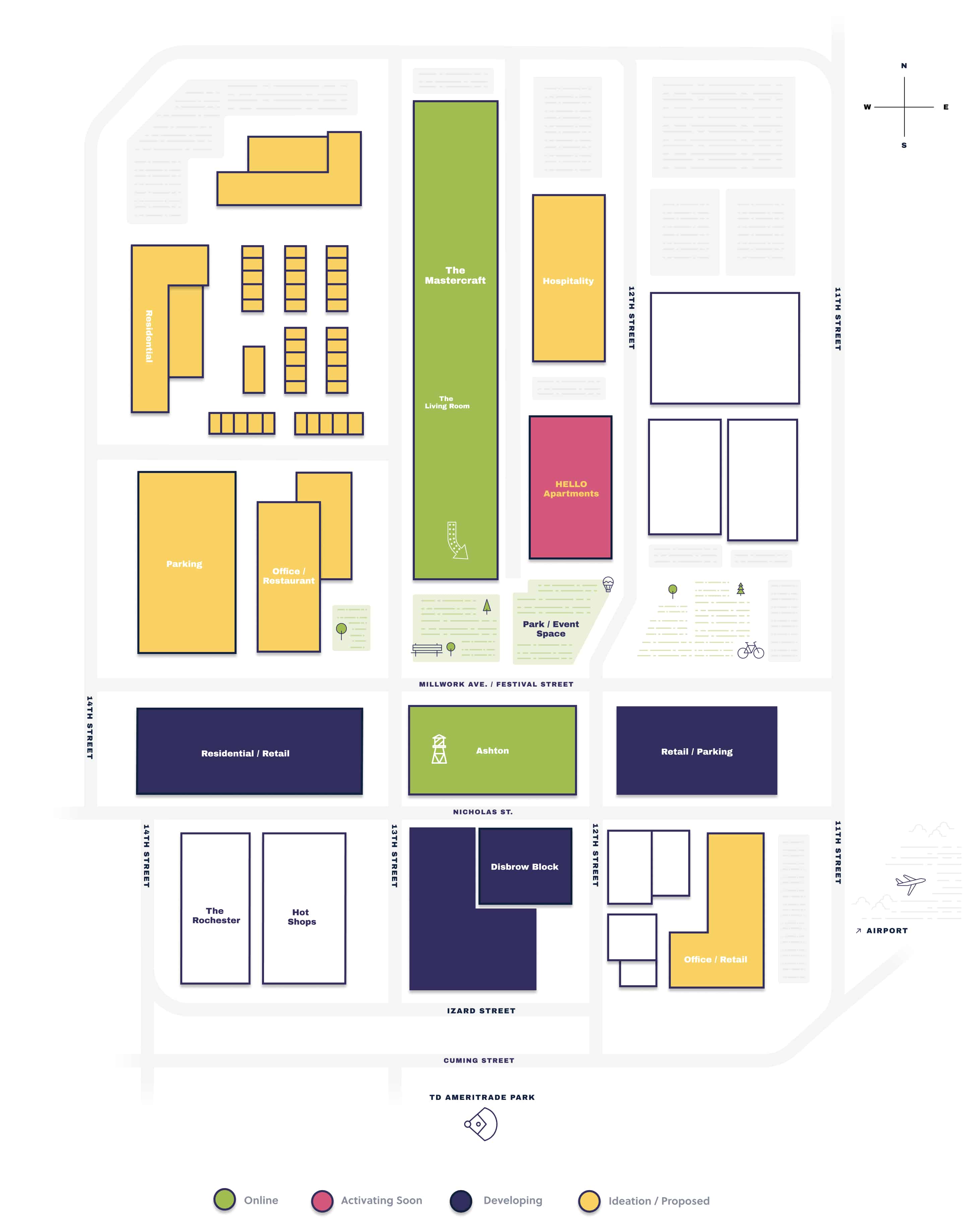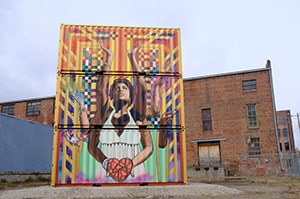 The Keeper of Stories collaborative mural in partnership with Amplify Arts. Artists: Reggie LeFlore, Nick Miller, and norm4eva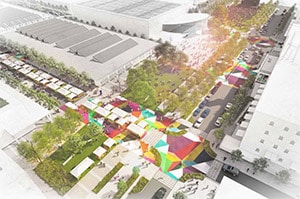 Public park and outdoor space for events and activities of all sizes and types.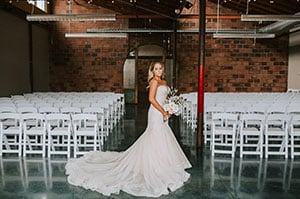 3500 square foot event space within The Mastercraft for meetings, corporate events, weddings, and fundraisers.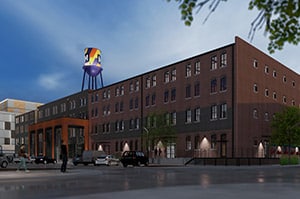 Three floors of innovative office space. Coffee shop, restaurants, retail, and public community space on main floor.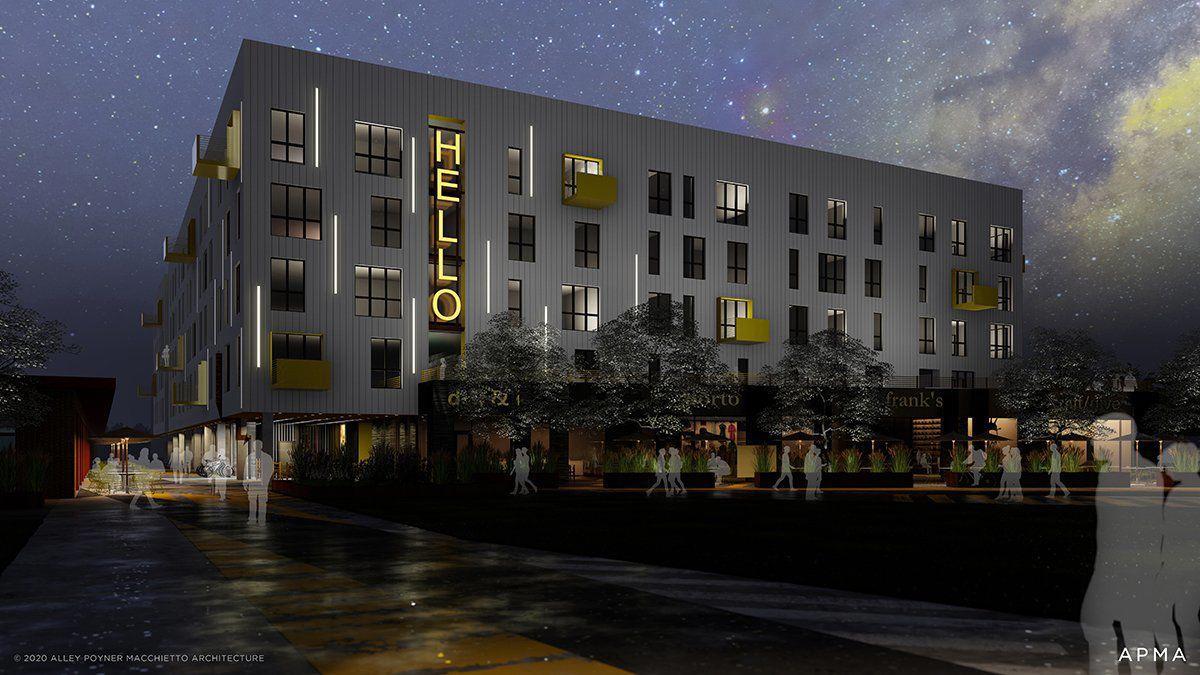 Millwork Commons — the emerging north downtown Omaha district targeting tech companies and entrepreneurs — is about to welcome its first apartment building. A second is to follow soon after, for a total of nearly 400 newly constructed residences. Construction...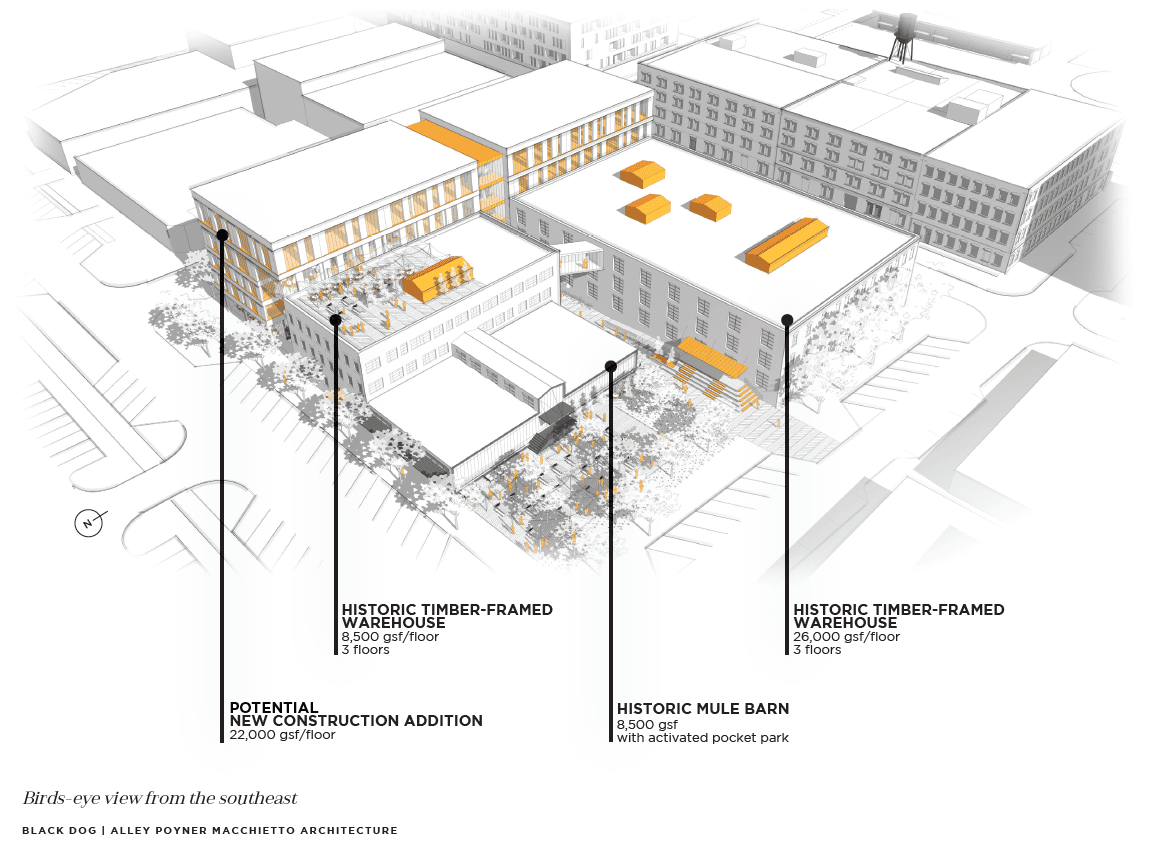 The Ashton and Mastercraft buildings have gotten most of the attention as we've worked on the first phase of the development of Millwork Commons. But the neighborhood is much more than just those two buildings. We thought it was time...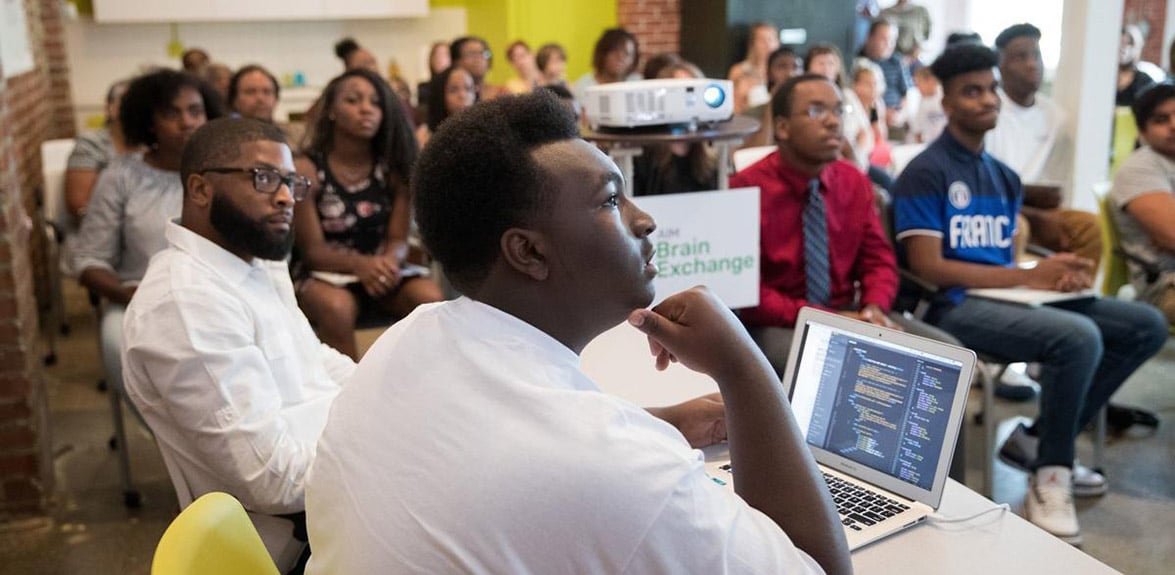 Mike Cassling, head of the Aksarben Foundation's Nebraska Tech Collaborative, is looking to stem the tide of tech workforce shortages.