Explore the
Neighborhood
1229 Millwork Avenue
Omaha, NE 68102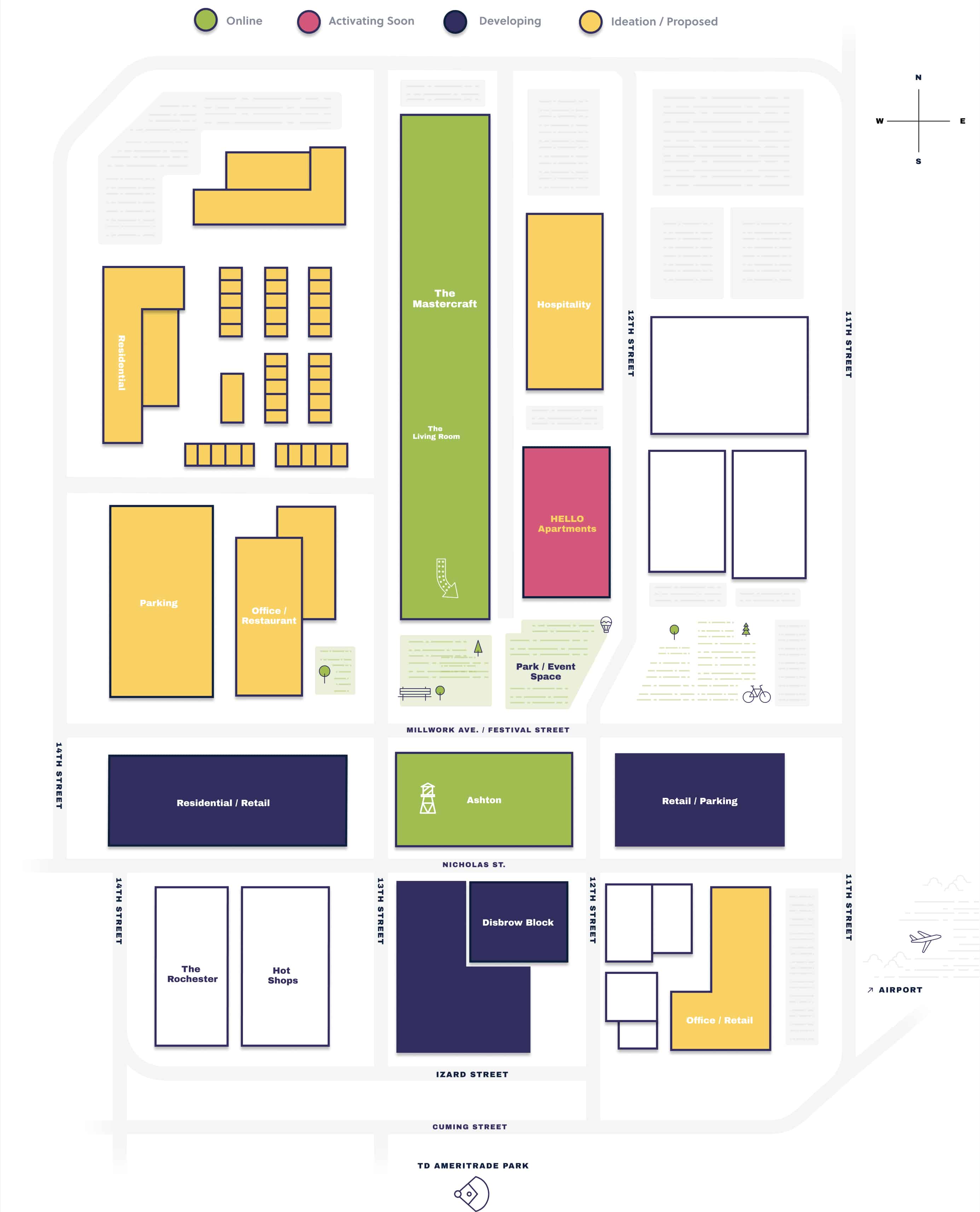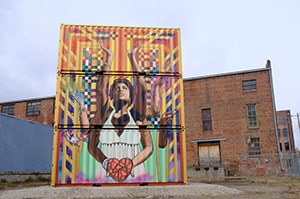 The Keeper of Stories collaborative mural in partnership with Amplify Arts. Artists: Reggie LeFlore, Nick Miller, and norm4eva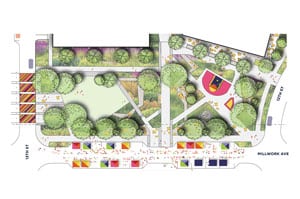 Public park with space for events and activities. Performance area, children's play area, basketball court, food trucks, and skate ribbon.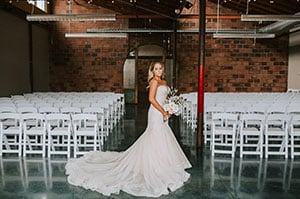 3500 square foot event space within The Mastercraft for meetings, corporate events, weddings, and fundraisers.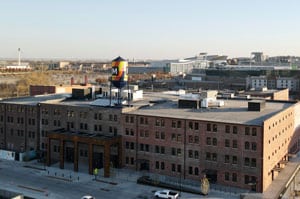 Three floors of innovative office space. Archetype Coffee, Kros Strain Draft Works, Clean Slate Food Co., Hutch home furnishings, and public community space on main floor.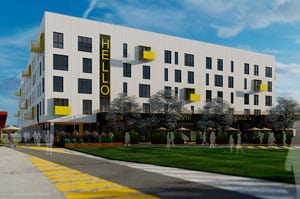 Studio, 1 and 2-bedroom apartments in the heart of the neighborhood with fitness center, parking garage, courtyard, and rooftop deck. Leasing 2022. Ground floor retail and office available.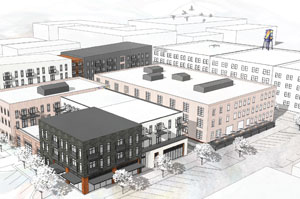 Future five-story apartment and retail building with enclosed parking. Mix of studio, 1 and 2-bedroom apartments.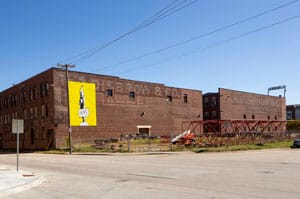 Three-story historic warehouse with original wood floors and ceilings will be renovated for innovative office space with retail on first floor.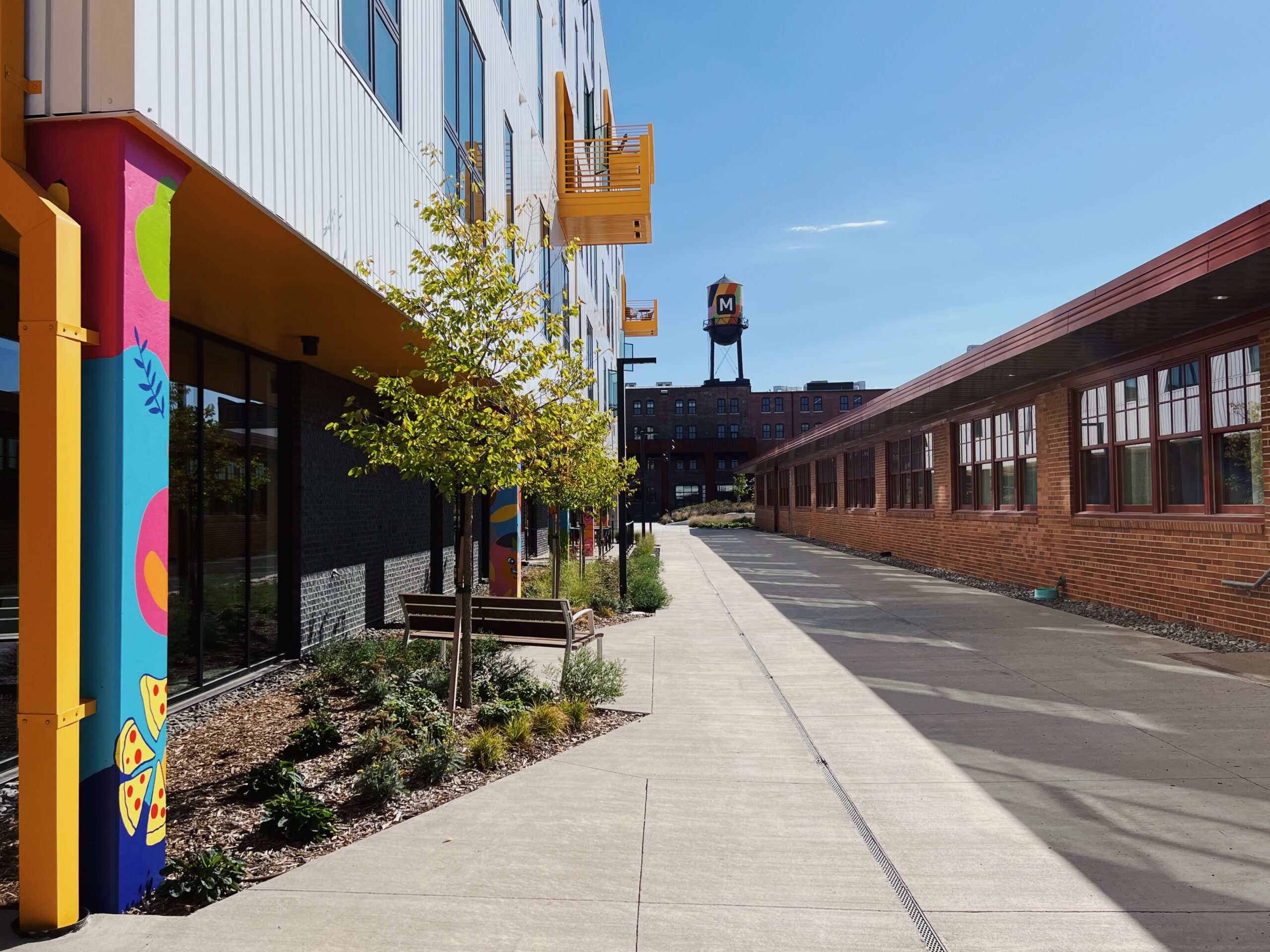 New art alert! Have you seen the new murals around the exterior of HELLO Apartments? The title of the mural series is Pizza Party, so naturally we're having a...pizza party! 🍕 Stop by to meet some of the artists as...
The Details This event is free and open to the public. WHEN: Every Saturday at 9 am from August 6th - September 24th. WHERE: The Prairie (The Park), located outside the Ashton Building. In case of inclement weather, yoga will...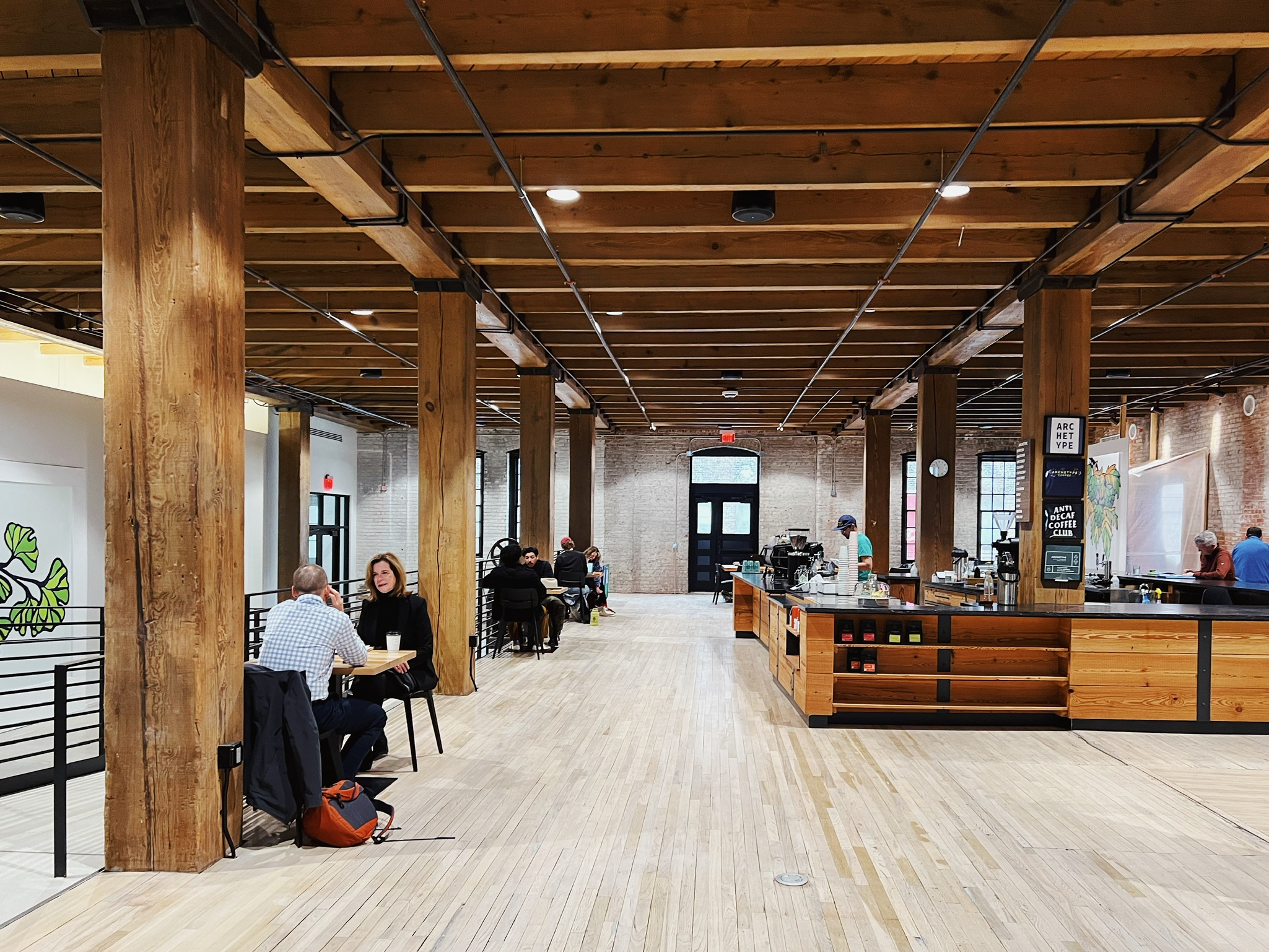 Archetype lunches have ended. Stay tuned for new food announcements this fall!