Explore the
Neighborhood
1111 North 13th Street
Omaha, NE 68102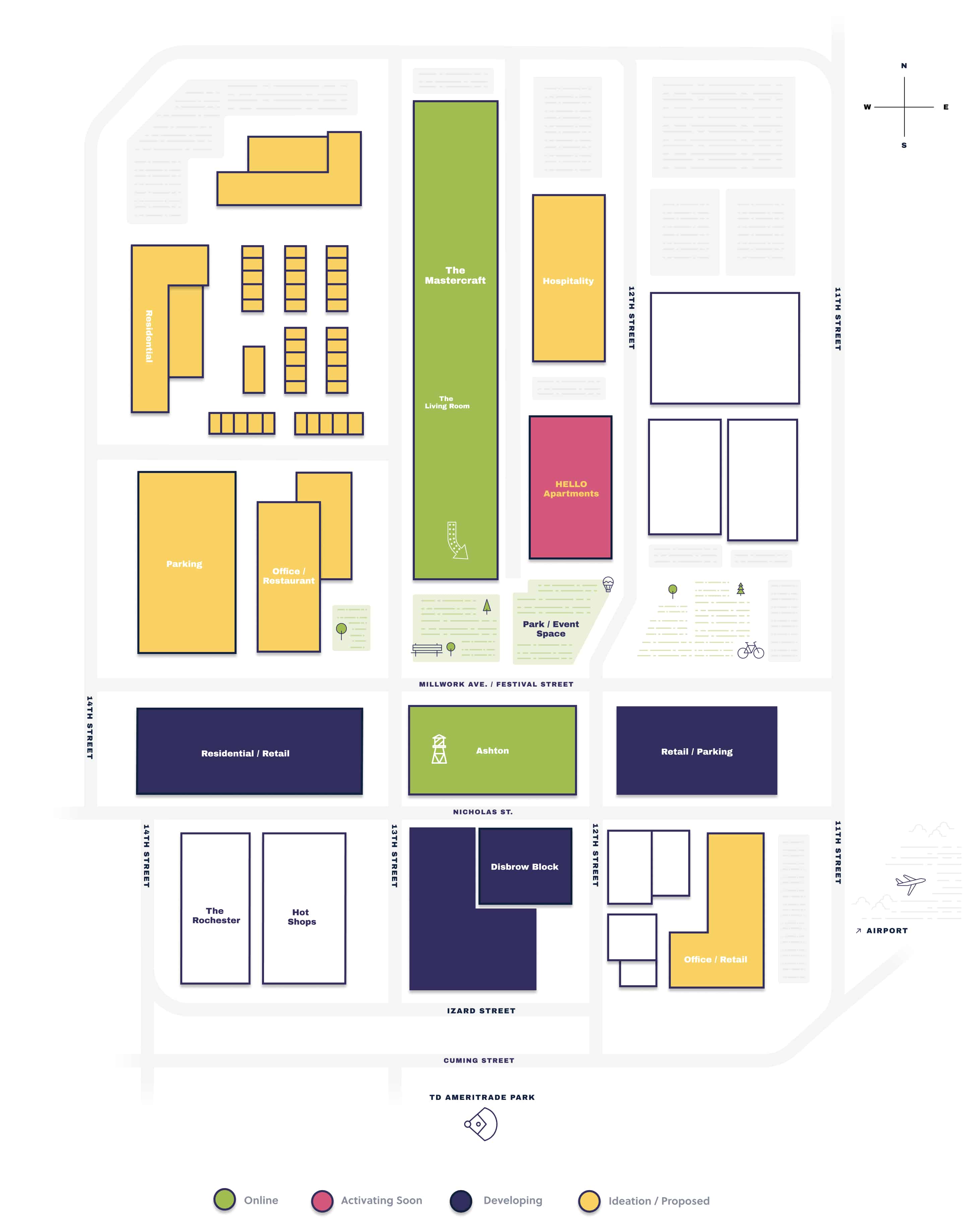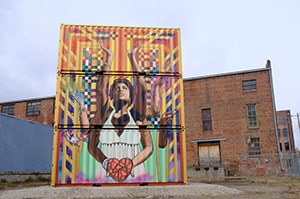 The Keeper of Stories collaborative mural in partnership with Amplify Arts. Artists: Reggie LeFlore, Nick Miller, and norm4eva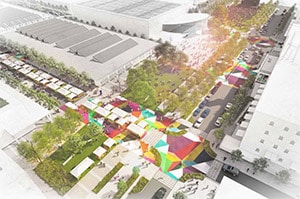 Public park and outdoor space for events and activities of all sizes and types.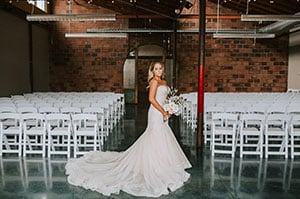 3500 square foot event space within The Mastercraft for meetings, corporate events, weddings, and fundraisers.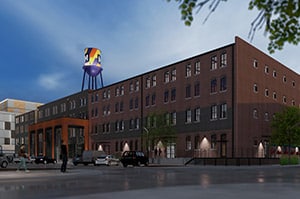 Three floors of innovative office space. Coffee shop, restaurants, retail, and public community space on main floor.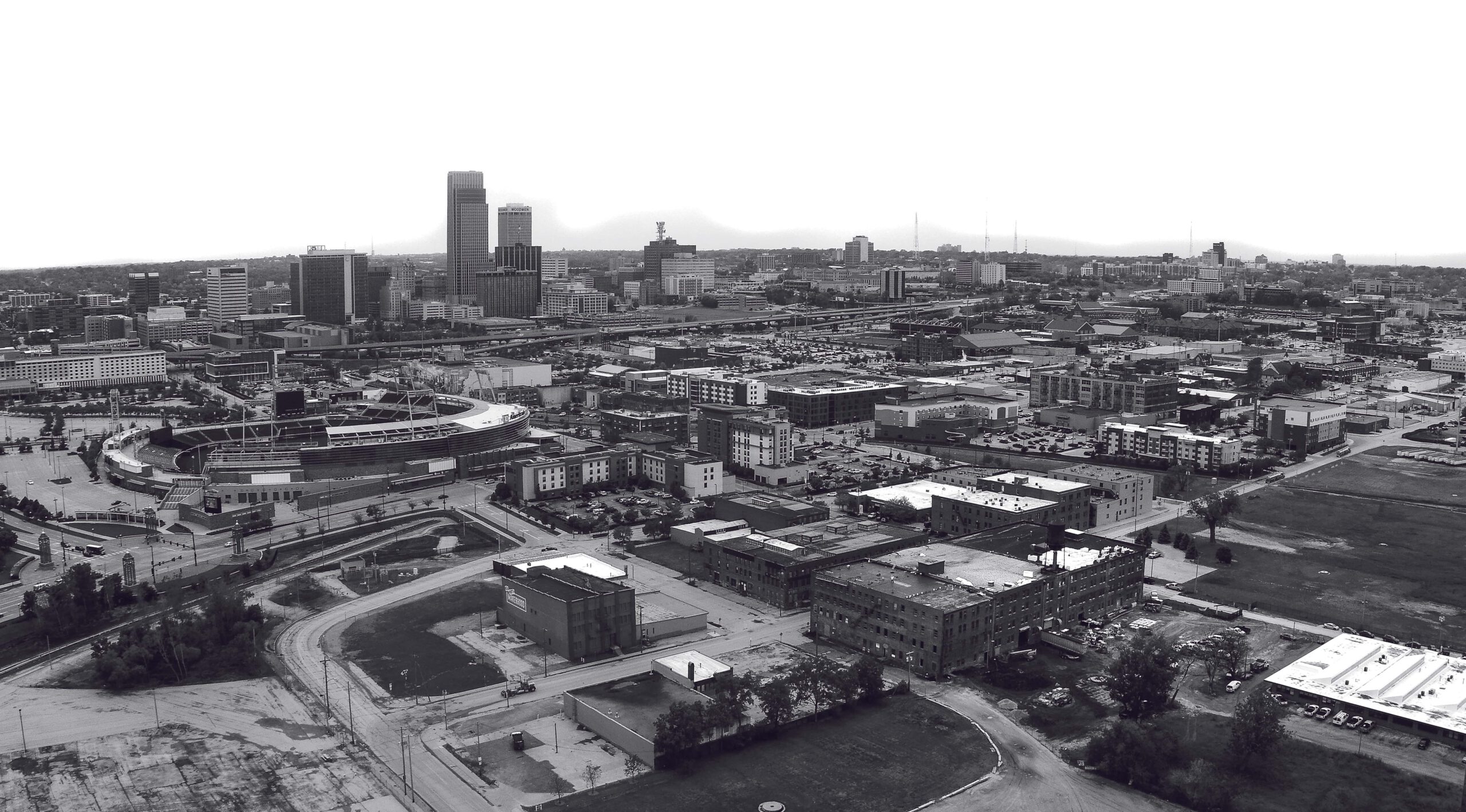 By Jeff Slobotski Millwork Commons Ecocsystem & Business Development Manager It's hard to believe we're just over a month into the new year after the whirlwind of change we experienced during 2020. The past year forced many of us into...