About
As the first renovation to be completed, the Ashton building is a microcosm of the neighborhood — a dynamic, mixed-use environment with a diverse assortment of restaurants and retail outlets reflective of what you'll find throughout the district in the future.
Businesses now open in the Ashton include Kros Strain Draft Works, Archetype Coffee, Sweet Magnolias Bake Shop, and hutch. Clean Slate Food Co. and Coneflower Creamery are set to open in 2022. On the upper floors, the Ashton features large-floorplate offices. Anchor tenant WP Engine (formerly Flywheel) occupies the fourth floor and half of the third floor.
Stats
7
# of Businesses (and counting)
Fact
The Ashton was built in three separate parts. In 1906, two warehouses on the east and west ends of the block were built. Then, a third building was added in the middle in 1910, connecting the two existing warehouses.
Amenities
Coffee Shop
Taproom
Bike Storage
Community and Work Spaces
Free Wifi
Tenant Parking
Explore
Floor 1
Floor 2
Floor 3
Floor 4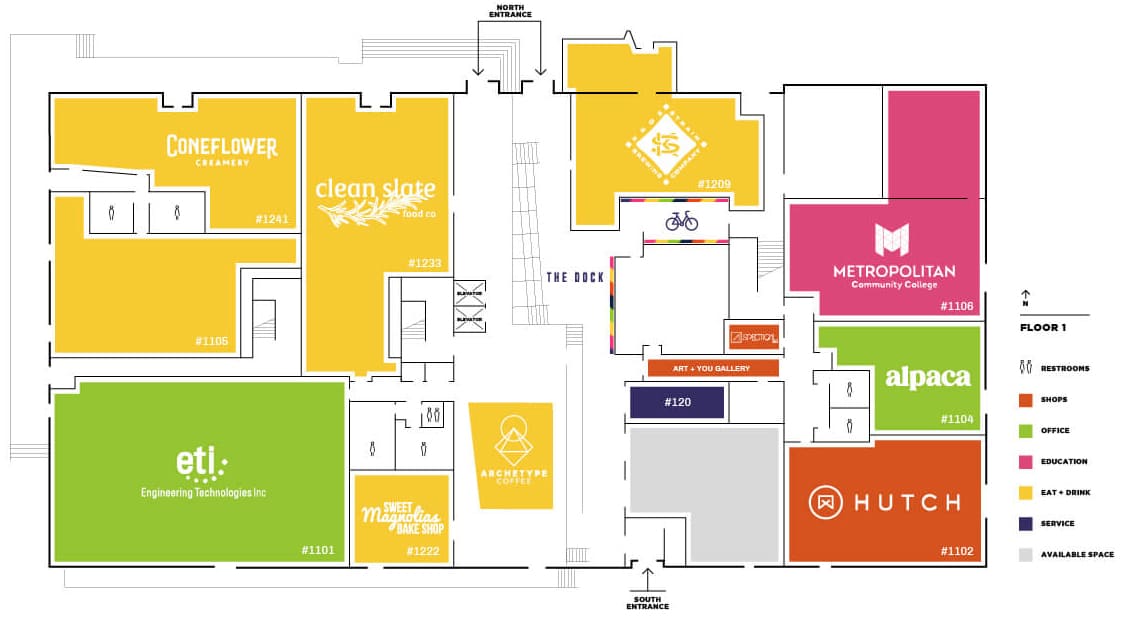 Coneflower Creamery
Suite #1241
Kros Strain Brewing
Suite #1209
Metropolitan Community College IT Express
Suite #1106
Five Points Bank
Suite #120
Archetype Coffee
Suite #101
Sweet Magnolia's Bake Shop
Suite #1222
Engineering Technologies Inc
Suite #1101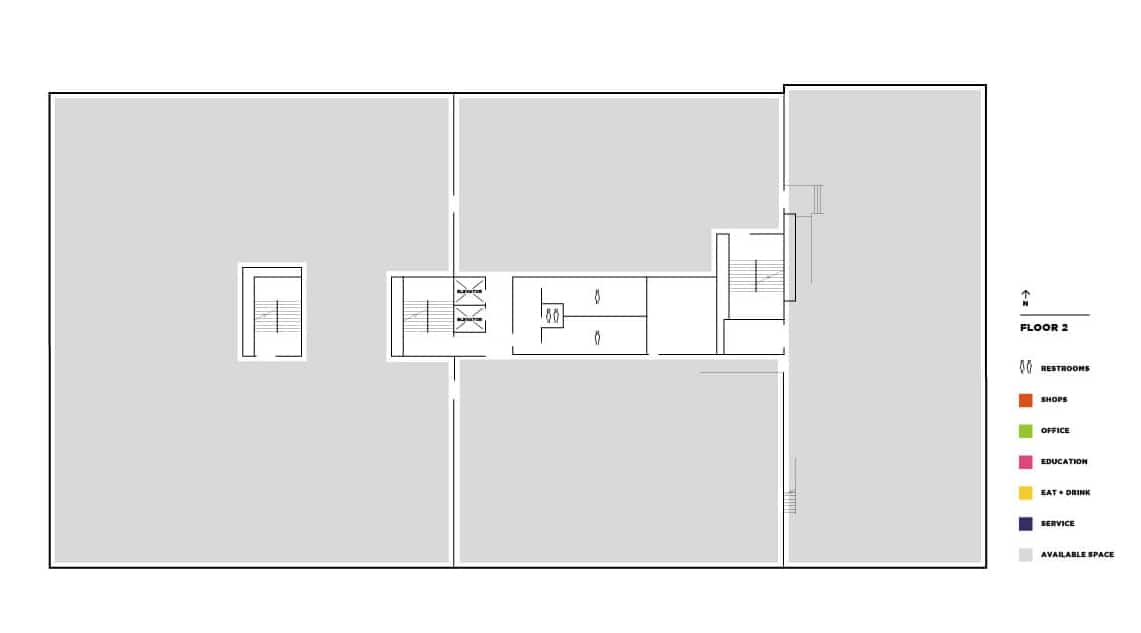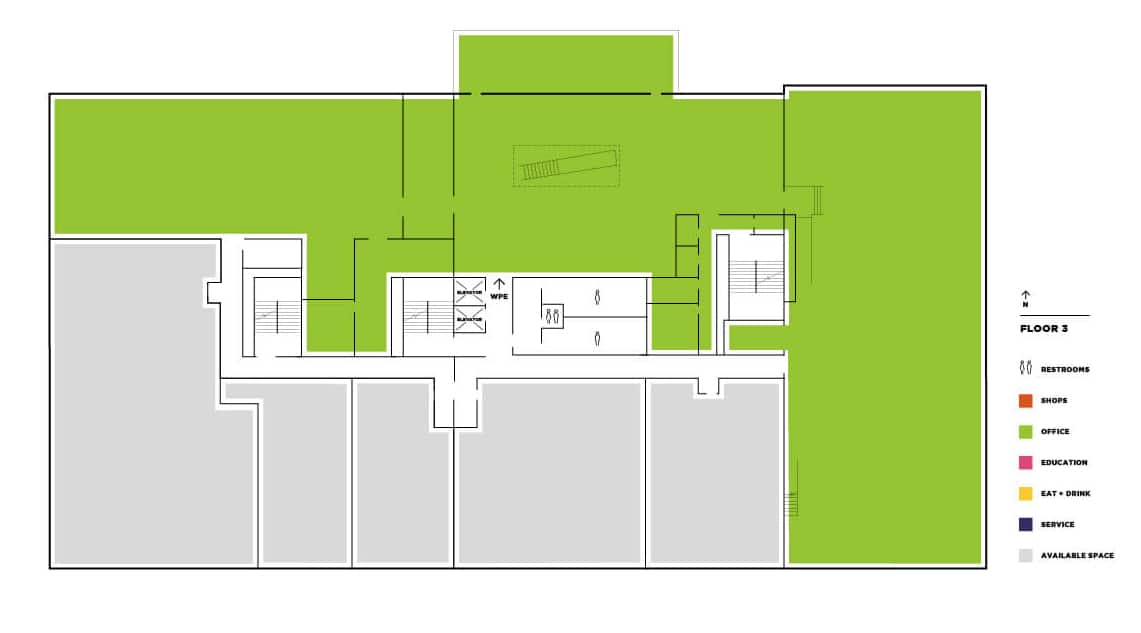 WP Engine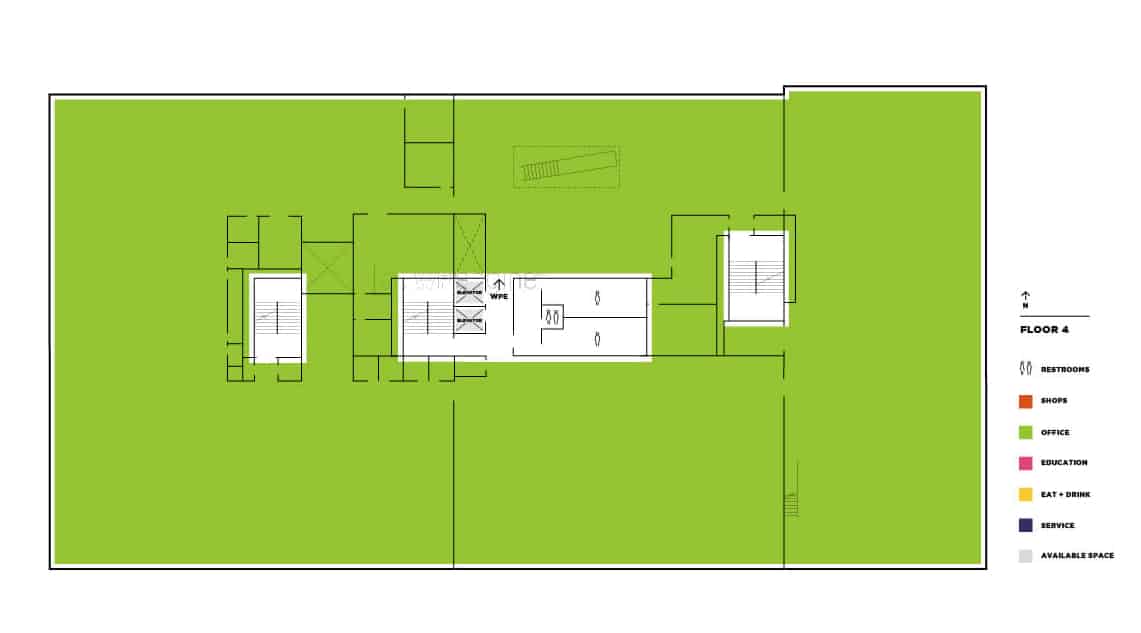 WP Engine
Contact Us
Interested in reserving the Dock for an event?
Inquire Here.
For leasing inquires, please contact:
Ryan Ellis
PJ Morgan
(402) 578-7536
rellis@pjmorgan.com
Have another inquiry about Millwork Commons?
Drops us a Line.