Freehold Pictures: Summer Gala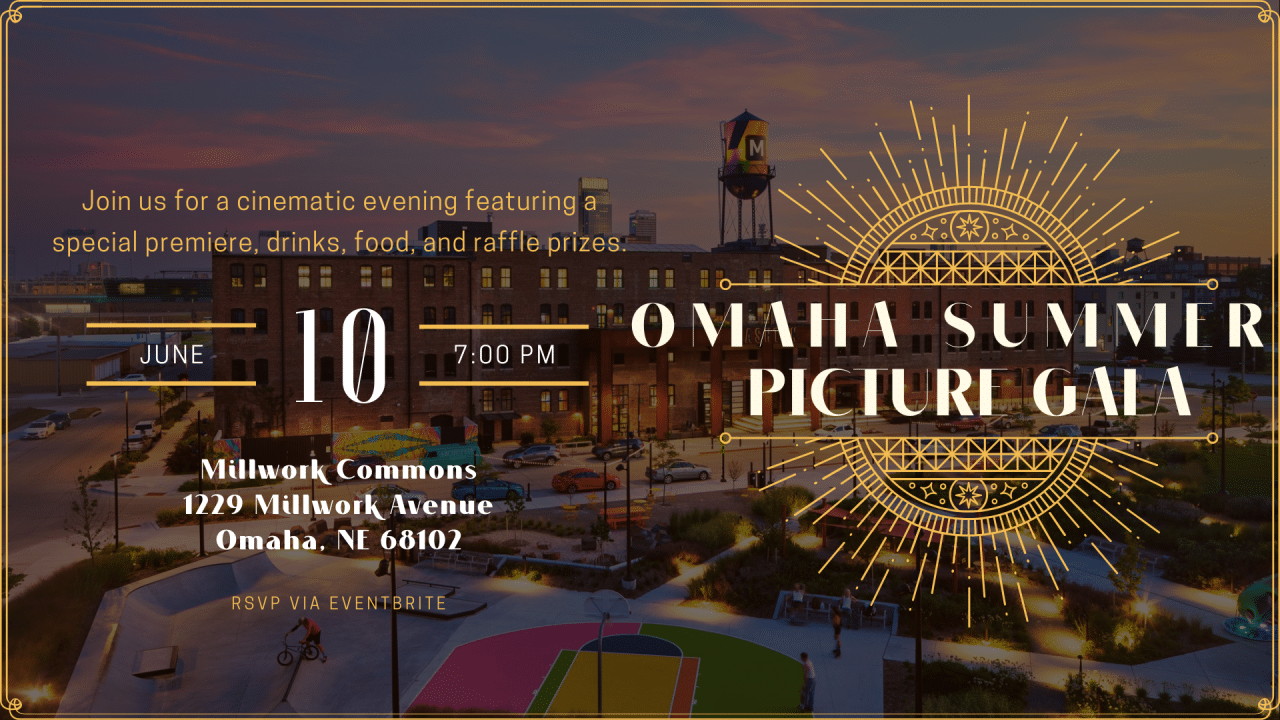 Freehold Pictures is hosting its Summer Gala!
Come together over beer, wine, food, and raffle prizes to support a new Nebraska film, Under The Rug. The project's message is simple: "We must seek the truth when dealing with trauma, although hard conversations may arise, it is vital to pursue healing and the protection of all people."
The project will employ an entirely Nebraska cast and crew and will prominently feature the beauty of the state. This is only the beginning for our organization. Over the next three years, we have some great ideas in motion. These initiatives will proliferate resources and access to cinematic expression in communities across Omaha and will introduce Nebraska's next feature film in 2025.
Share