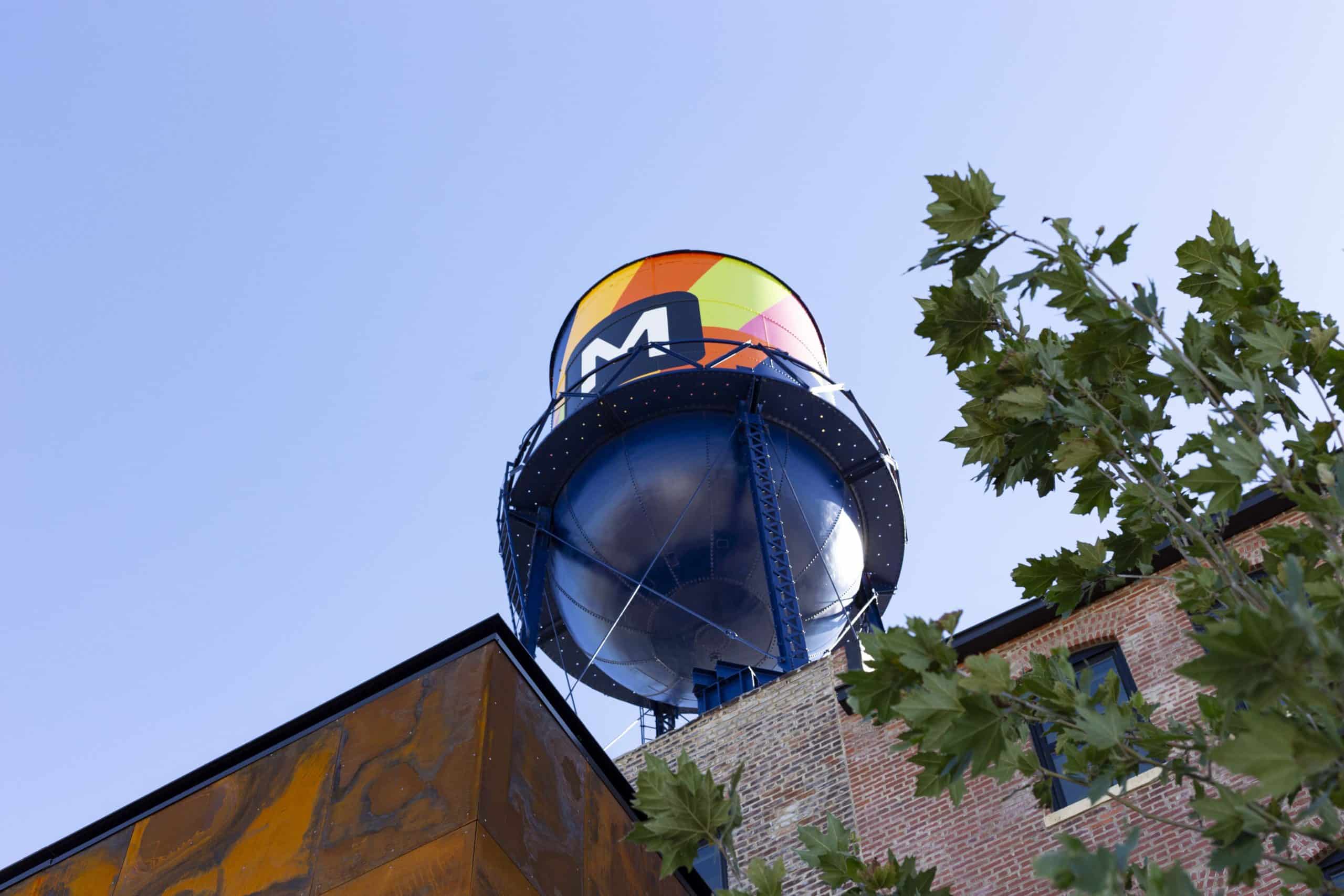 Daily Lunch Pop-Ups @ Millwork 
MAR 28 – APR 29 | 11 AM – 1 PM
Grab a bite for lunch in Millwork Commons! We're bringing in food trucks or a pop-up restaurant every weekday in April. Eat in the newly finished park, or sit inside The Dock and enjoy an afternoon coffee from Archetype to finish your meal.
Food will start at 11 am and last until sold out.
Monday | Gil's Grub | Millwork Ave
Modern Puerto Rican food
Tuesday | Best Burger | Millwork Ave
Locally sourced and crafted burgers
"On Wednesdays, we eat sandwiches"
April 7-8: Sarah's Southern Comfort Food
April 21-29: House of Bah – Modern African Cuisine
---
1229 Millwork Ave | #millworkeats | @millworkcommons 
Just one block north of 13th & Nicholas St.

---