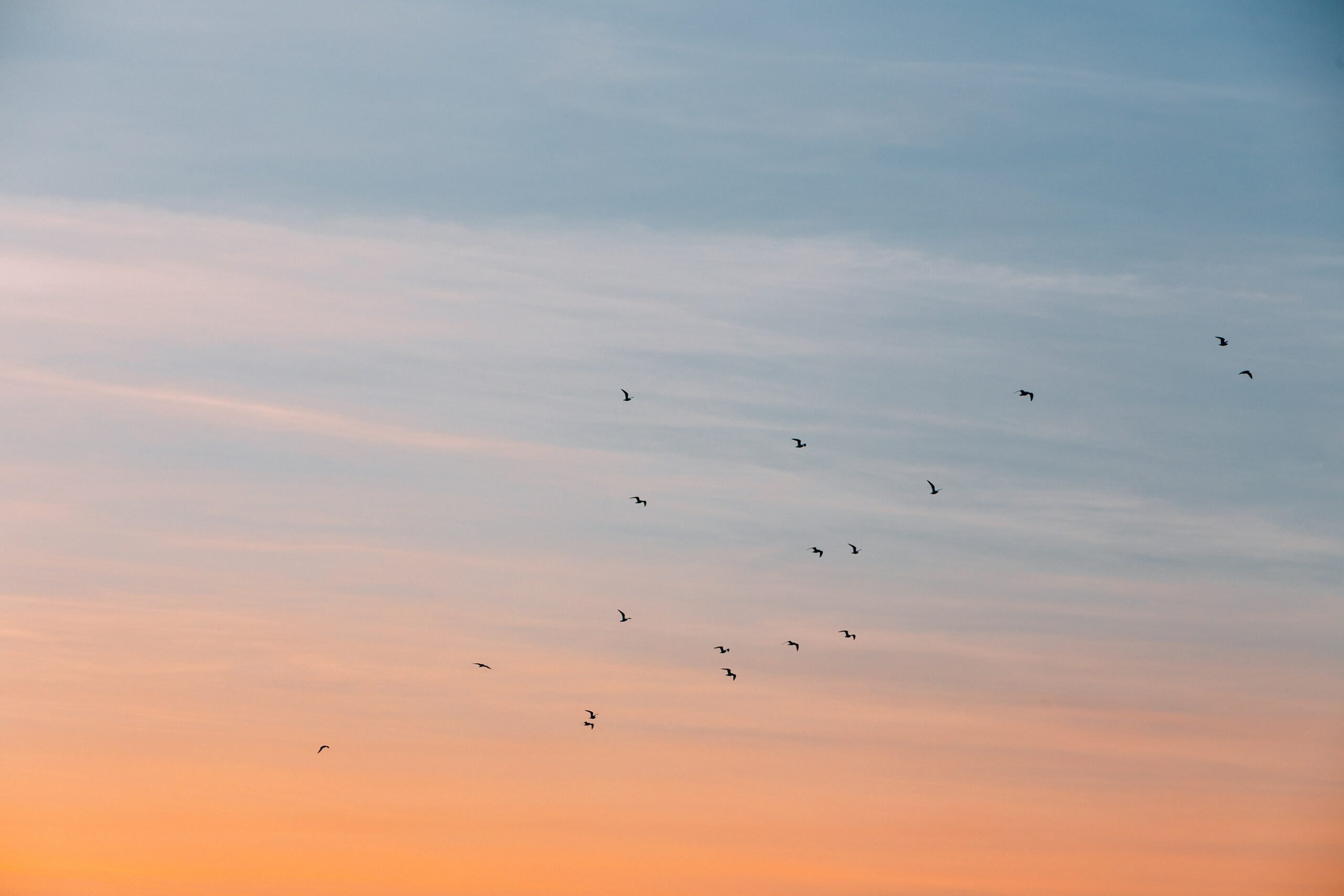 We're so excited to start a new year in this growing and expanding community of Omaha. With one year of fully activated public spaces in the books, we have learned a lot. We're finding rhythms slowly and surely, while still paving the way for new projects, programs, and strategies. 
There are some exciting things in store, like the launch of THREE new food concepts in the Ashton and re-imagined programming. Each quarter, we'll collectively be exploring a new theme as a community. These themes will be explored and brought to life in a multitude of ways…
In-person interviews at

Millwork Conversations

with community leaders 

Faces of Millwork

, a new series you can find in our online

Journal

where we hear the stories of people that live in, work in, or frequent Millwork Commons

Digital art

on the video wall,

curated community events

, and in those

serendipitous conversations

while waiting in line for coffee 
These themes are simple words – to create space for questions and more questions. To discover together what it means to create a more vibrant and inclusive community where we're looking out for one another and pursuing our own unique paths. We know we won't find all the answers, but we do know we'll get curious together. 
For the first quarter of the year, we'll be diving into the idea of the

invisible

.
With a new year comes new energy, anticipation, and inspiration. One thing these all have in common is that they are unseen, they are invisible to the eye and yet they are essential to our day-to-day lives. Without reignited energy how would we be able to give back to our work, our community, our relationships, and our own self? The anticipation of what's to come provides a hopeful giddiness in life. Inspiration is a driving force from within, where an outside force lights a spark to take action.
That's all to say, there are invisible threads all around us and within us that hold us together. There are things we don't notice (or take the time to notice) when we are going about our busy lives. There are practices, rituals, and quiet moments that we know about, but no one else sees. These are often the things that truly matter – where new ideas are born, originate, and take shape. Where rest is replenished, where those "aha moments" come from, or where progress is made.  
We invite you to ruminate with us on the invisible elements of life…
What invisible threads tie our community together?

Who is unseen (in our community)?

Is what is essential, invisible? 

What if everything that is important in life is invisible – feeling, intuition, instinct?

What unseen forces matter to our lives?
"Invisible threads are the strongest ties"
– Friedrich Nietzsche 
---
Get involved…

Explore the invisible with us at our January Millwork Conversations in collaboration with the KANEKO. We'll be in conversation with visual artist, Charles Kay Jr. and KANEKO's Executive Director, Stephan Grot. Kay's exhibit "Unseen: Emerging from the Currents of Assimilation" is currently on display at KANEKO. We'll get to hear Kay's perspective on the idea of the unseen and invisible. Be sure to check out the exhibit first at The KANEKO.
Share