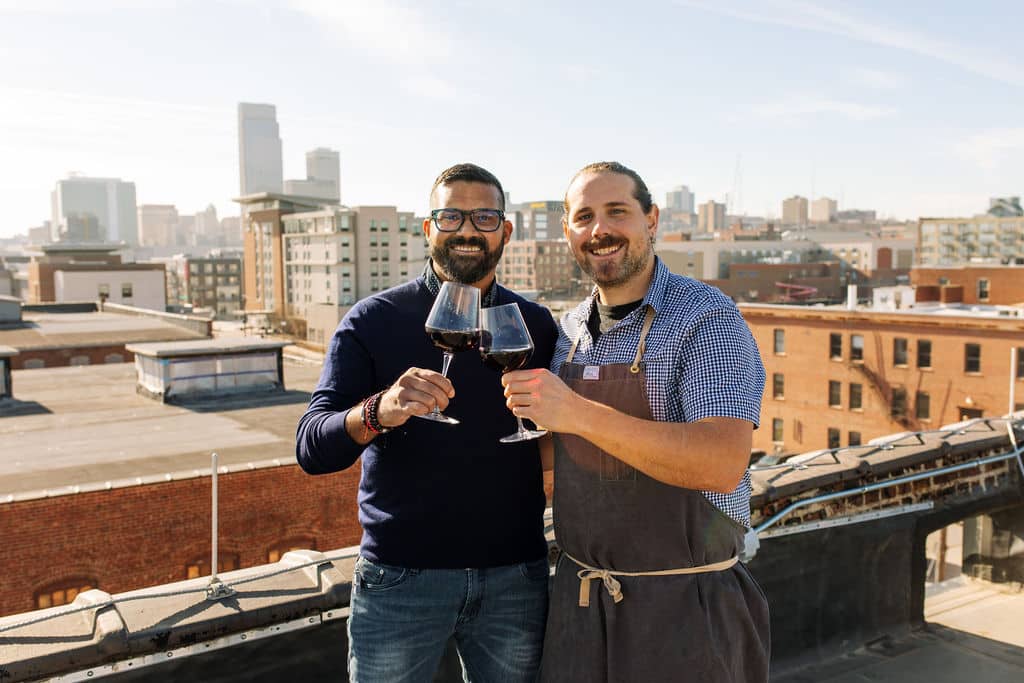 Dolomiti Pizzeria & Enoteca
European-style Pizza & Wine Shop Coming this Spring.
We're so excited to announce a Northern Italian-inspired woodfire pizzeria is slated to open in Millwork Commons this spring! Dolomiti Pizzeria & Enoteca will offer wood-fired pizzas, cheese and salumi, panini sandwiches, and seasonal salads. Enoteca (Italian for wine repository) signals the restaurant's commitment to carrying great regional wines and on-tap prosecco. The restaurant, scheduled to open in May 2023, will serve lunch and dinner.
Dolomiti Pizzeria & Enoteca is being dreamed up by two familiar names in the Omaha restaurant community – Carlos Mendez and Tim Maides. Mendez is a local restauranteur who is part-owner of Au Courant Regional Kitchen where his first restaurant, Espana Tapas Bar was located. Chef Maides and Mendez first met there and worked together for many years. Together they also operate Benson Soap Mill. They are now partnering with realtor and investor Luis De La Vega to bring Dolomiti Pizzeria & Enoteca to the growing Millwork Commons community. They anticipate people gathering over food and drinks at the neighborhood pizzeria, taking a break to slow down and relax while enjoying a glass of wine with family, friends, and coworkers.
Work has already started at the restaurant's location in the Ashton building in Millwork Commons. As we all know, one thing that has definitely been missing from the neighborhood so far is food.  This spring, the neighborhood is going to take a new shape with Dolomiti opening alongside Coneflower Creamery and Clean Slate Food Co. There will be more hustle and bustle as residents gather for food, and will be the perfect addition to Archetype Coffee, Kros Strain Draftworks, and Sweet Magnolias Bake Shop.
"We are excited that Dolomiti Pizzeria & Enoteca is bringing a European flair to Millwork Commons but are even more excited that it's being brought to life by local entrepreneurs, the restaurant will fit right in with our neighborhood of innovators and creators."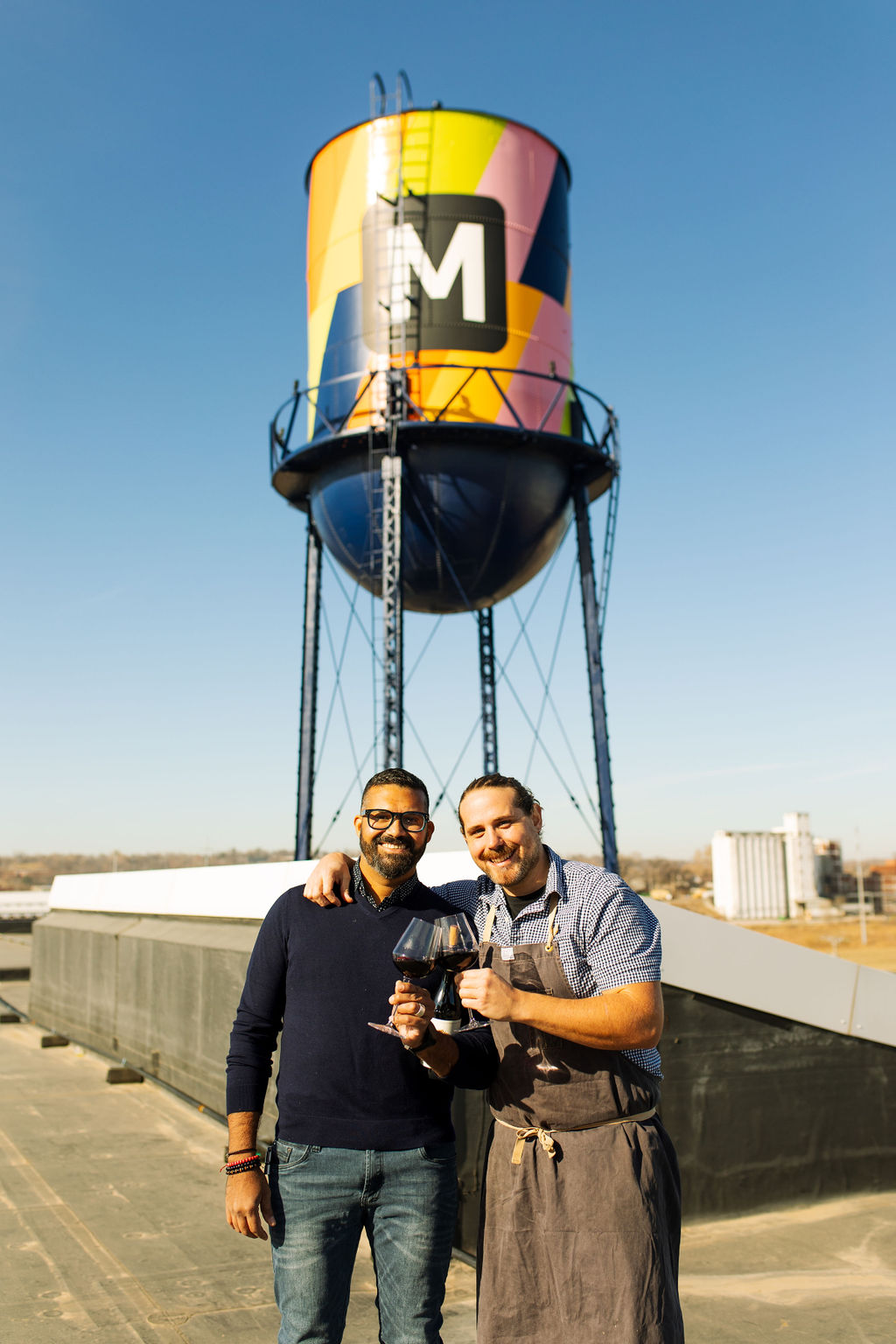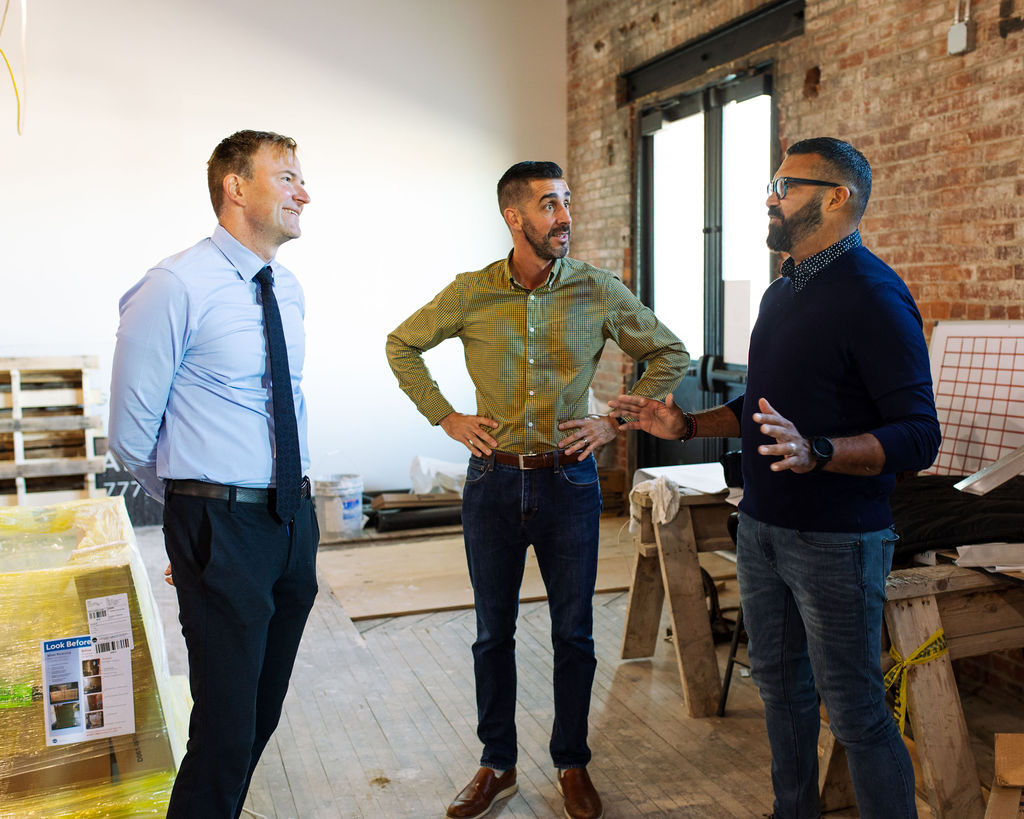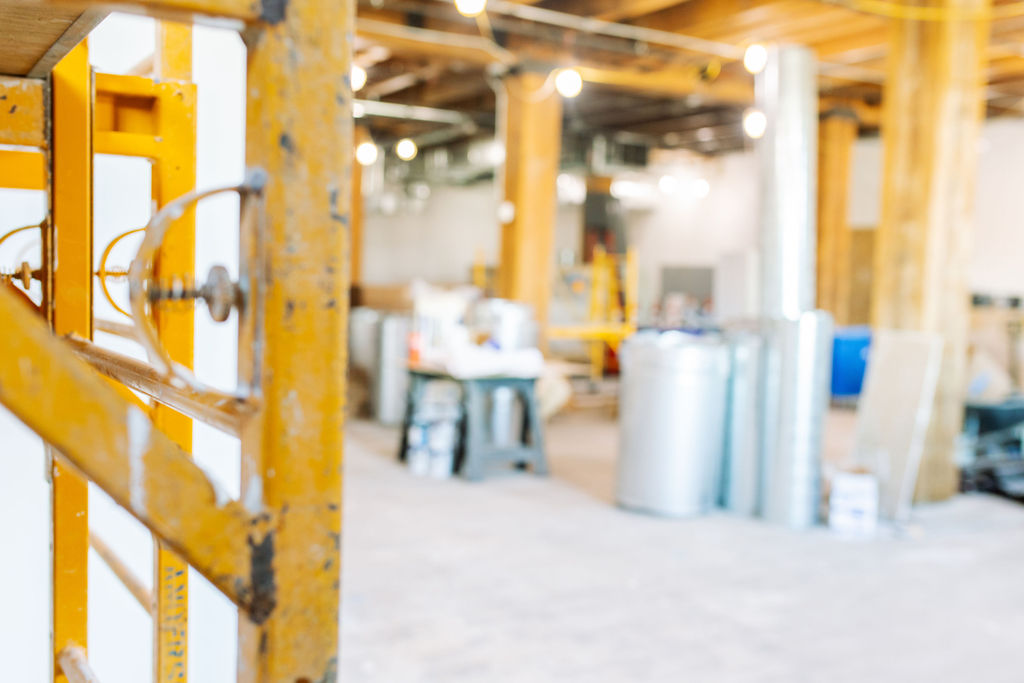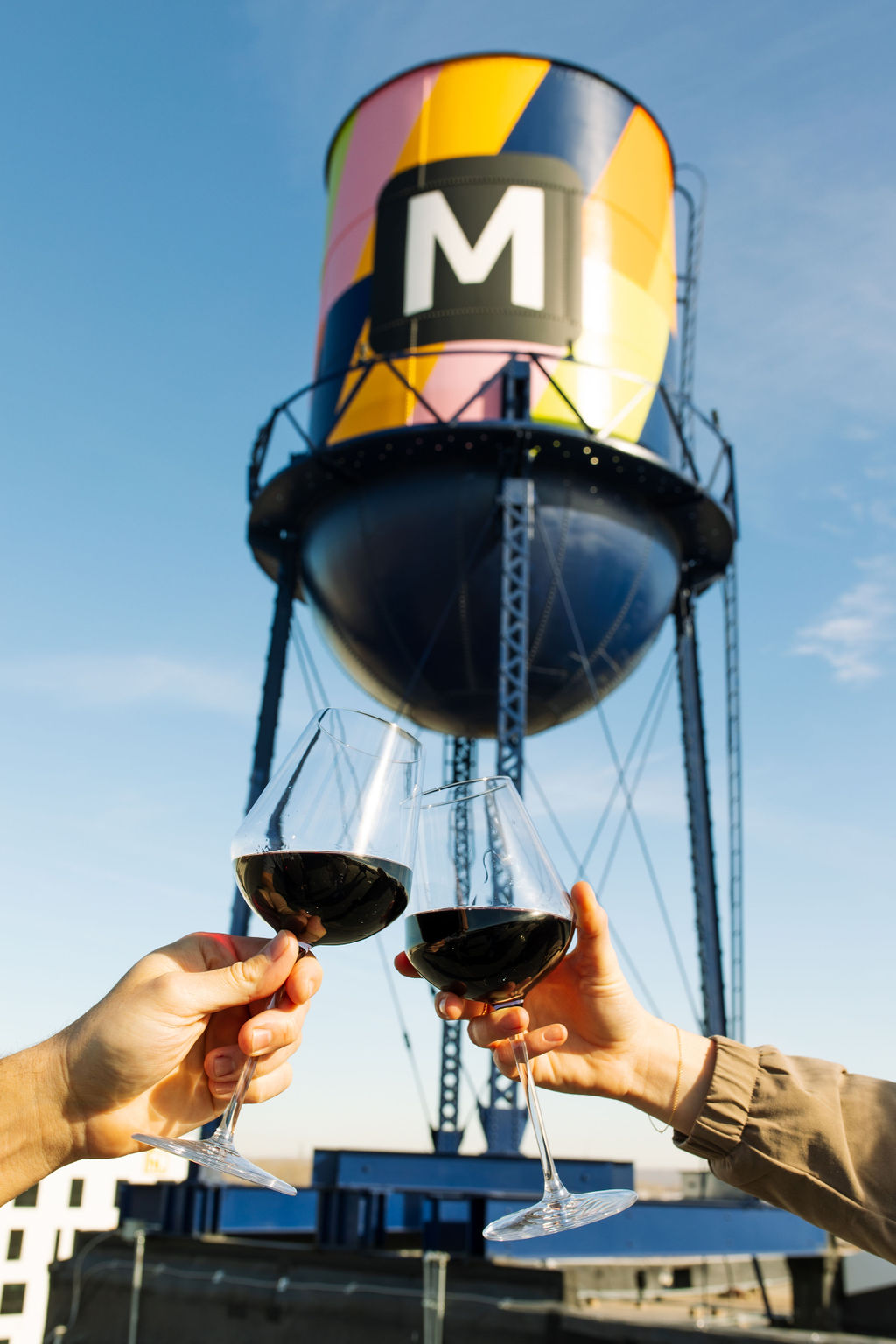 Share