Yoga with Lindsay – Through May 7th, 2022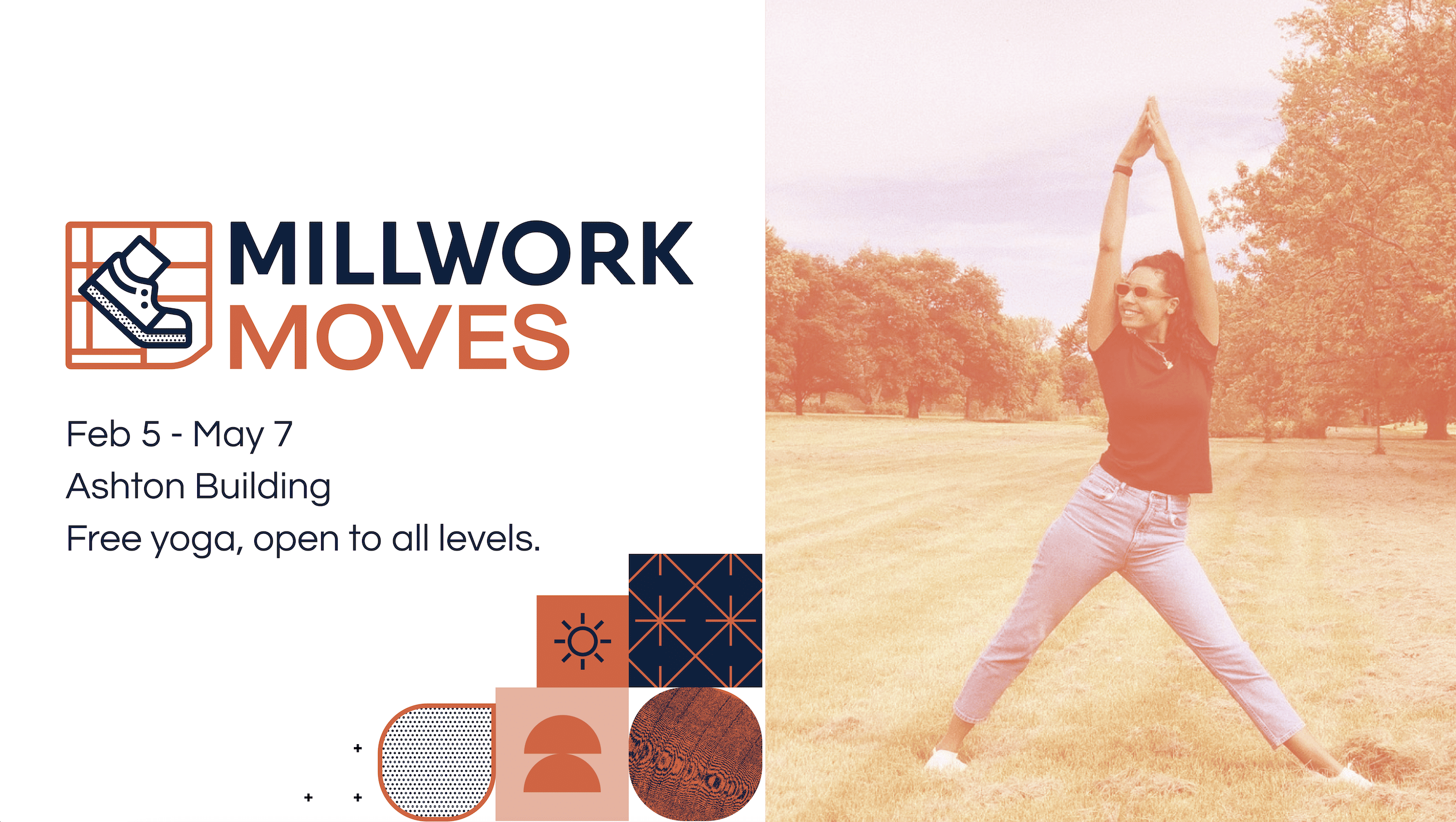 Ease into your day using the technique of a slow and mindful practice. This class is infused with gentle movement, breath, and deep rest with the ultimate goal of opening your body and calming your mind. No experience needed—start where you are and do what you can!
The Details
This event is free and open to the public.
WHEN: Every Saturday at 9 am from Feb 5th to May 7th
WHERE: The Dock, located inside the Ashton Building – 1229 Millwork Ave, Omaha, NE 68102
WHAT: Free yoga open to all levels and all backgrounds. Lindsay Decker, a certified yoga instructor, will guide you through flowing movement in community.
BRING: your yoga mat and a water bottle.
If you'd like to receive more info and yoga inspo from Lindsay, sign up for her newsletter HERE.
---