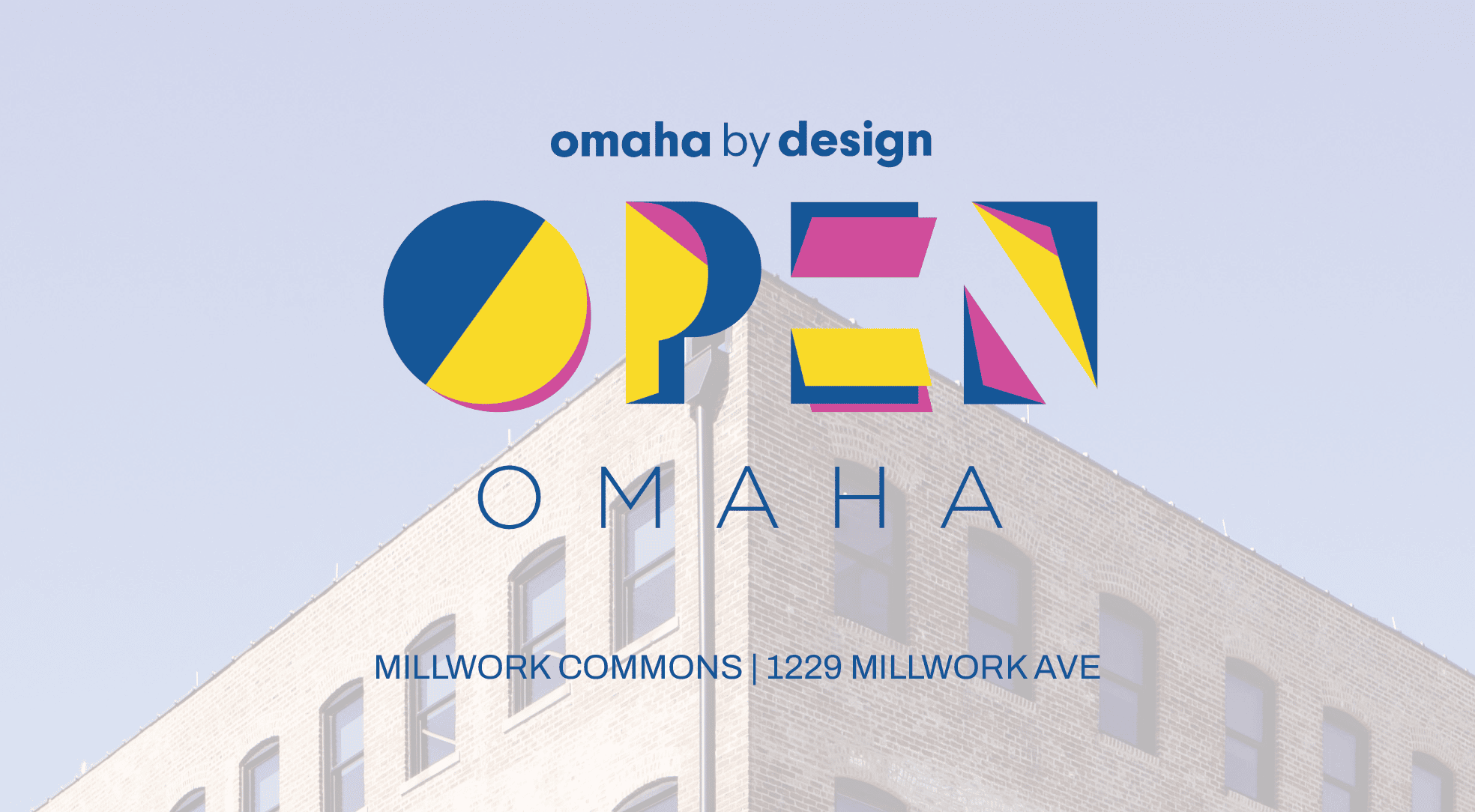 Open Omaha, facilitated by Omaha by Design, is the community's chance to catch a behind-the-scenes look at the fascinating buildings and spaces that shape our city.
This August 6 – 7 from 10 am – 5 pm, join dozens of local businesses, historic landmarks, sacred sites, creative spaces, and other hidden gems in opening their doors to showcase the uniqueness that makes the Omaha metro such a marvelous place.
Open Omaha is curated to inspire, built for all ages, and FREE to attendees and hosts.
---
1229 MILLWORK AVE 
PARKING:
Free parking in the large surface lot west of the Mastercraft and street parking around the Ashton building.
ENTERING EACH BUILDING: 
The Ashton: Enter the north main doors
The Mastercraft: Enter the south-west door under the first arrow (Door #1)
HELLO Apartments: Closed Sunday
HAPPENINGS:
GUIDED TOURS: Meet in the Dock | 10:00 AM & 2:00 PM (10-15 mins each)
FREE COMMUNITY YOGA: 9 AM on Saturday | The Park | All are welcome
---

MILLWORK COMMONS AS A FEATURED VENUE!
What to expect during your stop in Millwork Commons during the weekend of Open Omaha
All three buildings will be open both days from 10 am – 5 pm.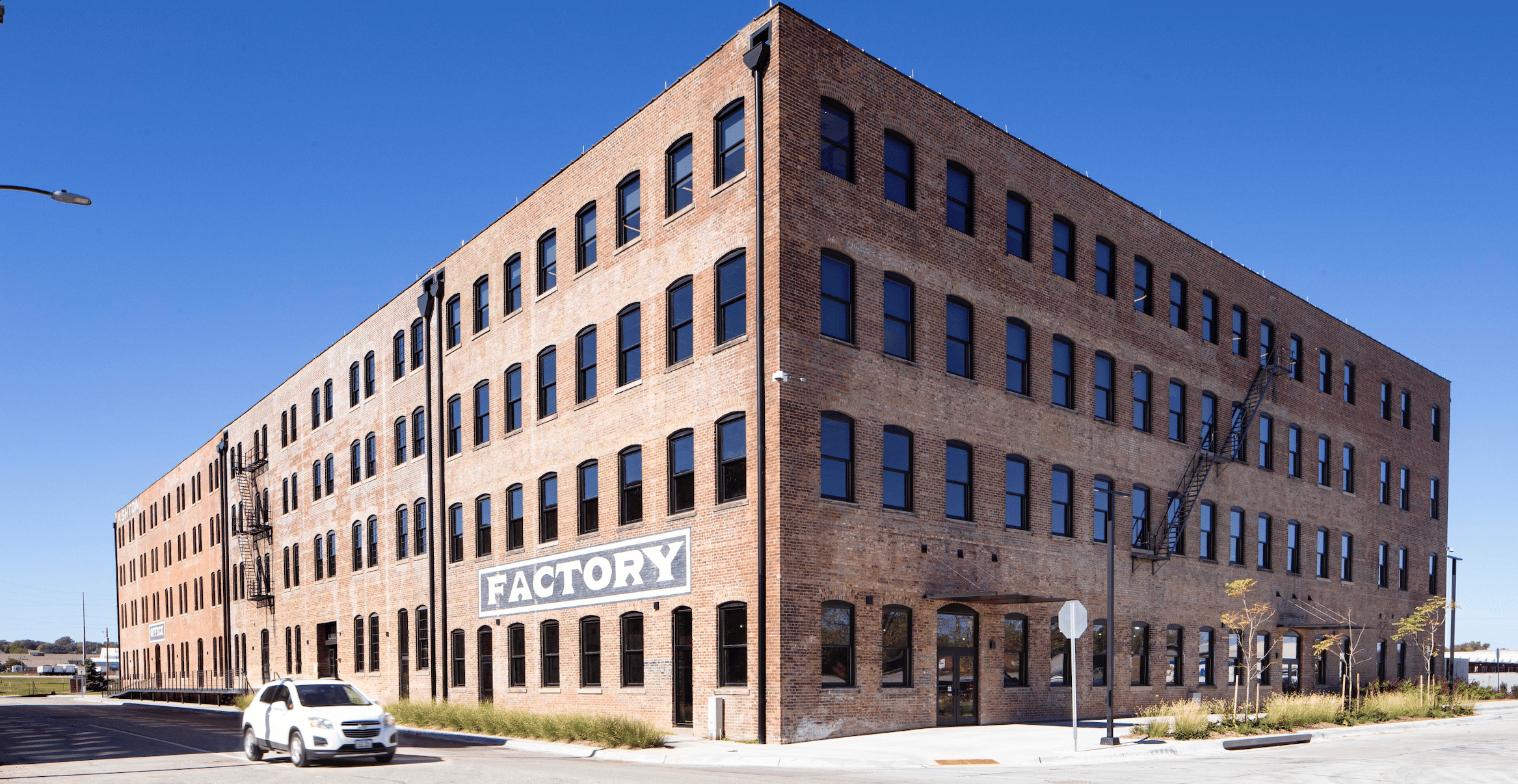 THE ASHTON
Built in the 1880s, the Ashton was once the headquarters of a millwork company. Railcars once entered the building and delivered raw materials. The Dock was truly a dock! After extensive renovations to restore and modernize the building, the Ashton offers large office spaces, community space (The Dock), and local food, drinks, and shops. The following spaces will be open and ready to show you their space! 
GUIDED TOURS OF THE ASHTON: Meet in the Dock (main floor of The Ashton) | 10:00 AM & 2:00 PM
DRINKS, SWEETS, & SHOPS
Archetype Coffee | 9 am – 2 pm | Saturday Only
Sweet Magnolias Bake Shop | 9 am – 2 pm | Saturday Only
Hutch | 10 am – 3 pm | Saturday Only
Kros Strain Draftworks | Saturday 12-10 pm | Sunday 1-7 pm
OFFICE & EDUCATION SPACE 
WP Engine | 9:30 am – 2 pm | Saturday Only
Metro Community College: IT Express | 10 am – 2 pm | Saturday Only
ETI | 9:30 am – 5 pm
Alpaca | Saturday Only

THE MASTERCRAFT
Explore this former furniture factory that now houses 60+ small businesses, start-ups, nonprofit organizations, and services.
Webberized | Saturday Only 

Our goal at Webberized Podcast Production is to provide a resource to individuals who would like to use podcasting as a platform to share their voice, whether it is a creative passion or important storytelling project. Come see our recording space, get behind the mic, and share how Omaha inspires you!
Flatwater Free Press | Saturday Only 
The Flatwater Free Press is Nebraska's first independent, nonprofit newsroom, focusing on investigations and feature stories from across the state. The newsroom's stories appear on their website and social media, but also appear in newspapers, on TV and radio across the state (and sometimes country), reaching an audience of over 350,000. Learn more about the organization at its website, flatwaterfreepress.org, or nebraskajournalismtrust.org.

Prairie STEM
Prairie STEM is a nonprofit with a mission to provide world-class STEM Learning and Social Emotional Learning (SEL) integration for anyone, anywhere.
Comprehensive Insurance

HELLO APARTMENTS
The newest addition to Millwork Commons, HELLO Apartments is located at the heart of the district. This building will delight and surprise you with a colorful room around every corner and chat bubbles that give you a giggle.
---
MAPS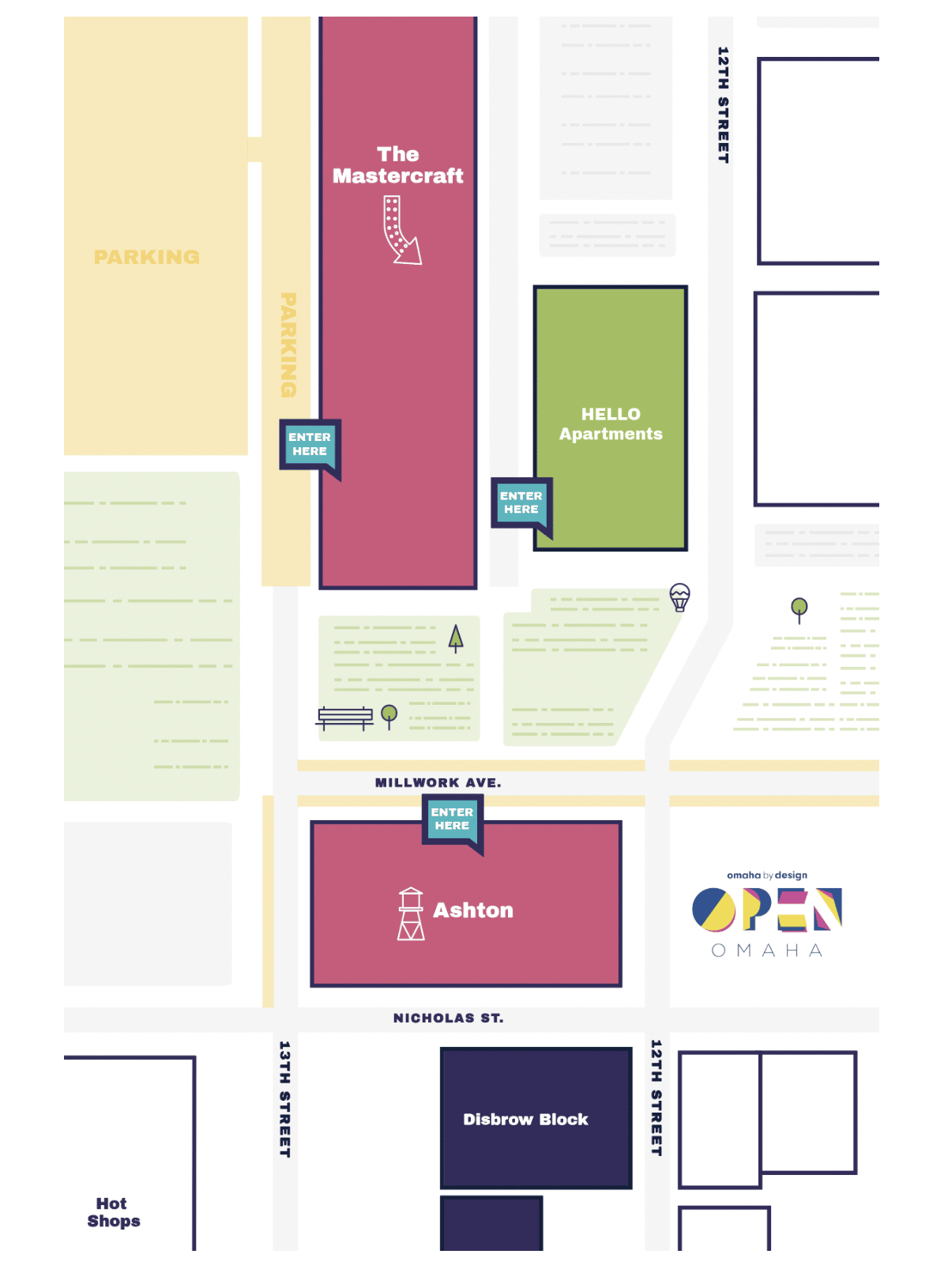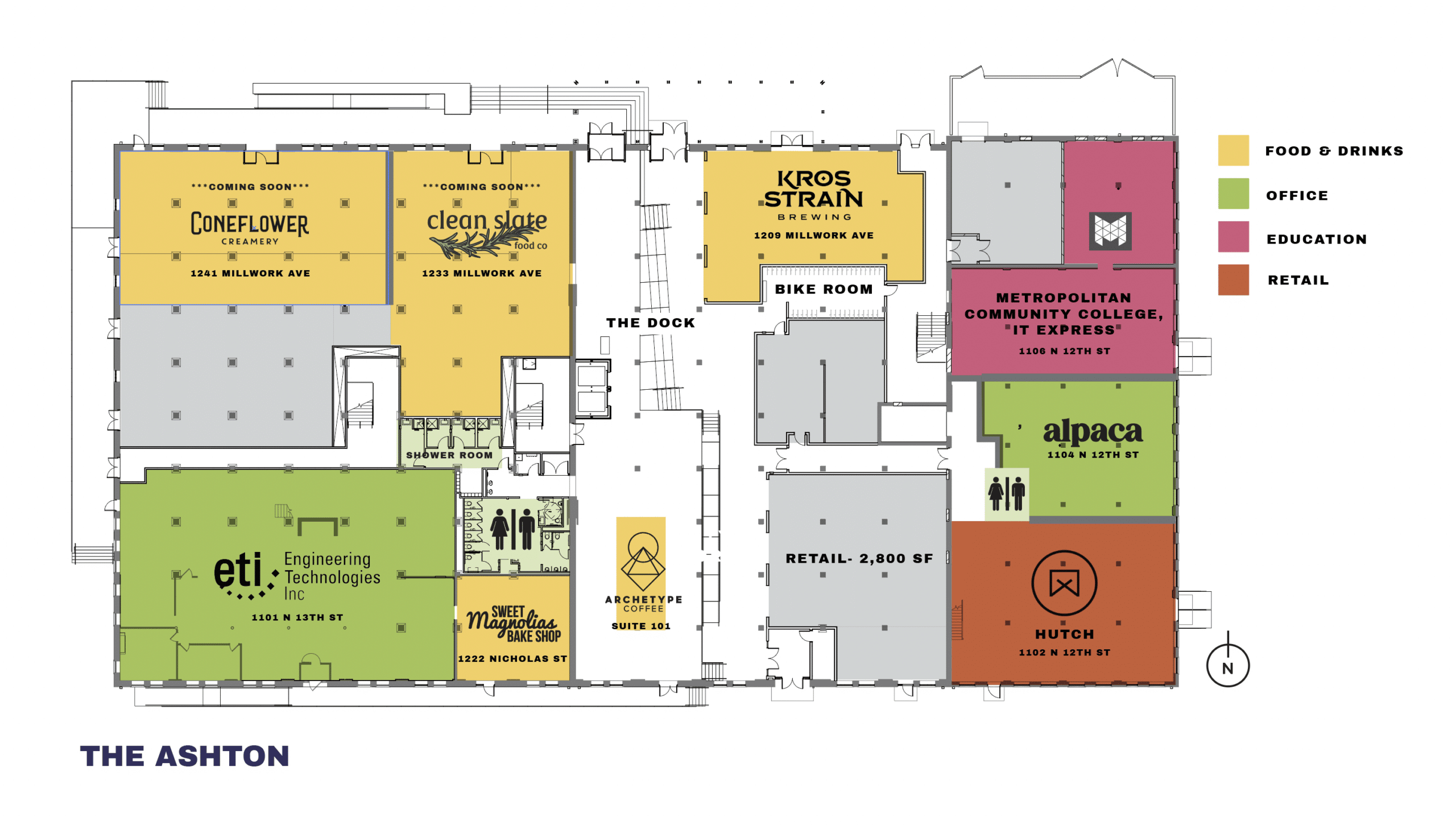 ---
A B O U T

Open doors to the metro's diverse neighborhoods, businesses, cultural institutions and historic resources — inspiring exploration throughout the metro.
Open minds of all ages and backgrounds to the broad array of possibilities and opportunities that exist in our metro — inspiring future leaders and innovators.
Open conversations about the future of our metro and the city we shape — inspiring civic engagement and collaborative efforts to further strengthen our community.
Share