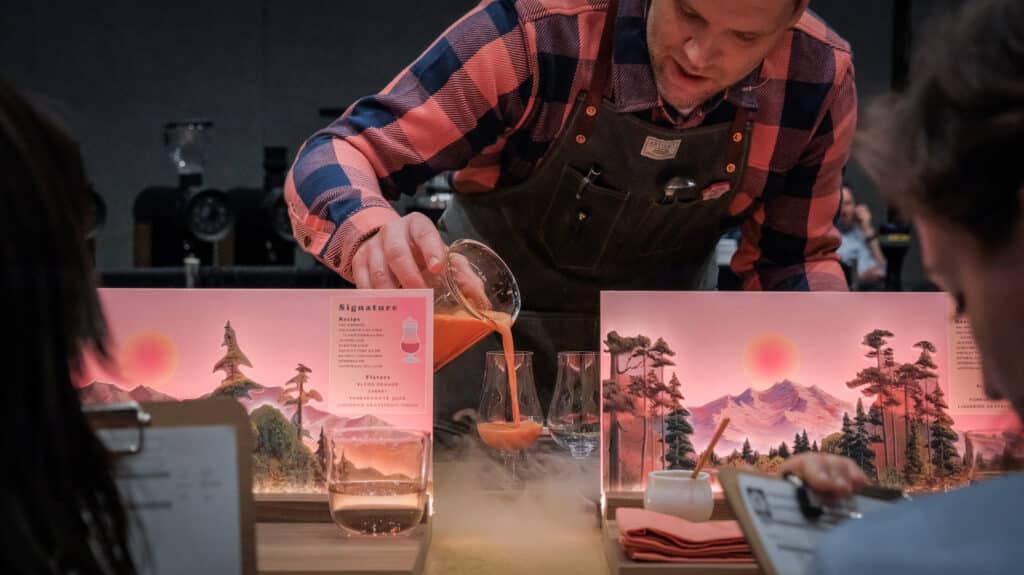 Faces of Millwork, Stories • May 3, 2023
Owner and barista extraordinaire, Isaiah Sheese of Archetype Coffee has won first place in the National Barista Championship at the 2023 US Coffee Championship! This is no small feat. Isaiah has been hard at work for years, perfecting his craft...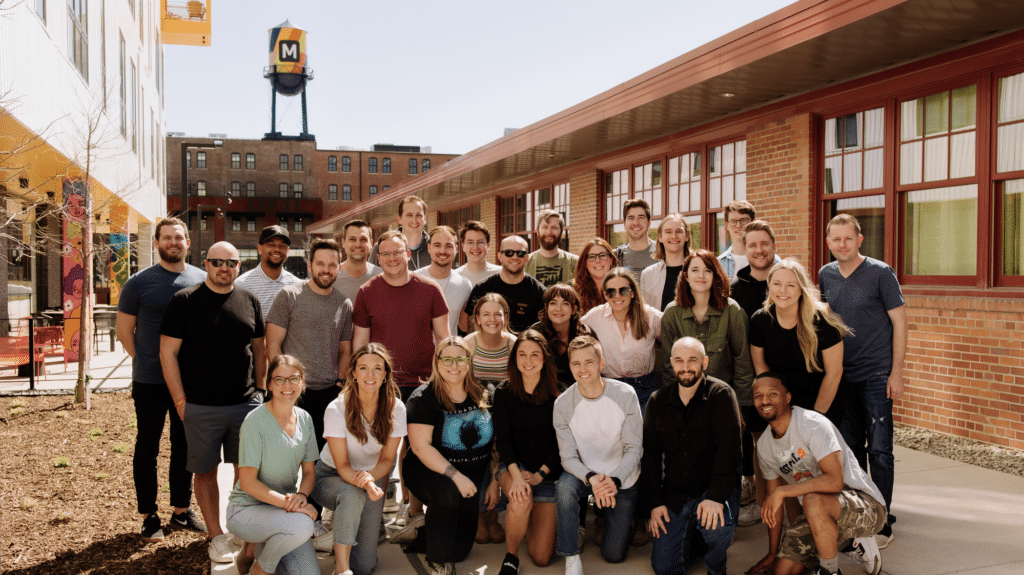 News • May 3, 2023
We are so excited to announce that Workshop is now calling Millwork Comons their new home! Workshop is a local, Omaha-based startup that is working hard to create exceptional internal communication and marketing campaigns for companies that are always relevant,...