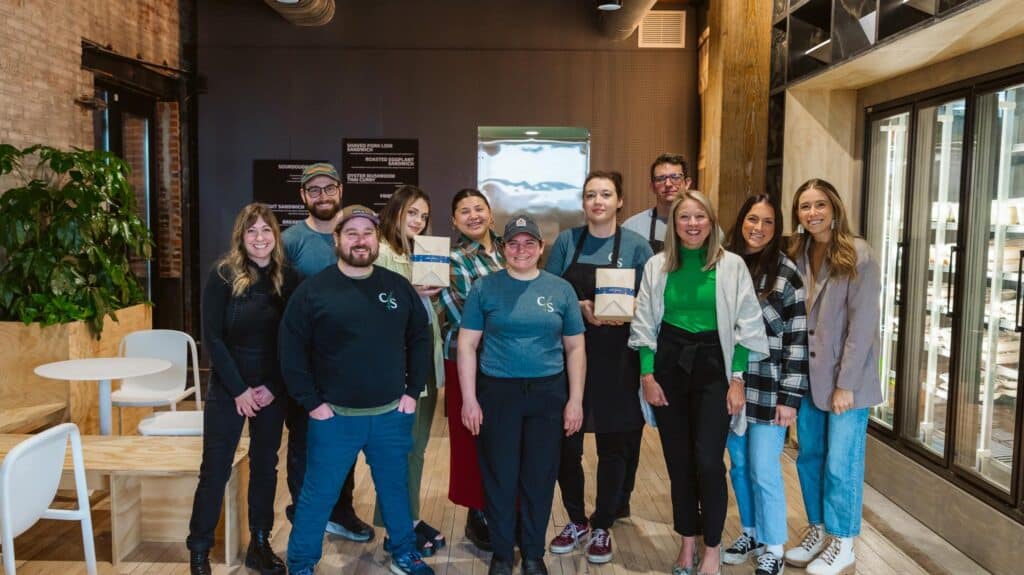 Entrepreneurship, News • March 13, 2023
Last month, two of businesses in the Ashton buildling, Alpaca and Clean Slate, came together to deliver some goodie bags for local teachers! In the packages, teachers received a reusable lunch container, Clean Slate's overnight oats, a link to healthy...
News • December 27, 2022
Take a look at another growing startup in Millwork Commons, Alpaca. See how they've done in 2022 on their five promises as a social purpose business.