Learning through stories. 
1 Million Cups is a gathering for entrepreneurs. Whether you have a startup idea, are a retired CEO or somewhere in between, 1MC cultivates an "each one, teach one" culture.
The Details
This event is free and open to the public.
WHEN: Every Wednesday, 8-9 am
8:00 am | Coffee & Connection
8:15 am | 1MC Presenter
8:30 am | Q&A
Hang out for more networking or grab a table at Archetype Coffee to stay and work for the morning!
WHERE: The Dock, located inside the Ashton Building – 1229 Millwork Ave, Omaha, NE 68102
WHAT: A weekly gathering in which one entrepreneur from the Nebraska startup community gives a 6-minute presentation about their experience.
PARKING: Free and anywhere around the Ashton building or in the Mastercraft parking lot.
About 1MC
As a program of the Kauffman Foundation, 1 Million Cups works with entrepreneurs, empowering them with the tools and resources to break down barriers that stand in the way of starting and growing their businesses. Mr. Kauffman believed it was a fundamental right for anyone who had a big idea to be able to bring it to life—and we're here to fulfill that mission.
Diversity, equity and inclusion are key to the success of our programs. Nationwide, 1 Million Cups communities aim to present an inclusive and supportive front door to their local entrepreneurial ecosystems. These qualities are essential for 1MC to fulfill its mission to educate, engage and connect entrepreneurs with their communities. And they are too essential to leave to chance as the number of 1MC communities continues to grow.
Interested in being a 1MC speaker? Apply here.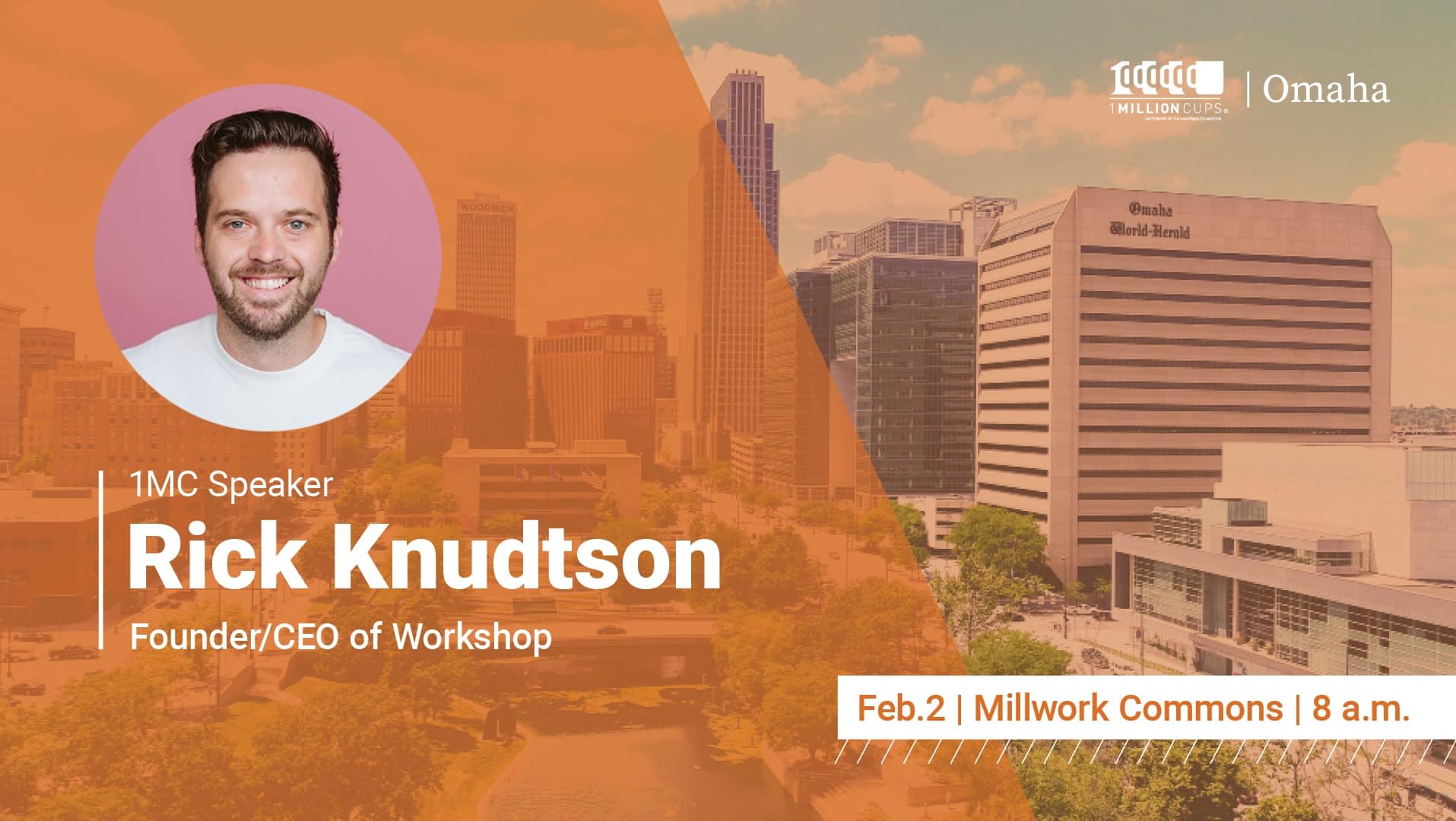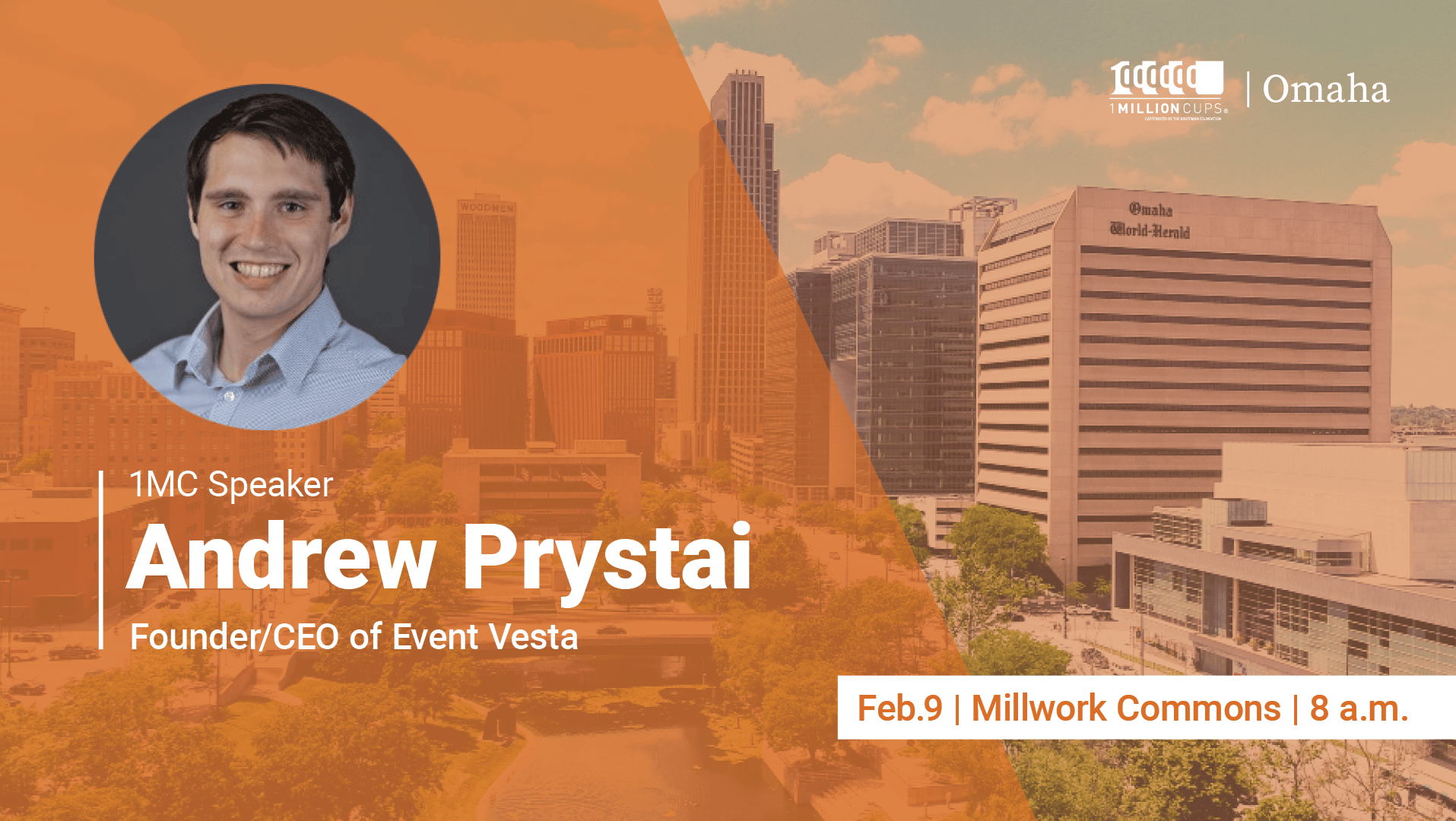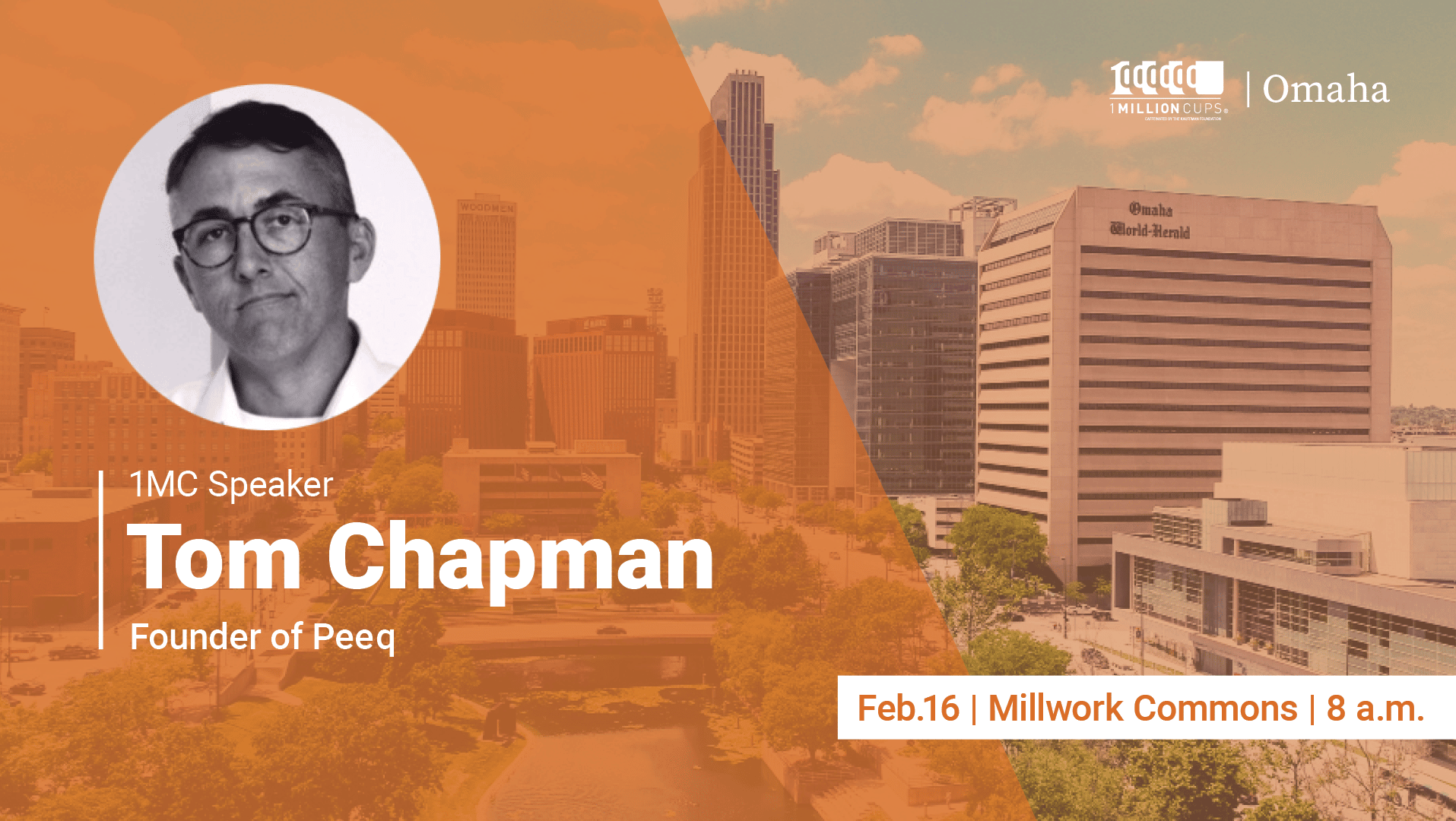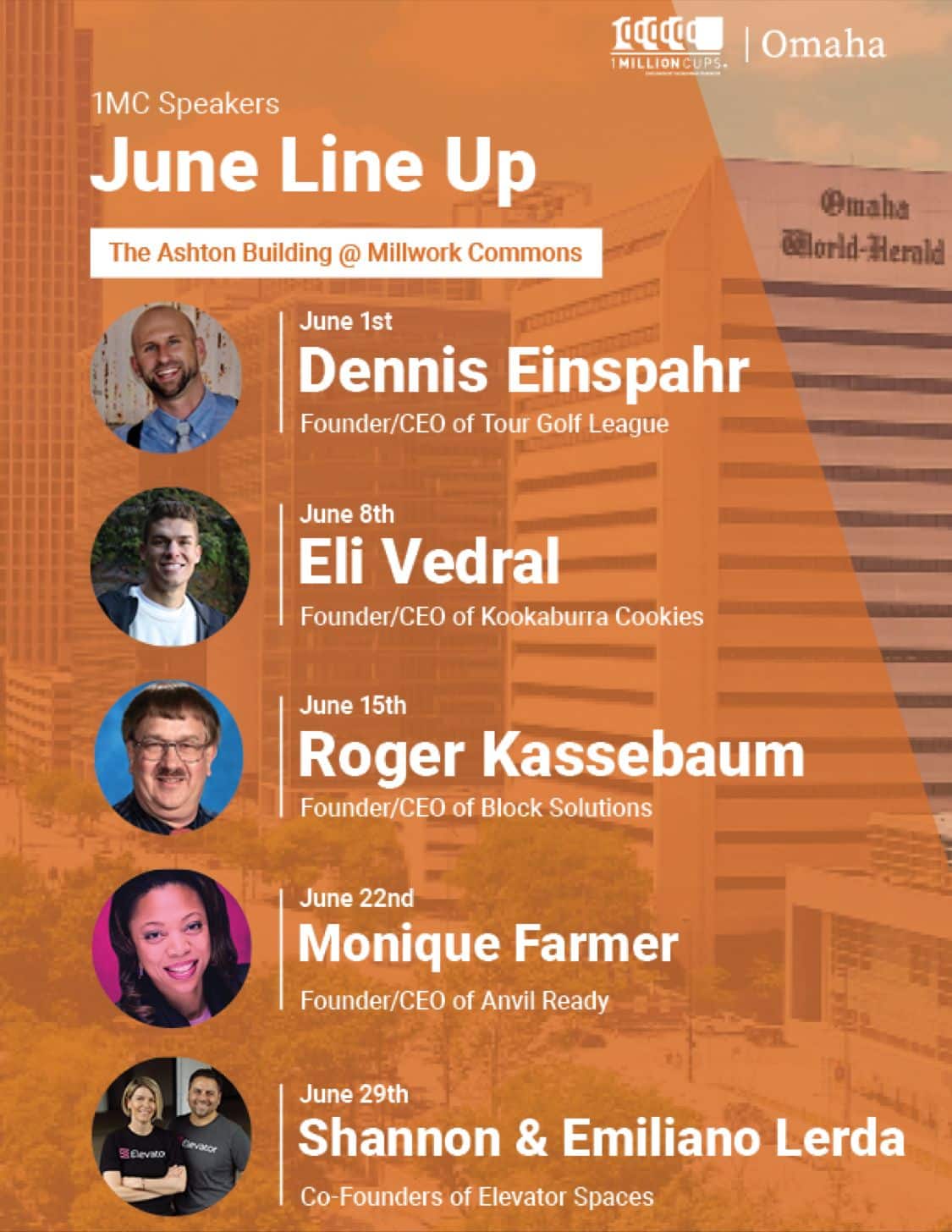 ---