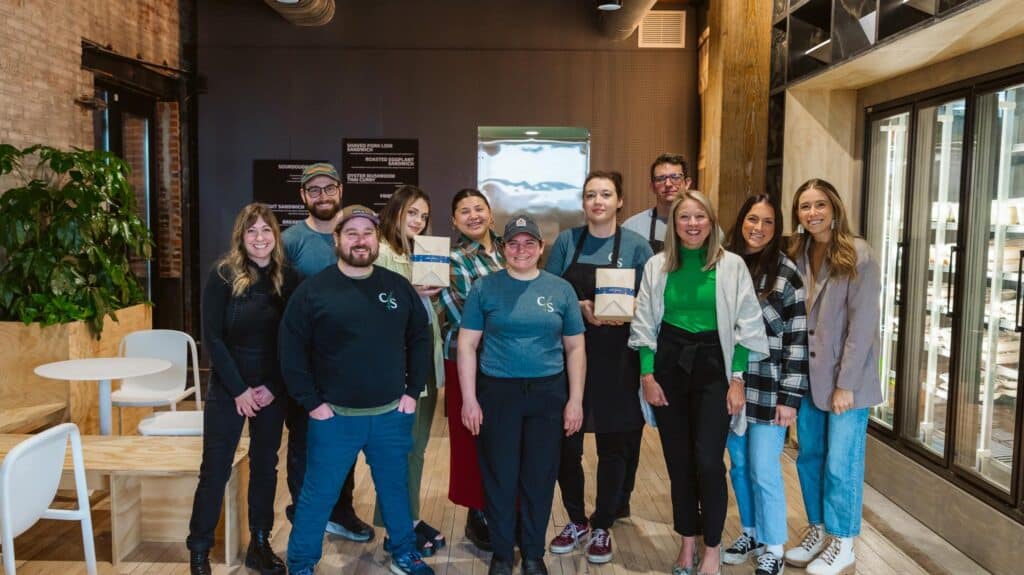 Entrepreneurship, News • March 13, 2023
Last month, two of businesses in the Ashton buildling, Alpaca and Clean Slate, came together to deliver some goodie bags for local teachers! In the packages, teachers received a reusable lunch container, Clean Slate's overnight oats, a link to healthy...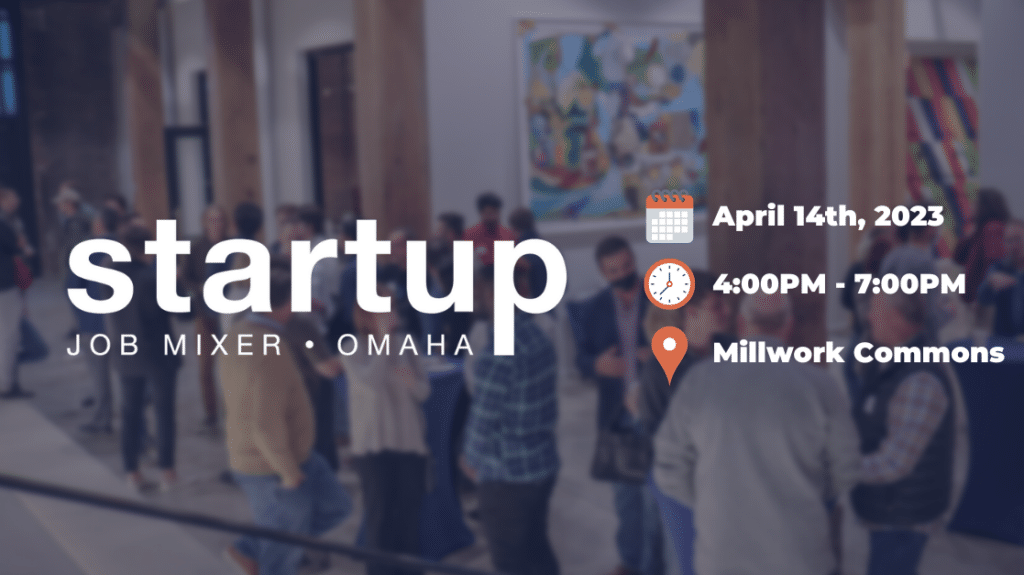 • March 7, 2023
The Omaha Startup Job Mixer is an event for undergrads and recent college graduates looking for a summer internship or their first-time gig,  OR  for those looking to make the jump from a corporate role to a role with more flexibility (& one that allows them to make a bigger impact). The event is free for attendees. Snacks from local startups and non-alcoholic drinks will be provided. This event is intended to be more casual, so please feel free to leave the suits and resumes at home!