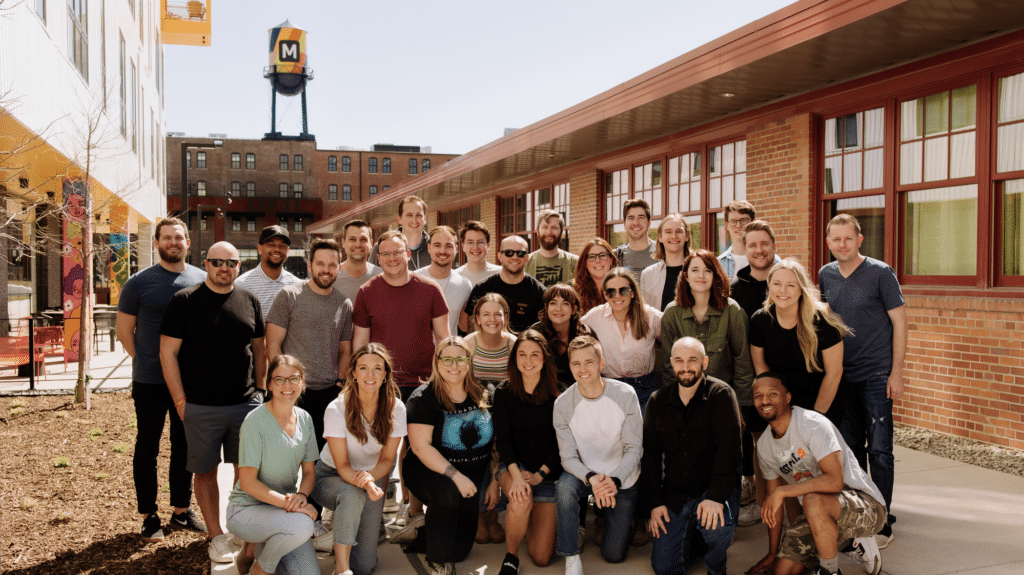 News • May 3, 2023
We are so excited to announce that Workshop is now calling Millwork Comons their new home! Workshop is a local, Omaha-based startup that is working hard to create exceptional internal communication and marketing campaigns for companies that are always relevant,...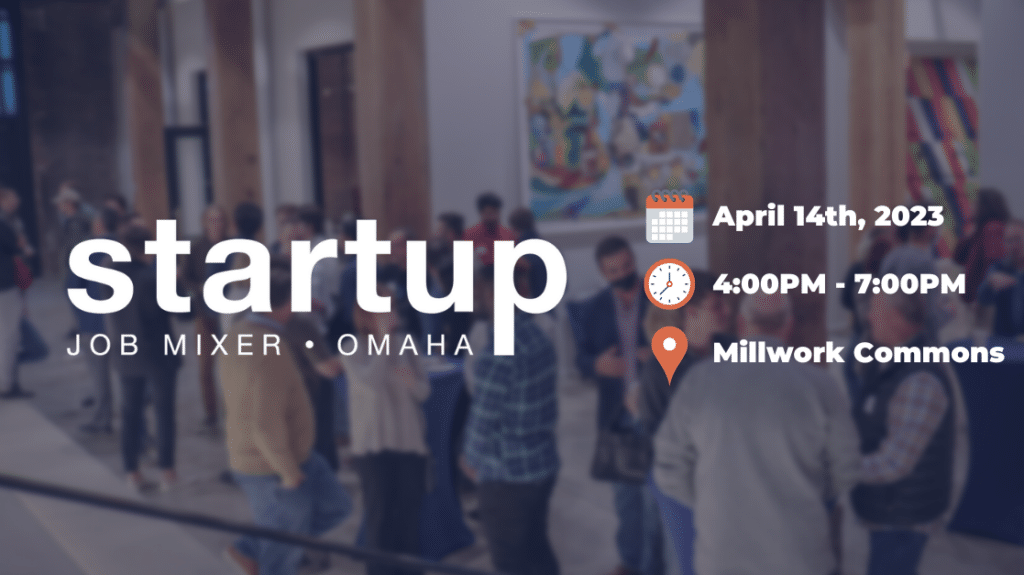 Entrepreneurship, Stories • April 13, 2023
After over four months of planning, the Omaha Startup Job Mixer is finally here! Tomorrow, over 15 startups from all across the state of Nebraska will gather in Millwork Commons for the first annual Omaha Startup Job Mixer. At the...