$30 million apartment complex will join Millwork Commons district in north downtown Omaha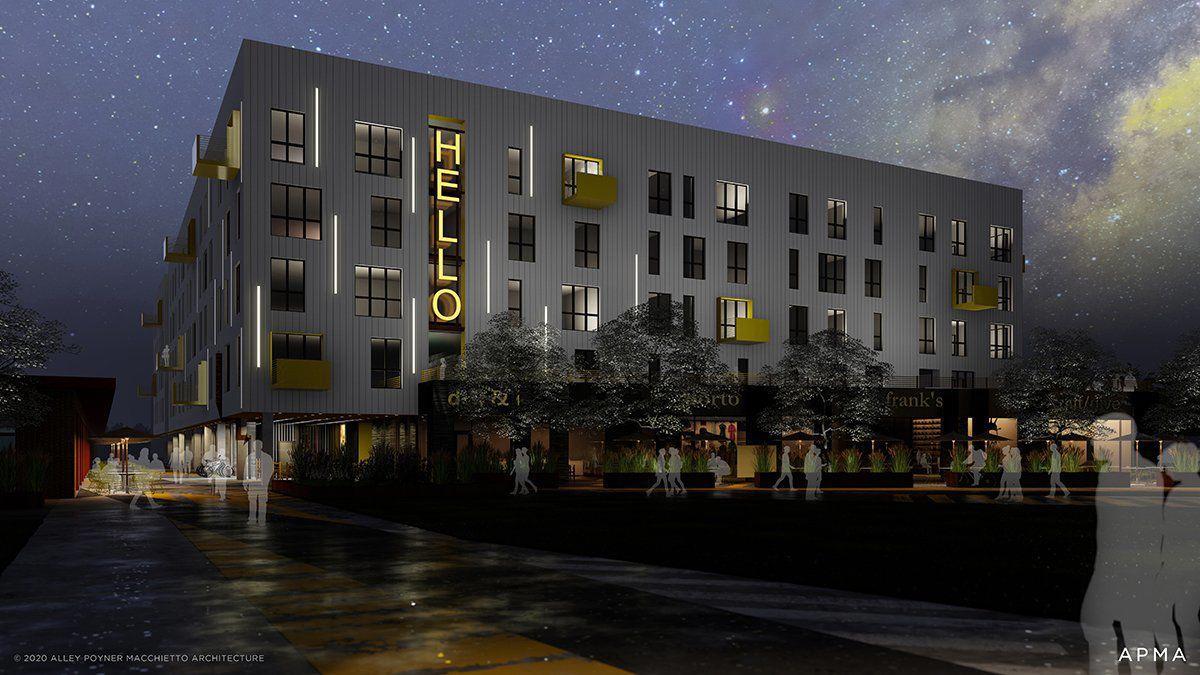 Millwork Commons — the emerging north downtown Omaha district targeting tech companies and entrepreneurs — is about to welcome its first apartment building.
A second is to follow soon after, for a total of nearly 400 newly constructed residences.
Construction on the first five-story structure begins in the coming weeks and is projected to open the summer of 2022 just east of the district's Mastercraft Building office hub.
---