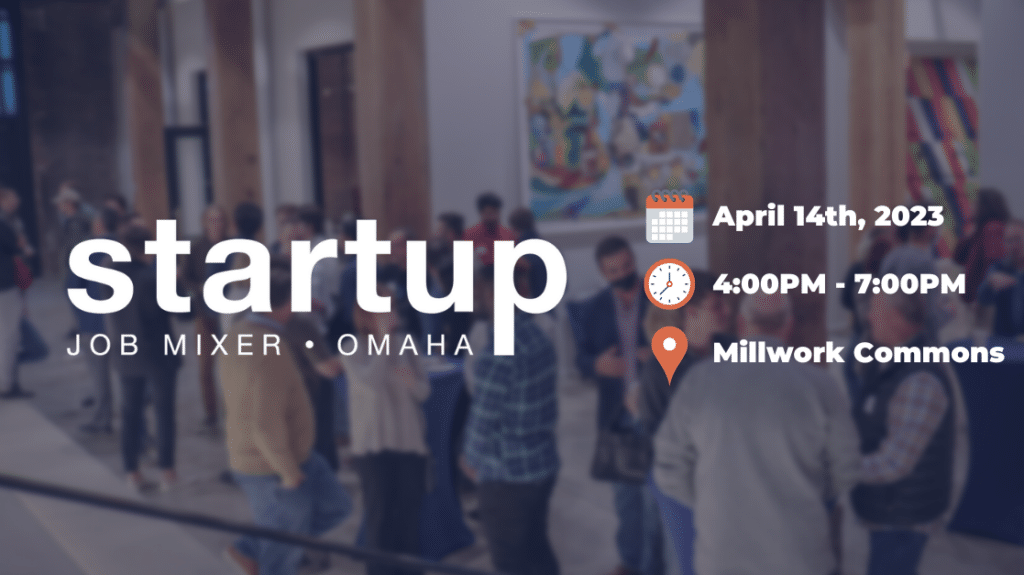 Entrepreneurship, Stories • April 13, 2023
After over four months of planning, the Omaha Startup Job Mixer is finally here! Tomorrow, over 15 startups from all across the state of Nebraska will gather in Millwork Commons for the first annual Omaha Startup Job Mixer. At the...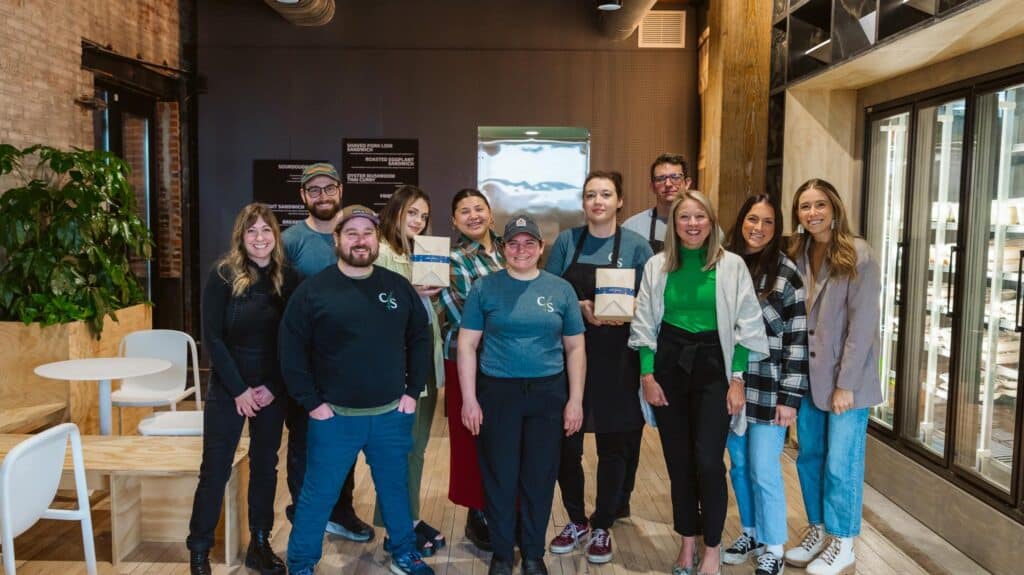 Entrepreneurship, News • March 13, 2023
Last month, two of businesses in the Ashton buildling, Alpaca and Clean Slate, came together to deliver some goodie bags for local teachers! In the packages, teachers received a reusable lunch container, Clean Slate's overnight oats, a link to healthy...