PetFriendly Moves to Millwork!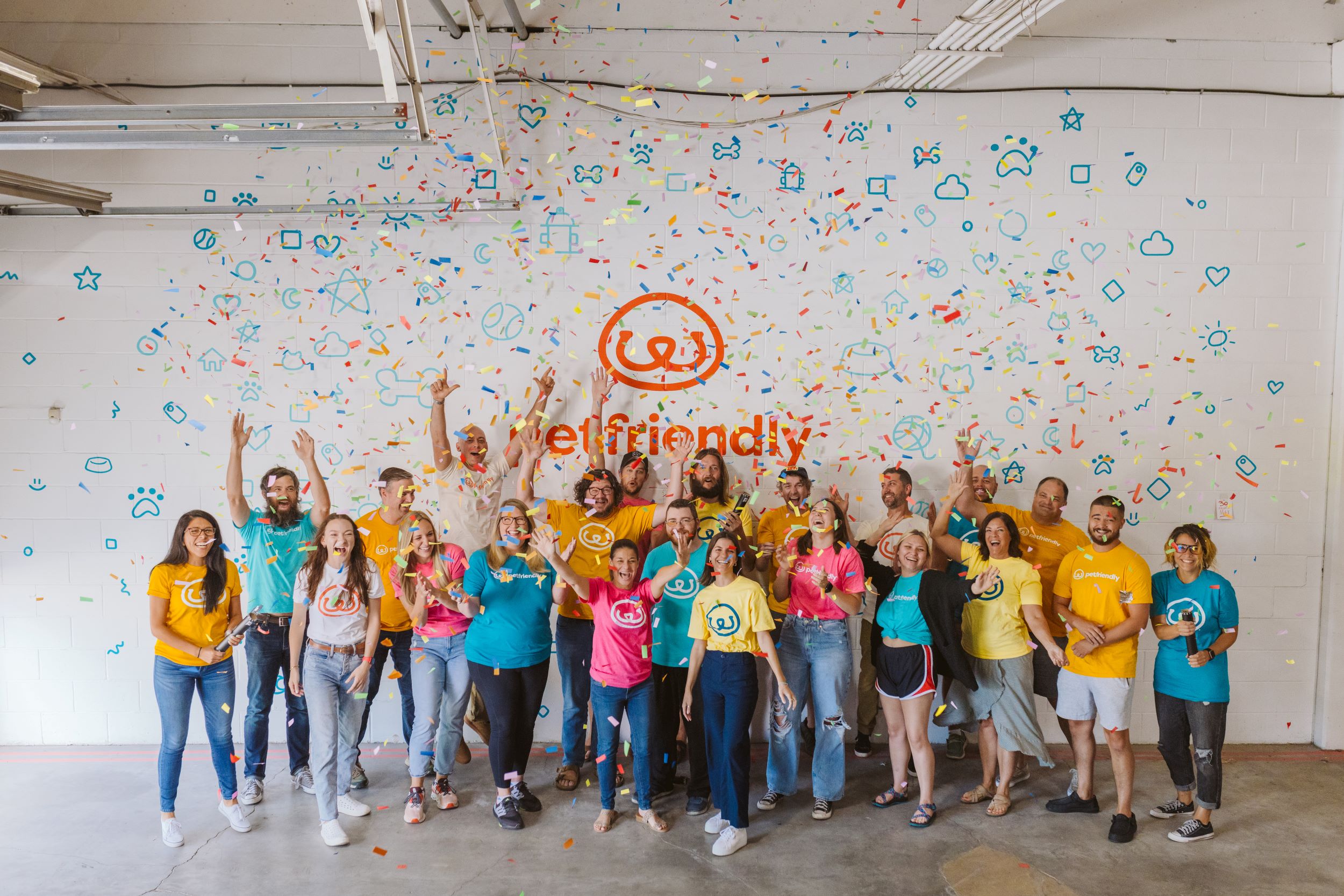 A friendly new tenant joined the Millwork Commons last week. PetFriendly, a subscription pet care company, recently made the 3rd floor of the Ashton Building their cozy new home.
PetFriendly started from humble beginnings out of a small closet. Since its founding in 2018, they've expanded their operations and team as the business grew. Most recently, PetFriendly has operated from its Omaha warehouse at 86th and G Streets.
With continued growth, the Company needed to find a larger home for its corporate headquarters. At the beginning of this year, they began their journey to find a community that supported their growth and vision to make quality pet care more accessible for pet parents.
As PetFriendly evaluated office options, one important factor was an environment that matched the team's vibrance, creativity, and innovation. The Millwork Commons neighborhood was the perfect fit with Alpaca, SecretPenguin, Workshop, and other local companies nearby.
"The Millwork Commons development has so much to offer beyond the office itself," said Aaron Shaddy, CEO of PetFriendly. "Kros Strain, Archetype Coffee, Clean Slate, Coneflower Creamery, and other upcoming retail neighbors provide creative spaces for our employees to work in a community alongside other exceptional teams. Moving to the Ashton Building is a dream come true for our team."
PetFriendly has helped hundreds of thousands of customers as part of its mission to keep pets healthy and their humans happy. Last month, the Company announced the launch of its first prescription product offering, Heart Defense™ Heartworm Prevention for Dogs. This announcement is a hallmark in PetFriendly's tenure.
The Company will maintain their warehouse location for storage and fulfilling customer's monthly boxes, while expanding their office team to Millwork. This allows them to continue growing their team of friendly, talented people — so keep an eye on their careers page. If you don't see the right role, contact their team at careers@petfriendlybox.com.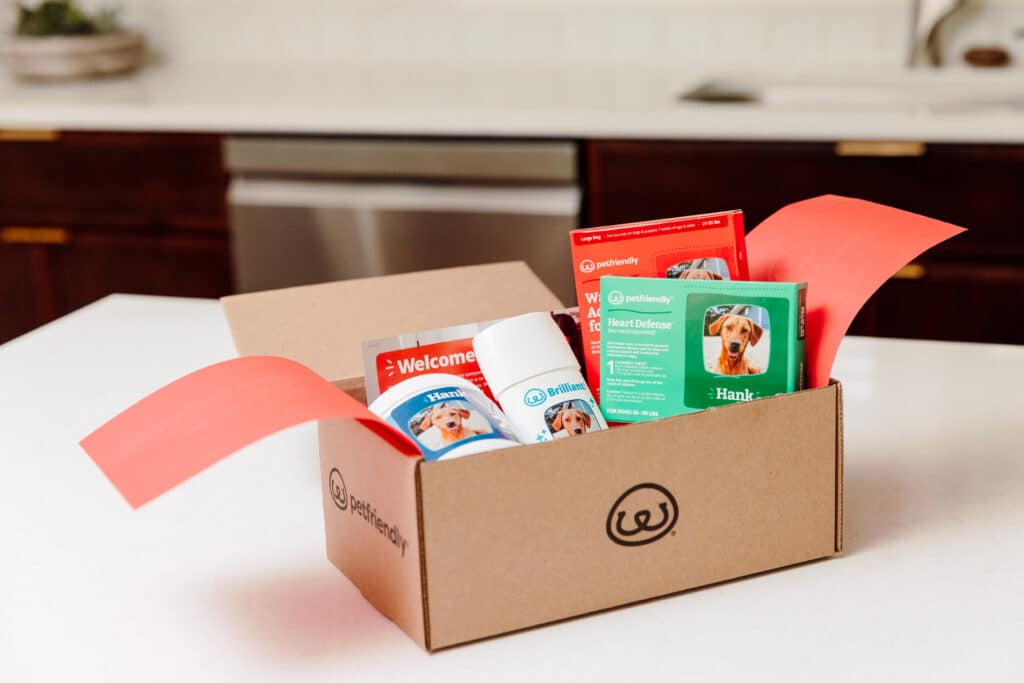 Share