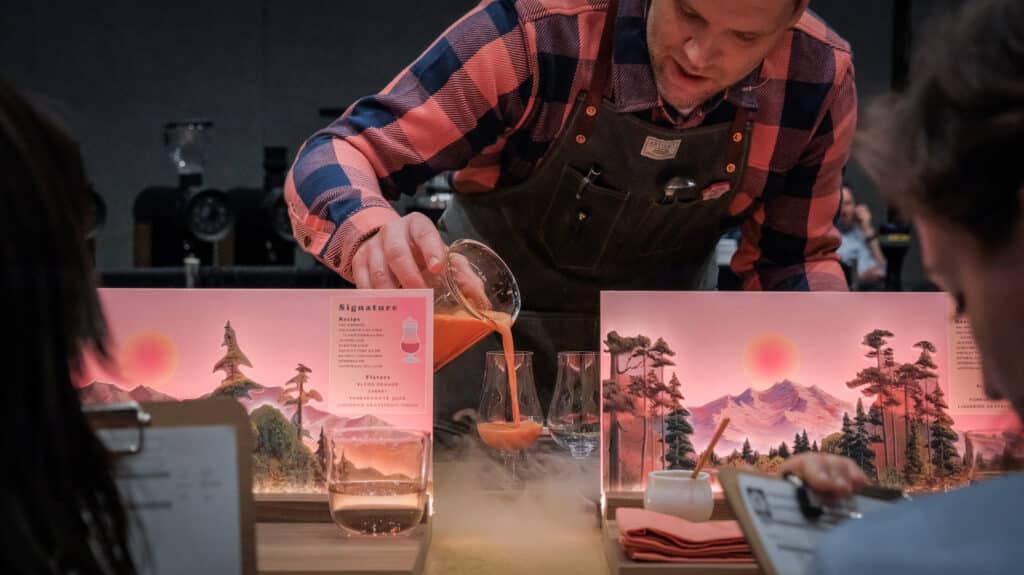 Faces of Millwork, Stories • May 3, 2023
Owner and barista extraordinaire, Isaiah Sheese of Archetype Coffee has won first place in the National Barista Championship at the 2023 US Coffee Championship! This is no small feat. Isaiah has been hard at work for years, perfecting his craft...
Faces of Millwork, Stories • February 3, 2023
A series to feature the Faces of Millwork. From the folks that work and live in the neighborhood, to regulars that work and play in the area. This is a place to get to know them more and what makes...
Faces of Millwork, Stories • July 30, 2021
Andrea Kathol gets up at 4:30 a.m. every day, does her morning routine, and then starts her work as the owner of Field Day Development. Her early wake-up time began during her service in the Army. That's also where Andrea...
Faces of Millwork, News • October 19, 2020
When Flywheel first announced that we would be moving to the historic Ashton building, a 1900s millwork shop turned office and retail space in north downtown Omaha, we asked our employees to offer their input on what they wanted to...