ALL AROUND TOWN
A week-long celebration of events focused on building a stronger and more collaborative startup ecosystem within the Greater Omaha area. Meet other fellow founders (and aspiring founders), shake hands with investors, and learn more about the resources and community all around you
---
Kick-off Event: Startup Showcase
MONDAY JULY 25 | 5:15 PM | THE GRANARY
Visit some of Omaha's fastest-growing and scaling startups all under one roof! Join 20+ Omaha-based startups showcasing their strengths, solutions, teams and products! Learn what startups are hiring, what problems they are solving and how you can help them find success in our hometown. More info.
---

Happing in Millwork Commons…
MUG.NEWS & MAVERICK VENTURE FUND SOCIAL
TUESDAY JULY 26 | 5-7 PM | THE DOCK
Mingle, meet, and hear from local businesses, startups, and investors. Snacks by local entrepreneurs will most definitely make an appearance! Info here. 
"EAT UP" MYSTERY DINNERS AROUND TOWN
TUESDAY JULY 26 | 7 PM | VARIOUS LOCATIONS
Sponsored by Millwork Commons, get face to face with someone new around the table for good conversation. This is for those looking to get inspired by entrepreneurial pursuits and are not afraid of the unknown. It will be a sharing of life experiences around starting, creating, and dreaming. Tickets here. 
ONE MILLION CUPS: FUNDING PANEL  
WEDNESDAY, JULY 27 | 8:30 AM | WP ENGINE 
Discover some of the funding opportunities available in Nebraska to entrepreneurs and startups. Info here. 
STARTUP ECOSYSTEM TOWN HALL 
WEDNESDAY, JULY 27 | 9:30 AM | WP ENGINE 
Join the Greater Omaha Chamber's Building Business Council for a town hall discussion around the startup ecosystem in Omaha and Nebraska as a whole. Info here.
Check out what else is happening around the community during Startup Omaha Week!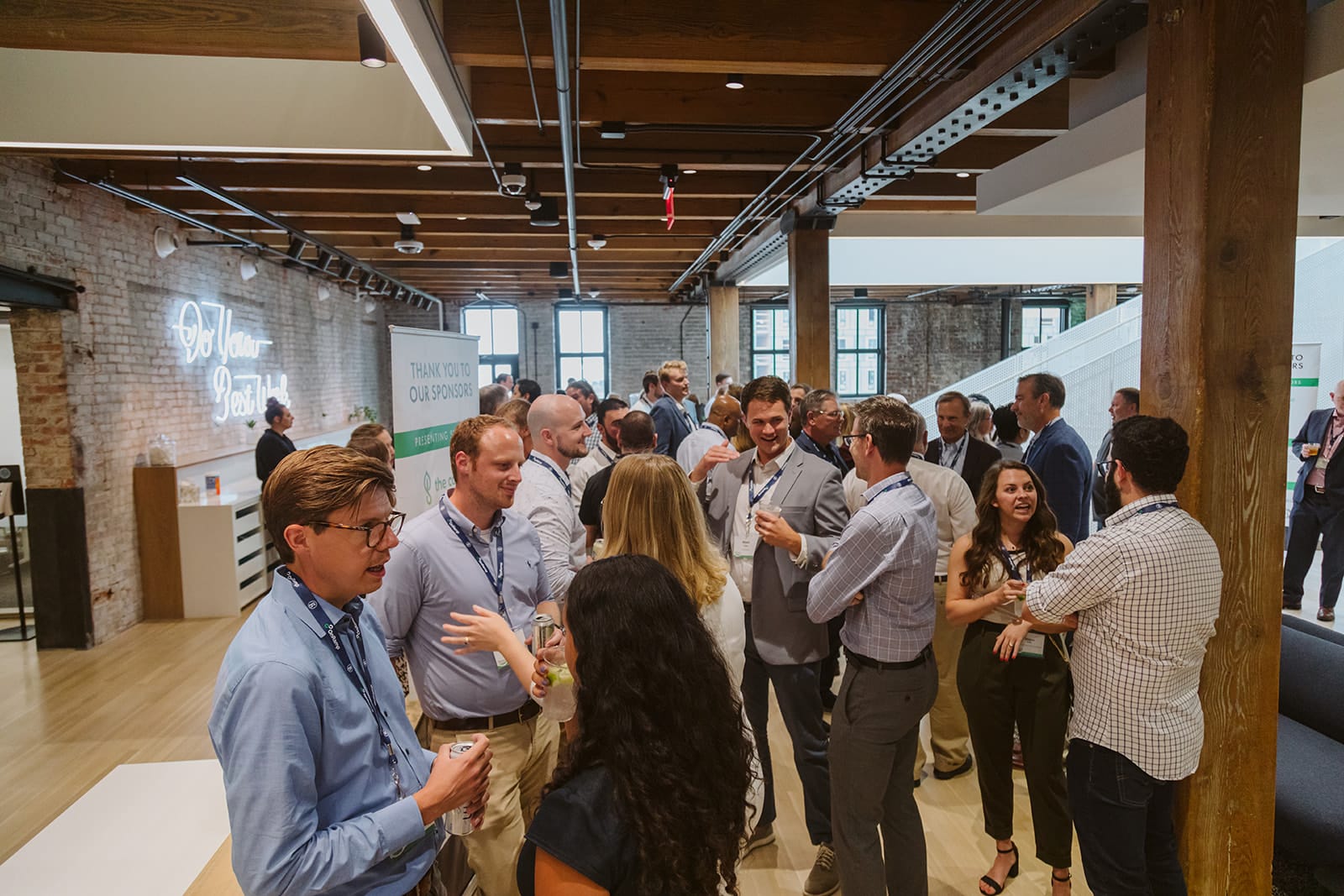 Share