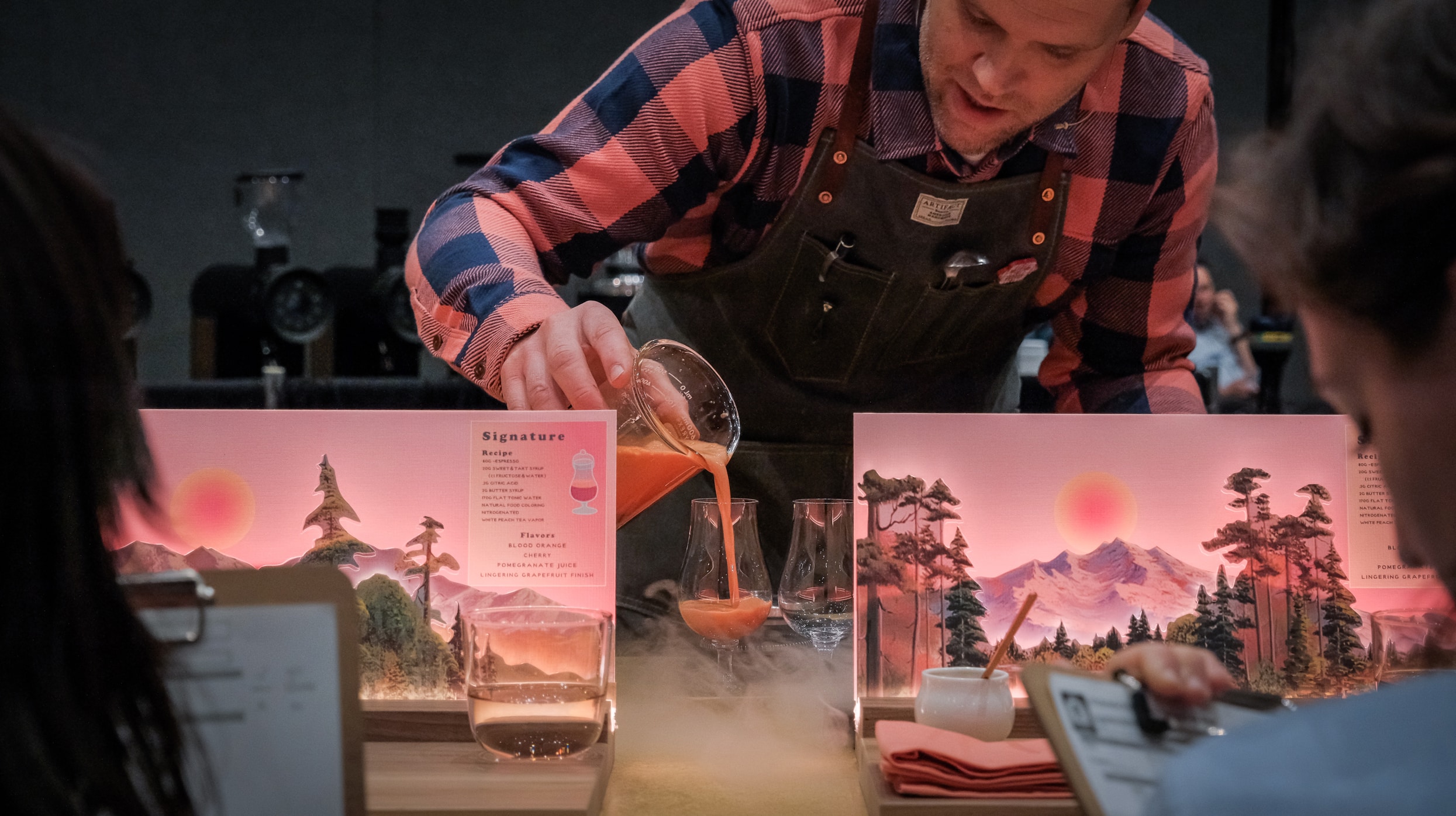 Owner and barista extraordinaire, Isaiah Sheese of Archetype Coffee has won first place in the National Barista Championship at the 2023 US Coffee Championship! This is no small feat. Isaiah has been hard at work for years, perfecting his craft to get to this point. It takes a lot of practice, knowledge, and understanding of the industry to arrive at this achievement.
The championship, held in Portland, Oregon this year, is an annual coffee-brewing competition designed to evaluate baristas on their skills in espresso-based drink preparation and service. In 15 minutes, competitors must prepare and serve espressos, a milk beverage, and a personally designed signature beverage for four sensory judges; all while being assessed on their preparation abilities by two technical judges. Isaiah will now be going on to compete in the World Coffee Championship, taking place in Athens this June. Stay tuned to Archetype Coffee's social channels to watch the Livestream in June to see the competition in action!
Another Archetype Coffee barista, Jesus Iniquez, placed fourth in the Brewers Cup. Next time you're in Archetype, make sure to tell Isaiah and Jesus congrats!
Baristas, Brewers, Roasters, Mixologists, Latte Artists, and Tasters all compete in this national and global competition. Specialty coffee is truly another world where craftsmanship and artistry meet science and agriculture. Omaha truly has some incredible humans doing big things in their pocket of the world!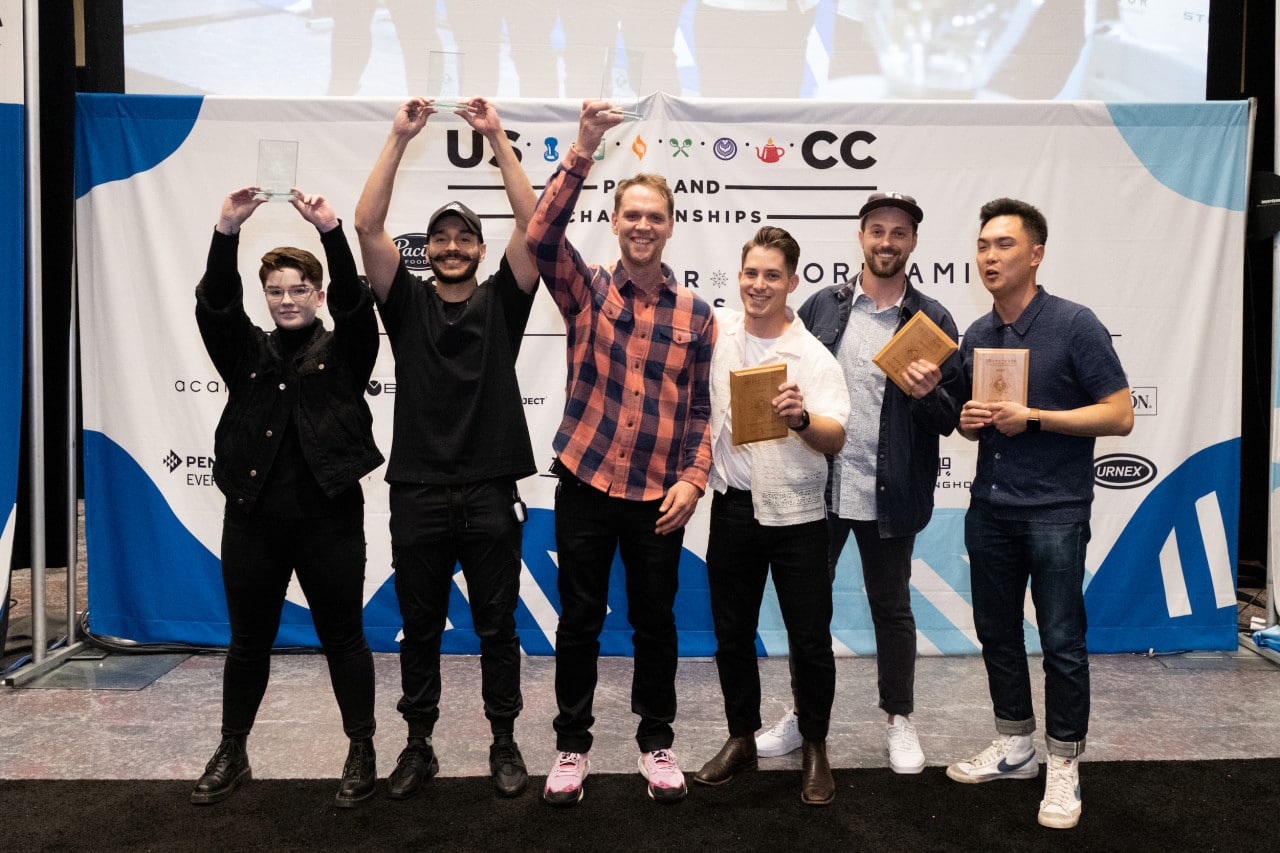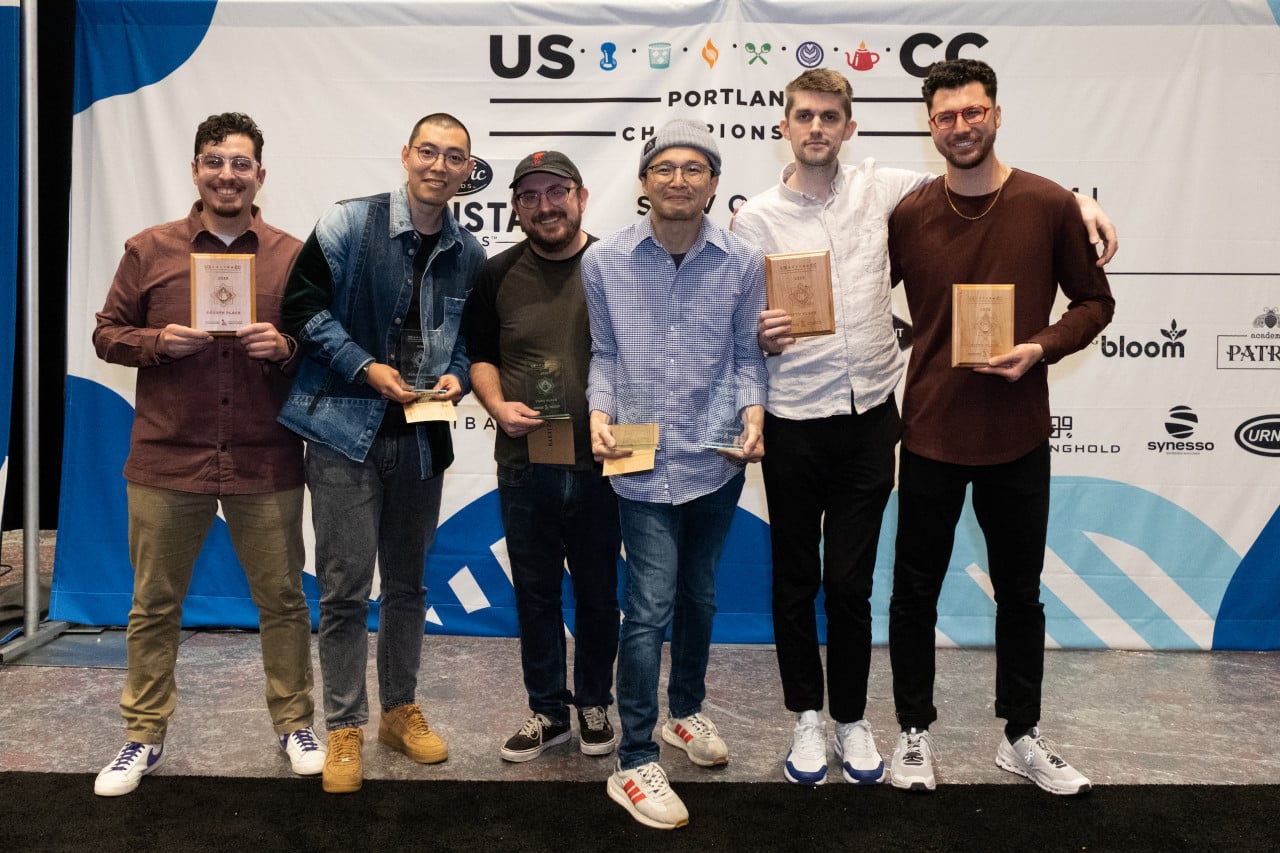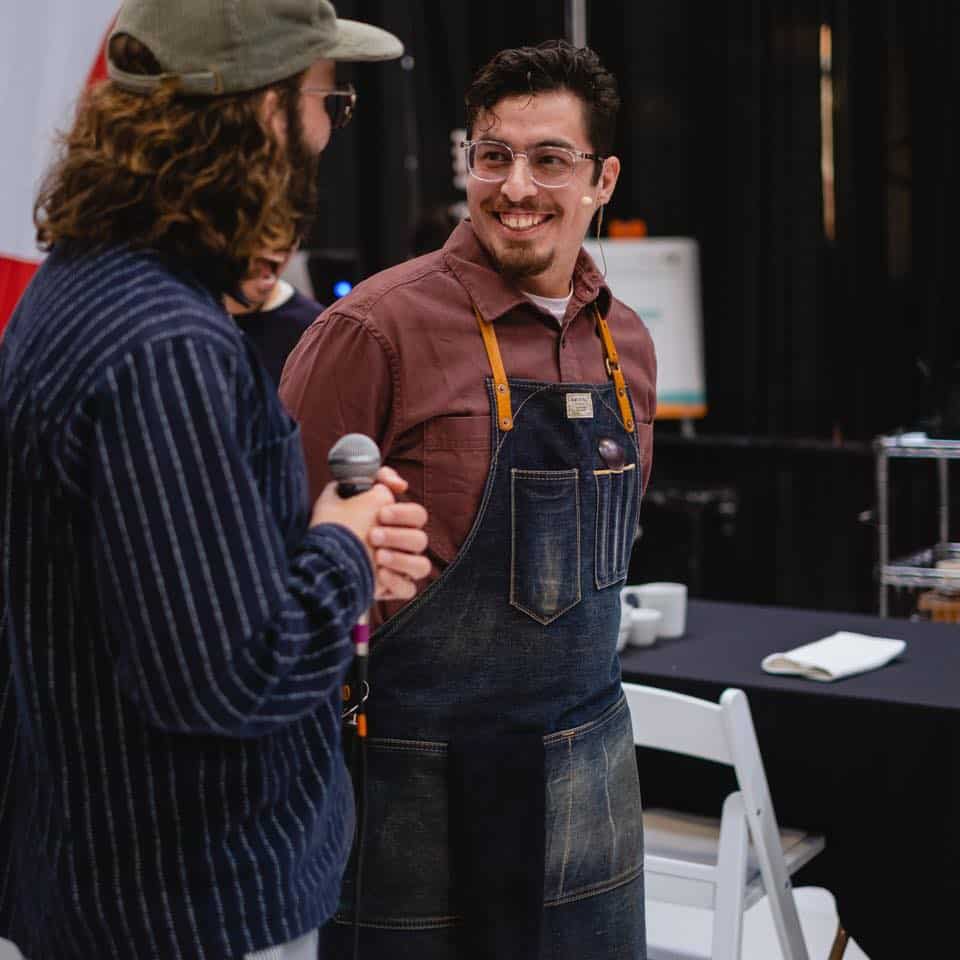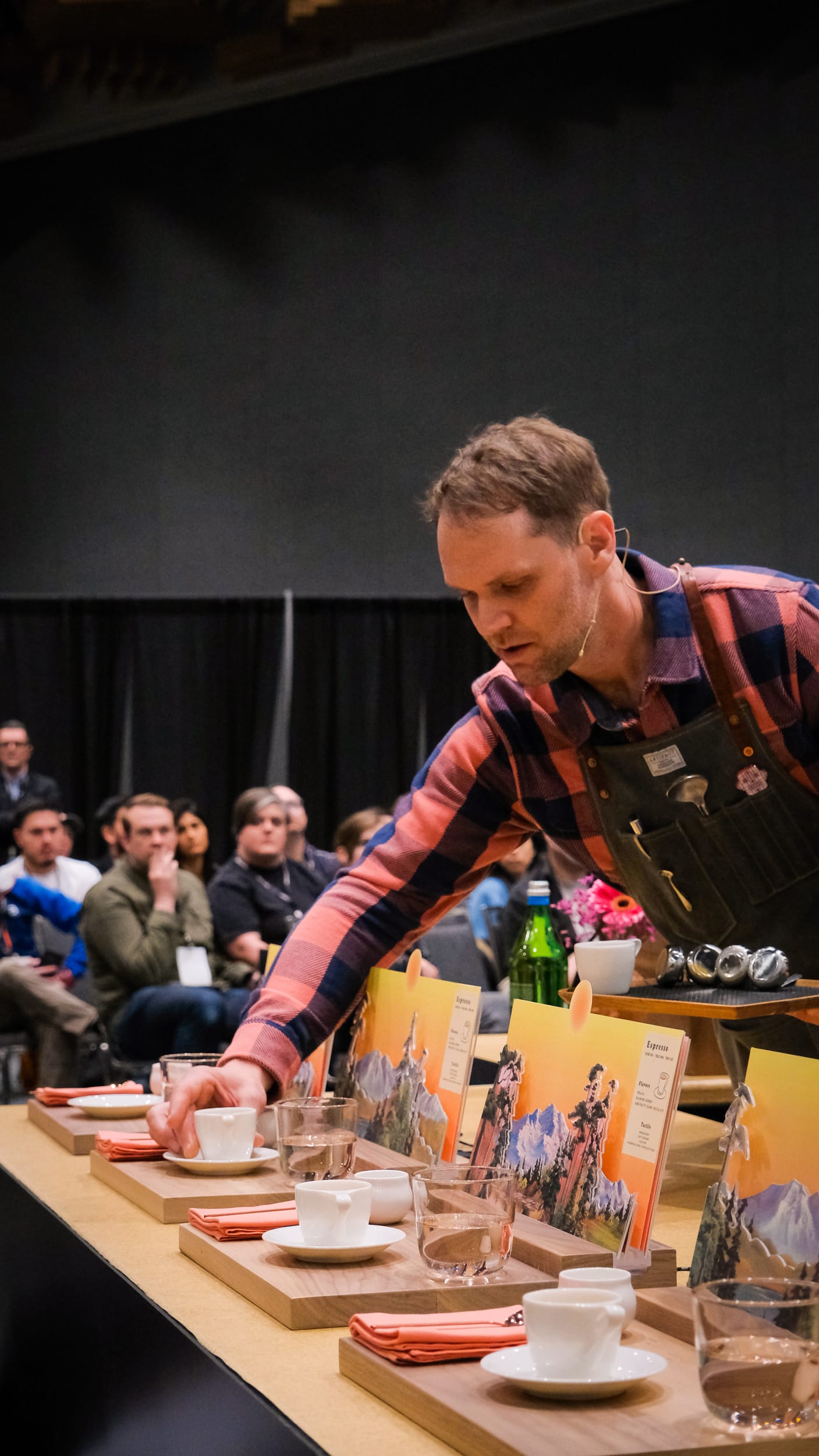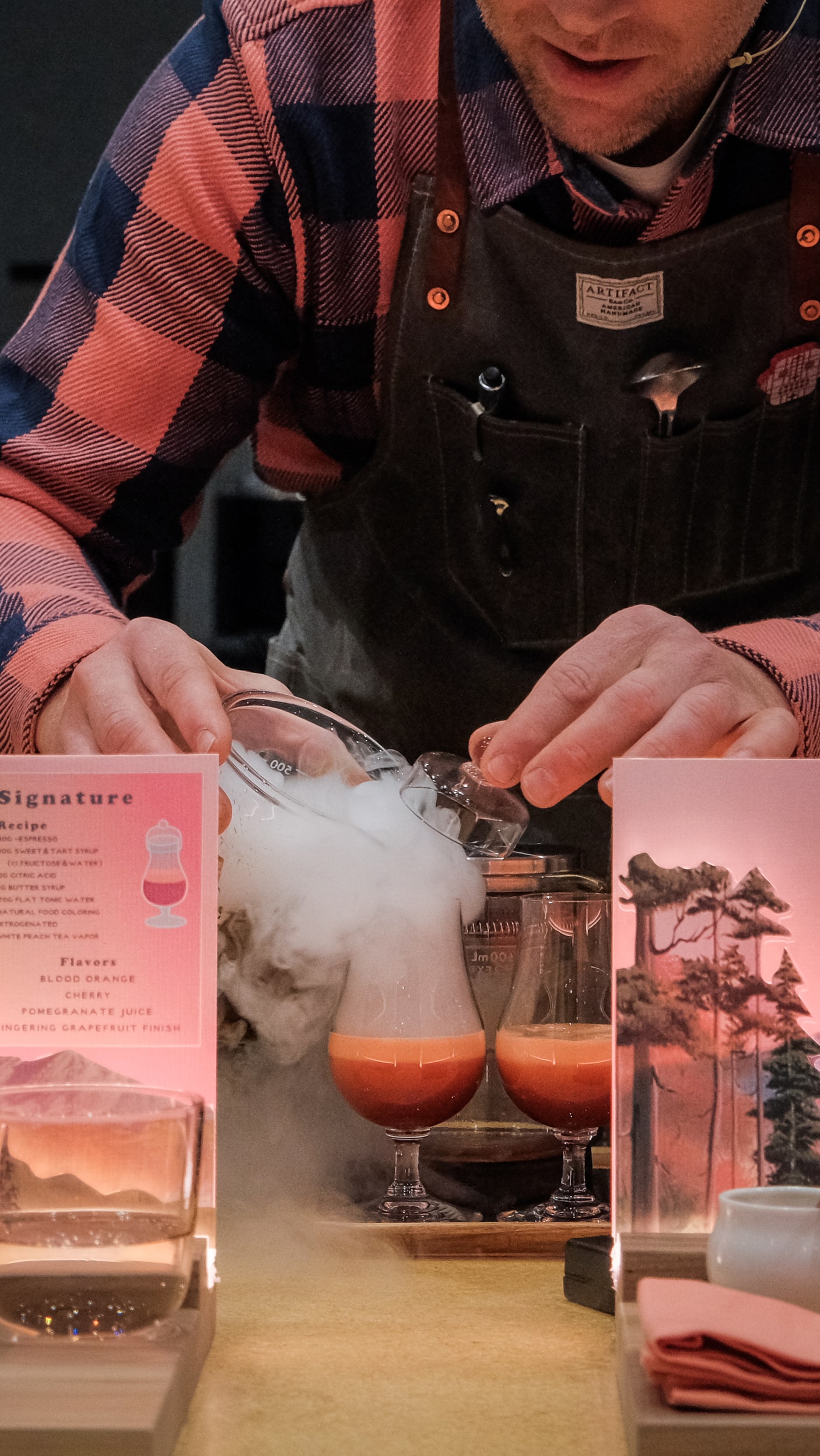 Photos courtesy of Liz Chai and the US Coffee Champs.
Share