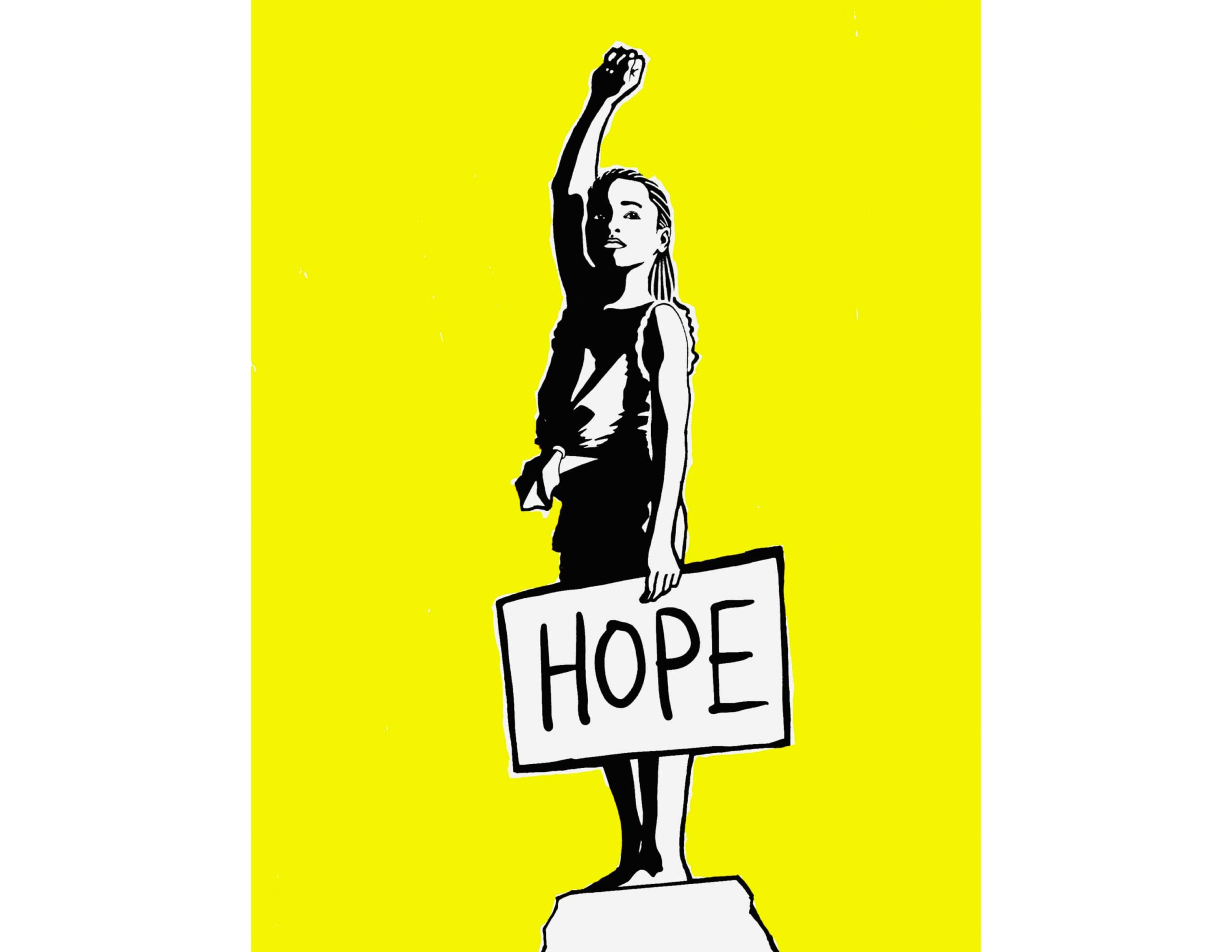 When Millwork Commons was just a dream, the developers, designers, realtors and partners sat down together to brainstorm and put on paper the Mission, Vision and Values for the district. The first Value to develop out of this process was:
Diverse, Equitable and Inclusive:
We are passionate about creating an inclusive community. We believe diversity drives innovation and better solutions. So, we are building a culture where differences, multiple approaches, and points of view are encouraged, supported and valued. We intentionally embrace diversity and partner with organizations and individuals who do the same. In doing this, Millwork Commons will play a role in making a better, more equitable and inclusive city.
As we act on Millwork Commons' values, know that we are committed to justice and equity for our community's people of color, and others marginalized among us. We support people and organizations who work to dismantle unjust and racially biased systems; and we will work to do the same in the development and operation of the Millwork Commons neighborhood. We wholeheartedly believe that when there is equity amongst all people within all aspects of life, culture and institutions, our community will be made whole and will then blossom with opportunity and achievement.
In addition to our continued efforts to live up to our values, Millwork Commons is taking action now in the fight for equity and justice with a contribution to ACLU Nebraska, specifically to be applied toward fighting for justice in our community.
Share