We want to know what you think! Help us create the park in Millwork Commons!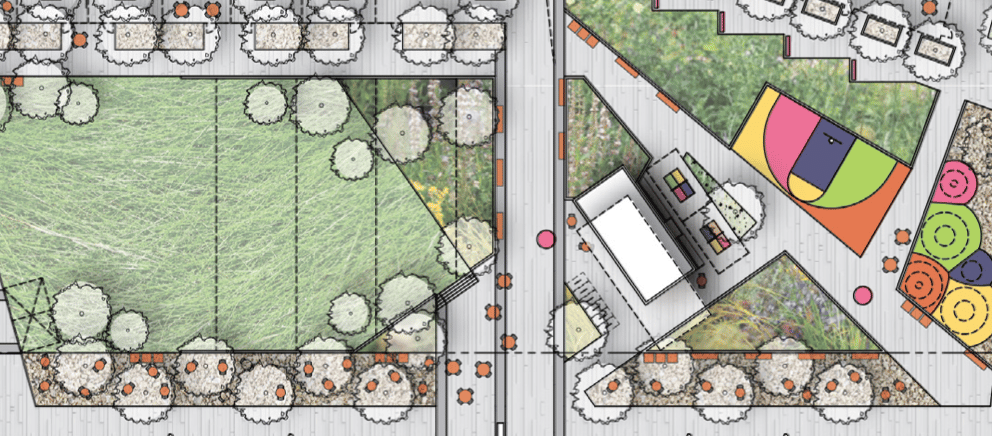 Our team is working with Alley Poyner Macchietto Architecture and Ochsner Hare + Hare, the Olsson Studio on the design of a park for Millwork Commons. And we want to know what you think!  
 
Our goal is to create a welcoming place that the Millwork Commons community and visitors to the neighborhood can enjoy year–round. We look forward to creating and hosting events in the park while also adding amenities that you can use anytime.  
 
While we have a lot of ideas, we want to make sure we're building a place where you will want to spend time. Help us design the park by completing the survey at this link! 
---